Express Spotlight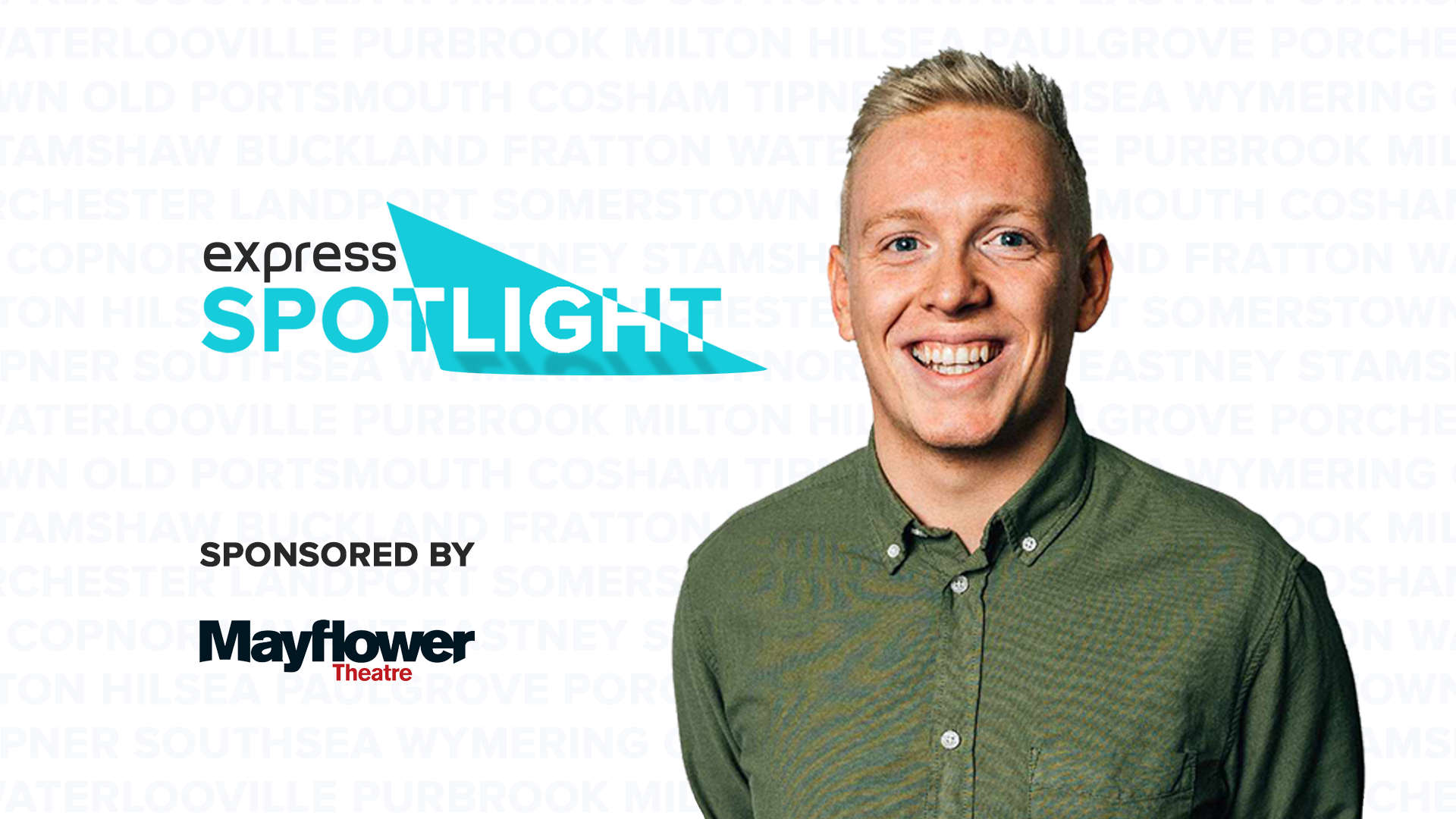 Sundays 4pm to 6pm
Our ensemble of presenters play just great songs, from stage and screen every Sunday. We'll have the latest industry news, information about what shows are showing near you, and interviews with the stars!
Our ensemble's favourite shows...
Mason Jordan - Wicked
Lauren Potter -
Miles Eden - West Side Story
Mark Greenwood - My Fair Lady
Kevin Stokes - The Rocky Horror Picture Show
Let us know what musical favourites you'd like to hear!