Join The Team
We are always looking for enthusiastic, creative people to join our team of brilliant volunteers at Express FM.
We are a community radio station that prides itself on providing truly local radio for Portsmouth, we host the Portsmouth Football Club coverage, showcase local stories, charities, and people and have a selection of specialist music programmes. All brought to the city by a team of hardworking volunteers.
Many former volunteers have gone on to great careers at stations across BBC Radio, Global, Bauer, Wireless and other commercial networks. Want to start your journey in broadcasting?
As long as you are an enthusiastic person with a love of music, sport or local issues, we would love to hear from you. We have a few specific roles that we're looking for new volunteers for, take a look and if you think you're a great fit, fill in the form below.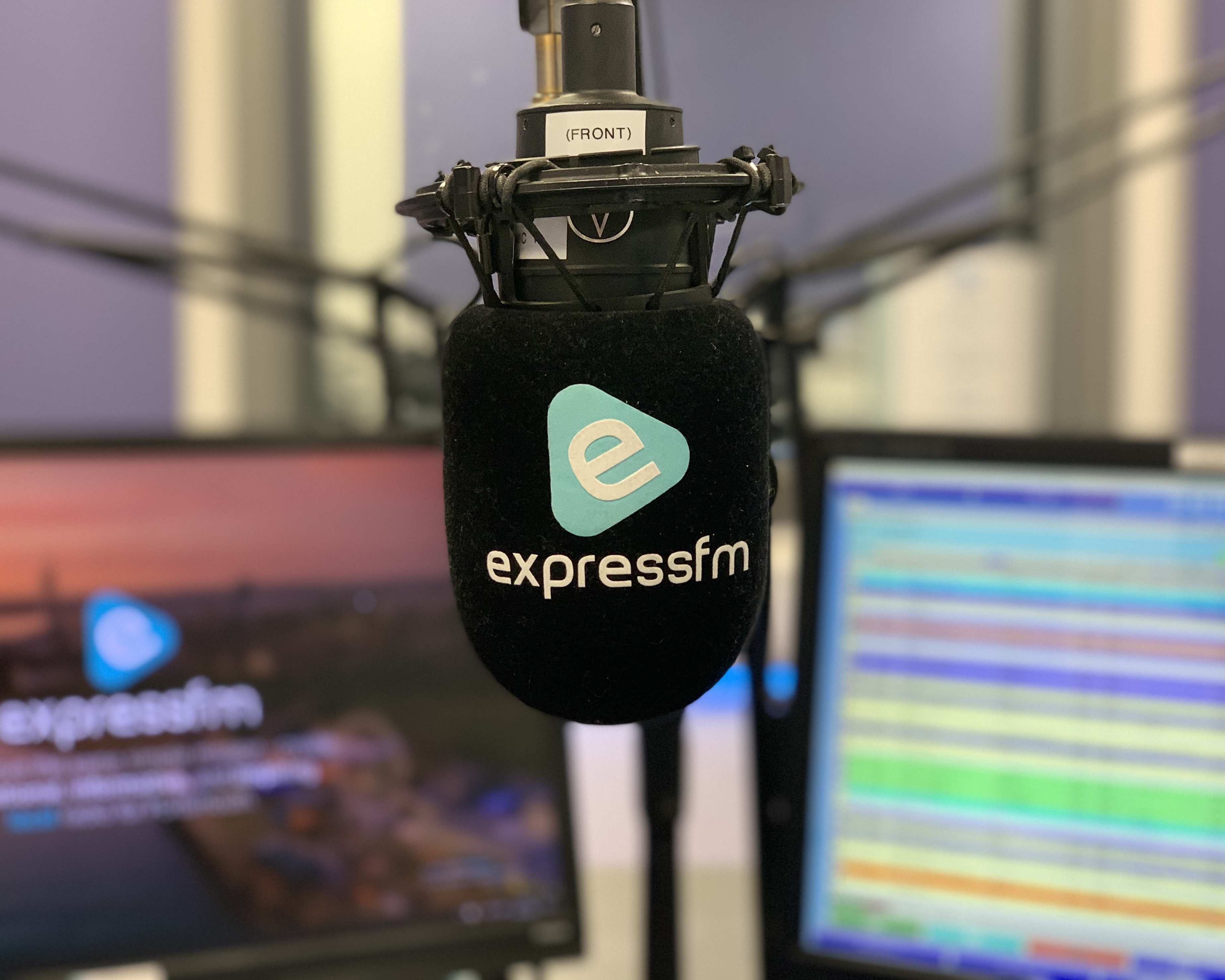 Drive Presenter - Monday - Friday 4pm to 6pm
It's the time of day when people are rushing home from work (or logging off whilst they work from home) so we are looking for someone to match the energy of the end of day rush. The show is packed with feel good music, punchy links about the community, and a touch of silliness. We are looking for someone who can bring life to local stories and entertain Portsmouth during drive time. This show should be live, with occasional recording when necessary.
Express Hits Presenter - Monday - Thursday (or individual days) 11pm to 1am
Express Hits is our new show focusing on new pop music and the odd throwback from the 00s and 10s. We're looking for someone with energy, enthusiasm, and someone who knows their pop music. This could be ideal for students and new presenters with the opportunity to voice track (from the studio) if needed.
Express Indie Hits Presenter - Saturday - 11pm to 2am
Express Indie Hits is a new show similar to Express Hits (above) but with a fair few more guitars and drums. It's all about the freshest new indie, alternative, punk, and rock. The show should be filled with energy and is ideal for a real indie fan to showcase their favourite genre highlighting local gigs and the hottest new bands. This too is ideal for students and new presenters with the opportunity to voice track (from the studio) if needed.
Afternoon Presenter - Monday - Friday 1pm to 4pm
You would be the soundtrack to peoples afternoon whether they're at work in the office, working from home, or perhaps at home getting the chores done. The afternoon show is a fast paced music lead programme with just great songs from the 70s, 80s, and 90s between 2pm and 4pm. Before 2pm we love to share local stories, promote local events, and have plenty of fun interaction with the listener. This show could be live or recorded.
Multimedia Reporter - Flexible
We're looking to up our game in local news. We're looking for talented trainee or qualified journalists to help deliver more news offerings, from online, to social media, to on air. If you are someone who likes to write, loves local news, and keen to try something new, get it touch. This role could be ideal for you to help build your portfolio.
Pompey Live/Sport Production Assistant - Flexible
Pompey Live is one of our flagship shows. As well as commentary of all Pompey games live, we host exclusive build-up, half time and full time analysis. Pompey Live is a huge team effort. From scripting features, researching local sporting stories, desk driving, and editing, there's so much you could get involved with. While some roles are voluntary, the studio production role, which drives the live output, is paid a small fee.
The Early Riser Presenter - Monday - Friday 4am to 6:30am
We're looking for someone to launch an early morning breakfast show. This show should be upbeat, positive, and entertaining. We're looking for someone who is full of personality and passionate about the city. The show should be filled with feel-good news stories, engaging features, and interviews with local people. This show could be live or recorded.
Express Wind Down Presenter - Sundays - 11pm to 2pm (Also one hour shows overnight)
We're on the hunt for someone who can gently round off the week playing the most relaxing songs right now. The show plays some classics like Lionel Richie or Gabrielle to new tunes from the likes of Lewis Capaldi and Lauren Spencer-Smith. Though the show has a rather soft playlist, we are looking for a positive and friendly presenter to bring some life to the show. This show could be live or recorded.
Cover Presenters - Flexible
We are always looking for new versatile volunteers to join the team to cover our daytime and weekend programmes. Generally, these shows are fast-paced programmes packed with local information, engaging features, and interviews with local people. We want a creative person who can bring life to the mundane and is great at storytelling.
Production Assistant - Flexible
As our team is made of volunteers, it's quite often all hands on deck to provide truly Local Radio for Portsmouth and we're looking for volunteers to help with things like booking guests, highlighting key events in the city, assisting with outside broadcasts, and some minor work updating details and uploading interviews on our website. These behind the scenes roles are suitable for any team player, regardless of experience, and are completely flexible in terms of times and location.
All these roles are voluntary. We do not expect people to alter their personal plans or work arrangements to suit these roles and we aim to be as flexible as possible accommodating your availability and needs. A number of roles can be done remotely from home, but some would require you to be studio based. We will offer as much support and training that is needed regardless of experience. You can find out more about Express FM here.
If you're applying to present on Express FM please include an audio demo if you have one, this helps us get you on air sooner. Please don't send one that's too long! If you don't have one, not to worry, we'll still get in touch. We aim to respond to everyone who contacts us as soon as we can.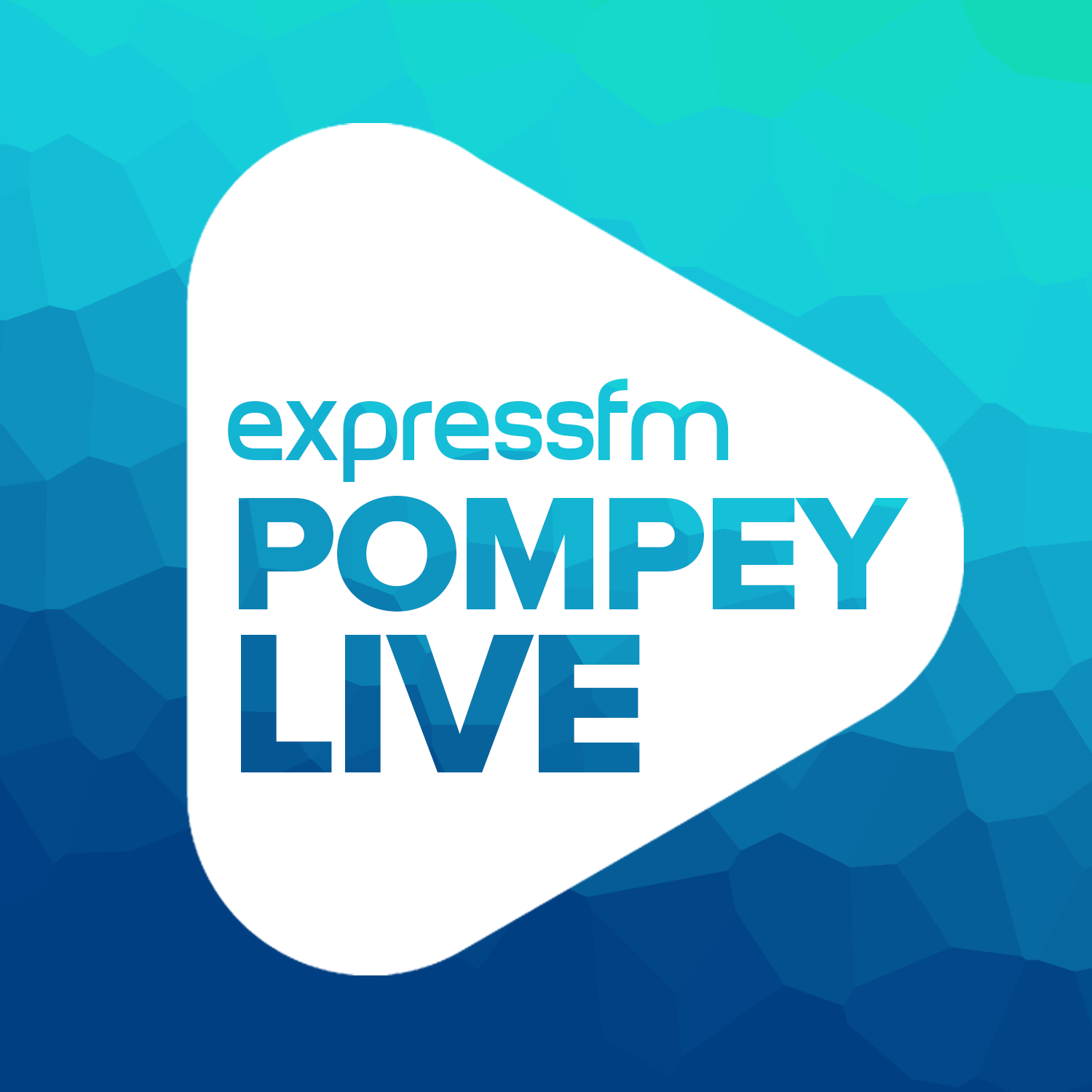 Previous image
Next image