The Local Music Chart Top 10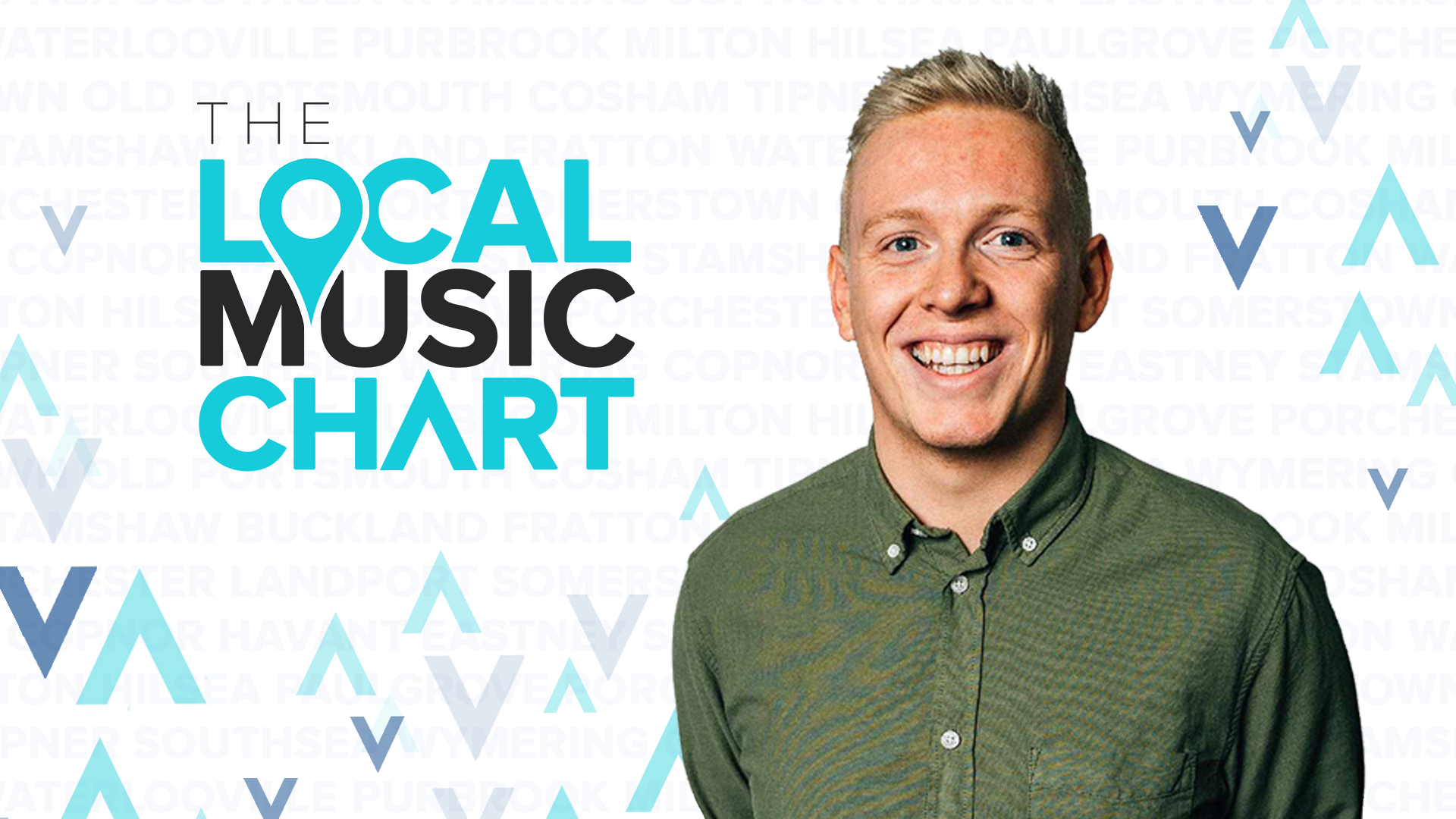 Every week you can vote for your favourite local artists to make it into the Local Music Chart Top 10.
We will announce the new Top 10 countdown every week first on The Local Music Show and then on social media. Just select the song you want to be Number 1 below and click or tap submit and your vote will automatically be registered!
Only one vote per person will count for the chart, so make sure to share on social media so others can vote too!
Vote for your favourite song!
Here's the current Local Music Chart Top 10!
1) Ollie Hutton – Ricochet UP
2) COAX – Champion DOWN
3) George Owens – Aphrodite DOWN
4) Young Pine – Don't Really Want To NON MOVER
5) Owen Vincent – One BY One NON MOVER
6) Emilia Tarrant – Same For Me DOWN
7) South Coast Ghosts – Tryna Say UP
8) Isobel Wannel – Prom Night UP
9) Crystal Tides – I Don't Wanna Wait UP
10) Five Lines – Semi Nude NON MOVER
To put your song forward for a future chart, you can submit your music here.