Advertise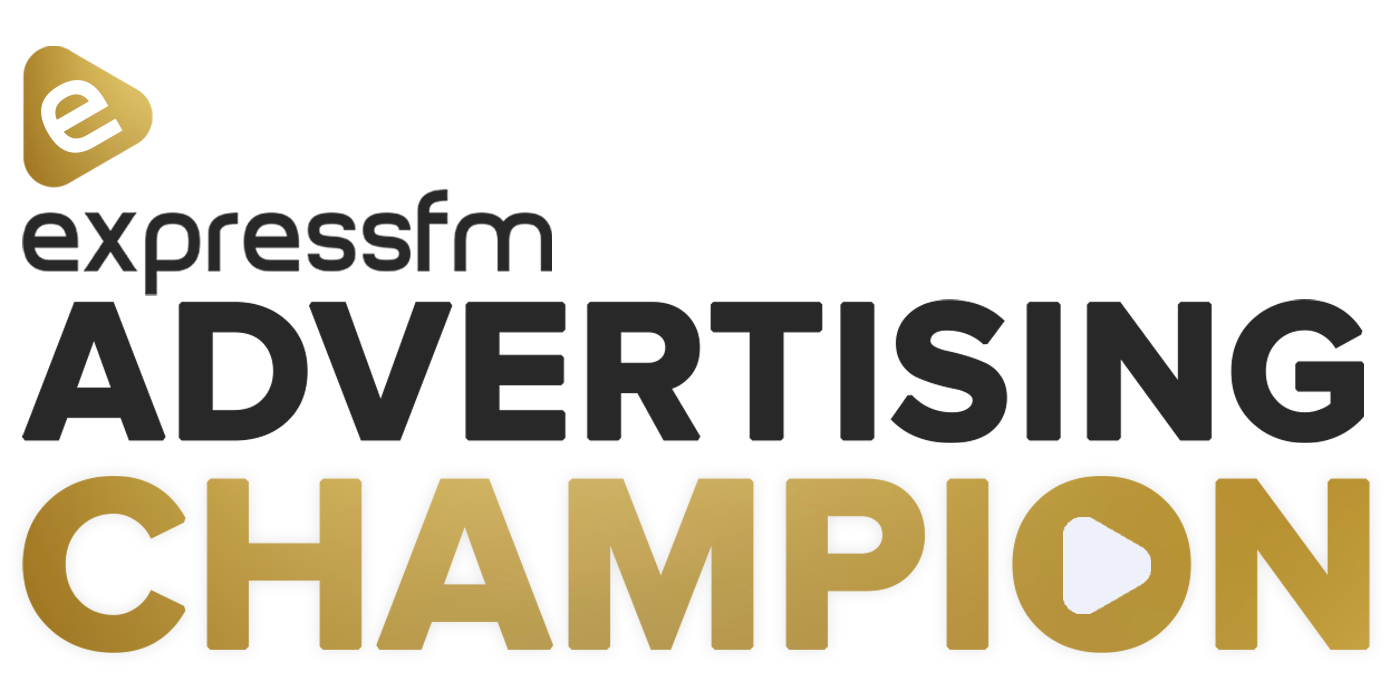 Are you Pompey's next advertising champion?
Although Express FM has been keeping your potential customers company for 17 years, in many ways, we're only just getting started.
As other radio increasingly moves away from our community, we are proud to say that Express FM's focus will only ever be on the great waterfront city - not Winchester, not Chichester and certainly not Southampton or London!
We want to help your business reach a loyal audience of 45,000 people across Portsmouth by executing creative campaigns and branded content which give you access to broadcast radio's uniquely special relationship with listeners as well as our brand's wealth of digital platforms.
Let's talk!
WHO ARE WE?
We are Express FM - the only radio station broadcasting from Portsmouth, just for Portsmouth, and the home of great songs, Portsmouth people, Portsmouth news and Portsmouth football.
While our daytime programming appeals to a local 35-54 demographic, we serve up an eclectic range of specialist music and speech content in the evening and overnight tailored to niche audiences that aims to reflect the cultural diversity of the great waterfront city.

We are the exclusive provider of all the unmissable action from every Pompey FC game, and the home of the Local Music Chart powered by Victorious Festival which celebrates the best music made right here in Portsmouth.

WHAT CAN WE DO FOR YOU?
Advertising packages start at just £10 a day for which you will gain access to the unparalleled connection and friendship that your local radio station enjoys with its loyal audience.

In addition to our bronze, silver and gold tiers, we also offer sponsorship opportunities which allow your business to support some of our most-listened-to shows as well as essential trusted information such as sport, weather, travel and the what's on guide.

If this sounds ideal for your business, or you're keen to explore branded content ideas with our creative programming team, we'd love to hear from you - and together, we can make your business stand out in the community.
Give us a call on 02392848492 or fill in the form below to start your journey of becoming an advertising champion!
Here's what some of our clients think...
Here are some previous adverts...