About Us
Based in the heart of Portsmouth, Express FM uses the radio to broaden horizons, unleash potential and raise aspirations for the benefits of the community. We encourage programmes that celebrate life in South East Hampshire, and our local voices play just great songs all day long, which can be heard 24 hours a day.
We are on a constant mission to search out the opportunities in our city for getting the most out of life, music, heritage, sports, and education.
We're not about profit. Every penny we receive is invested in helping people communicate and bettering the community. The money we collect goes back into the community in the form of school and college projects; getting the local community involved in radio and providing truly local radio for Portsmouth.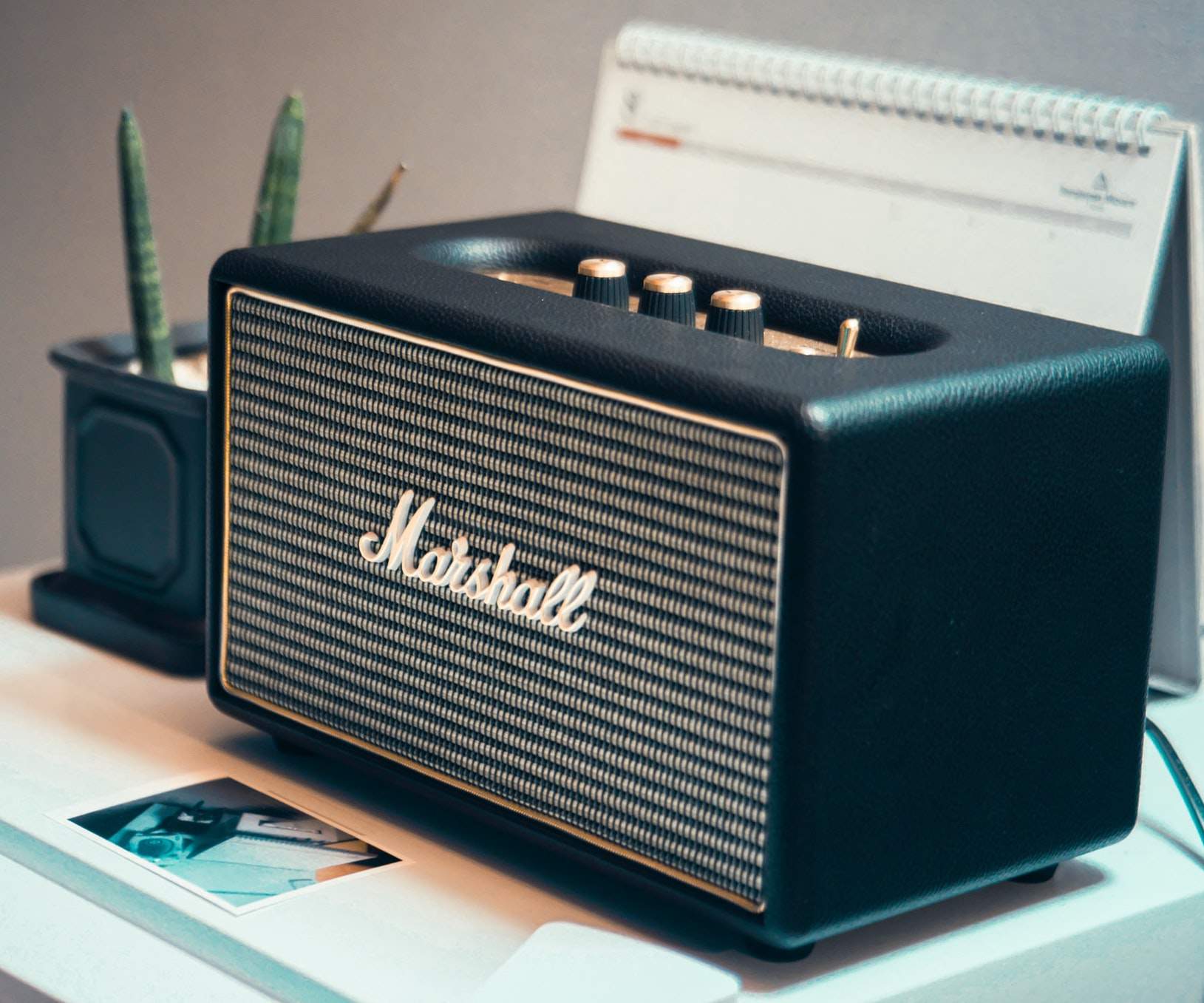 93.7FM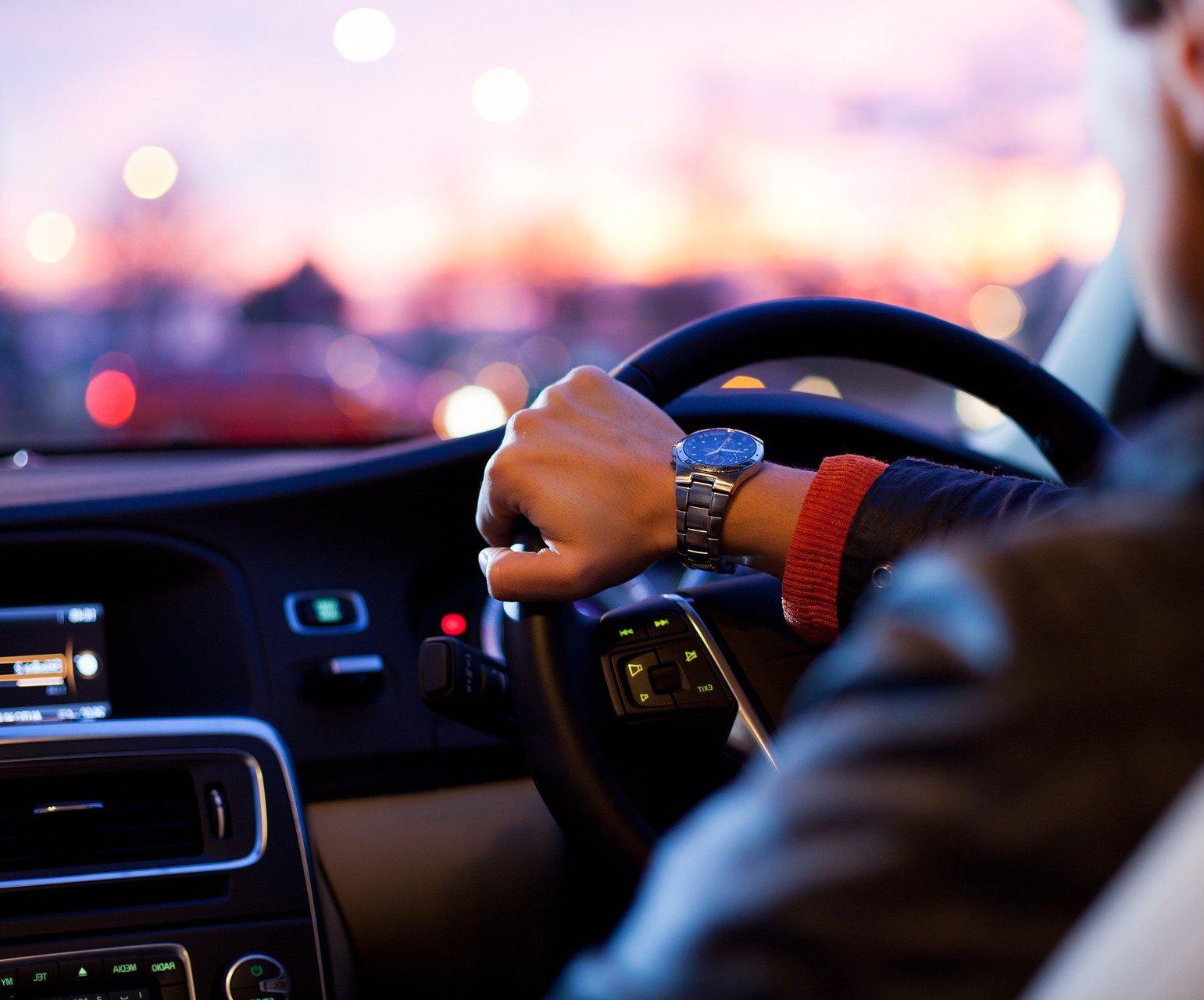 DAB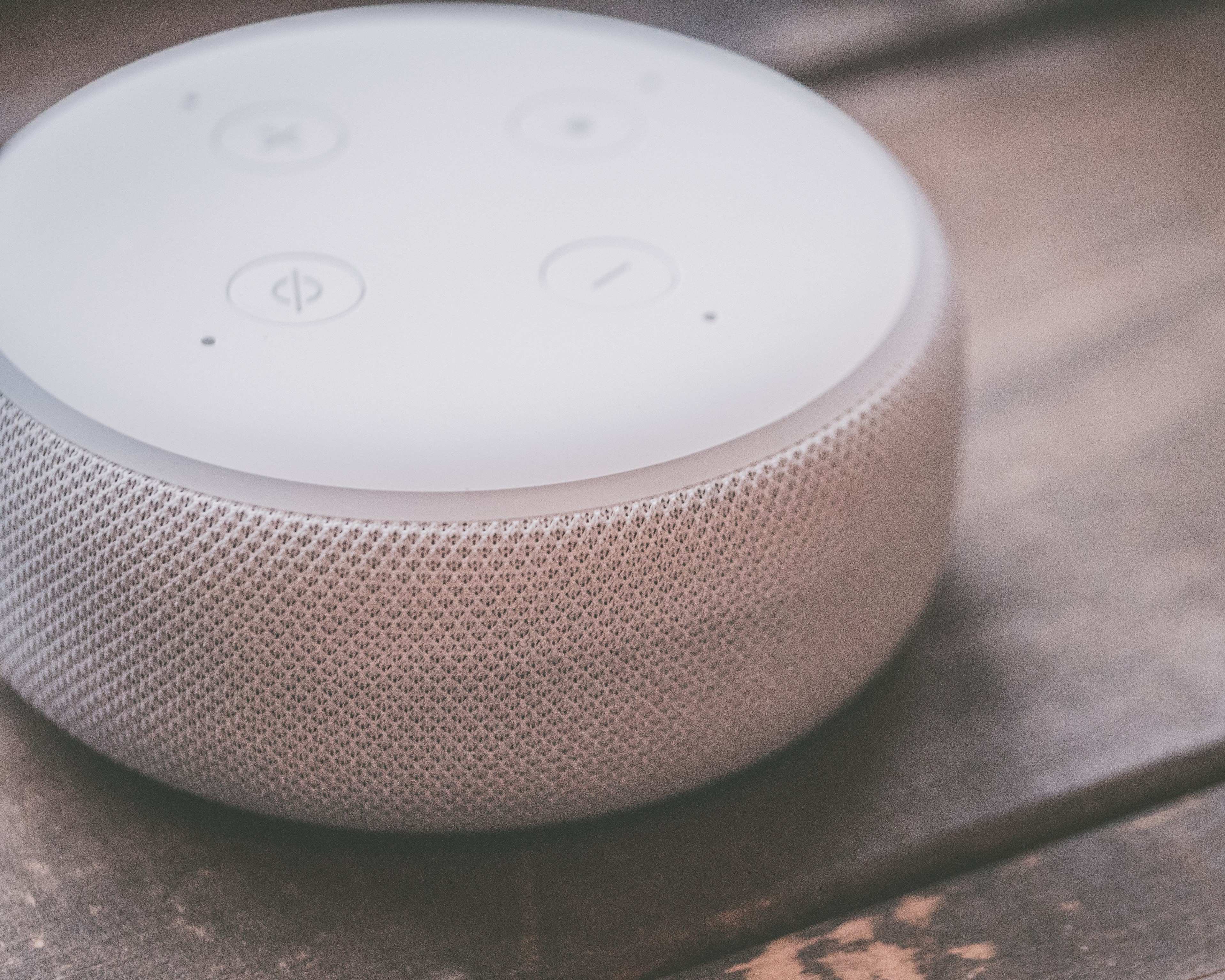 Smart Speaker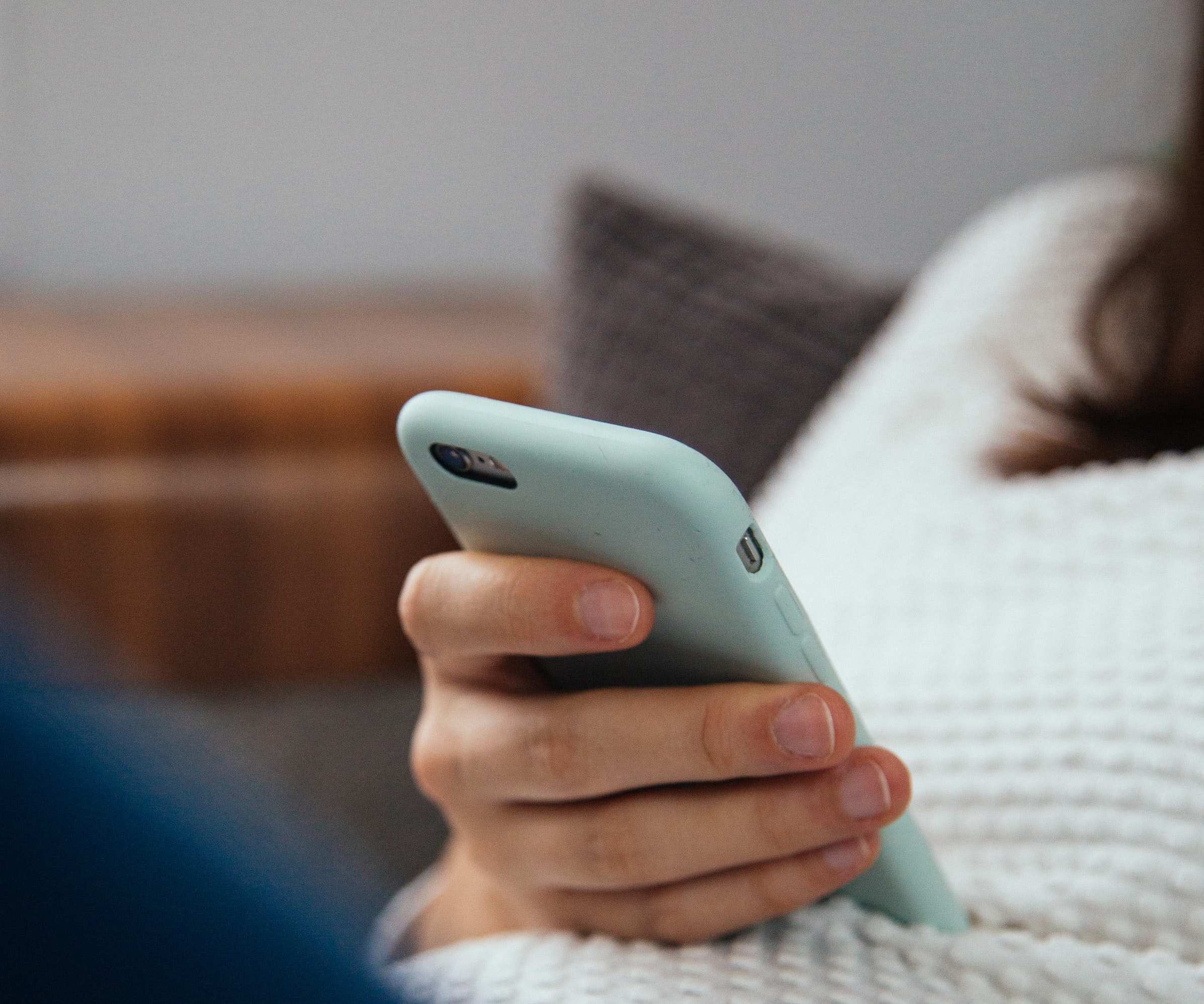 Online
Contact The Studio
Eldon Building,
University of Portsmouth
Winston Churchill Avenue
Portsmouth
PO1 2DJ
Staff
Contact The Station Staff
Office 02392 848492
Key Sponsors