Local Music Upload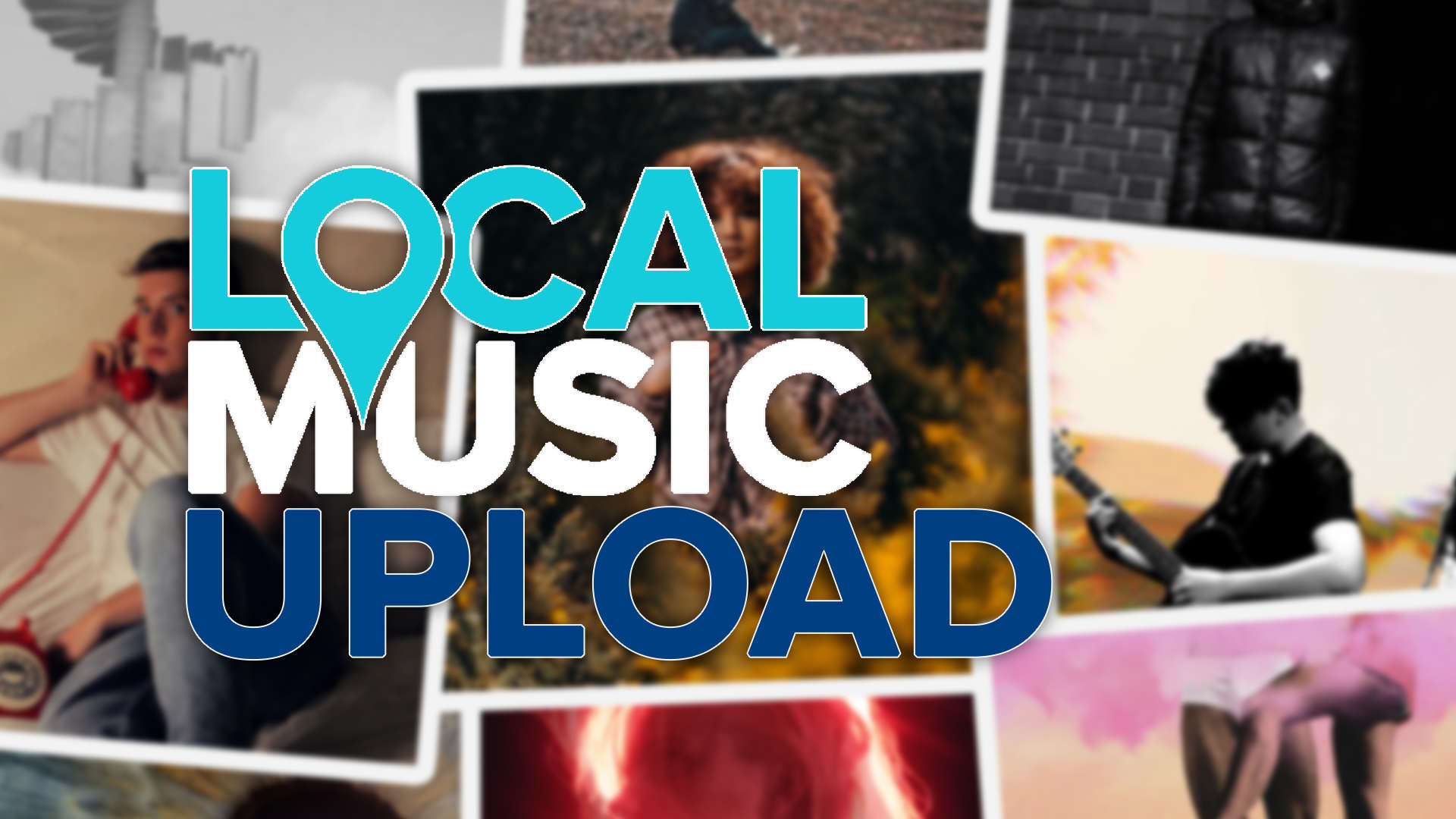 We are passionate about showcasing music created by people from our great waterfront city! If you are an artist or represent a band from Portsmouth, you can upload your music for airplay below.
By submitting your music you agree to these terms and conditions
Ensure all songs are clean and include no explicit phrases.
Only submit music if you are from Portsmouth or the surrounding areas.

Sound files must be in a mp3, aac, m4a or wma formats and under 10MB.

Artwork files must be in png or jpeg formats and under 10MB.

You must own the rights to the music you submit, no unauthorised covers are allowed.
This form is for single track submissions only so you only need to submit each song once. We do not guarantee your song will be played on Express FM. By submitting your song you confirm you have rights to the song and give permission for Express FM to broadcast the song on all their platforms from the date of submission. If you wish you send an album, or are having difficulties with the submission please email us with all the details and audio files here. We may contact you after you've submitted your music, so please make sure the information above is correct. We may use your artwork in graphics for social media and this website. Any queries, you can email us here.