Saturday Breakfast with Ian McGuiness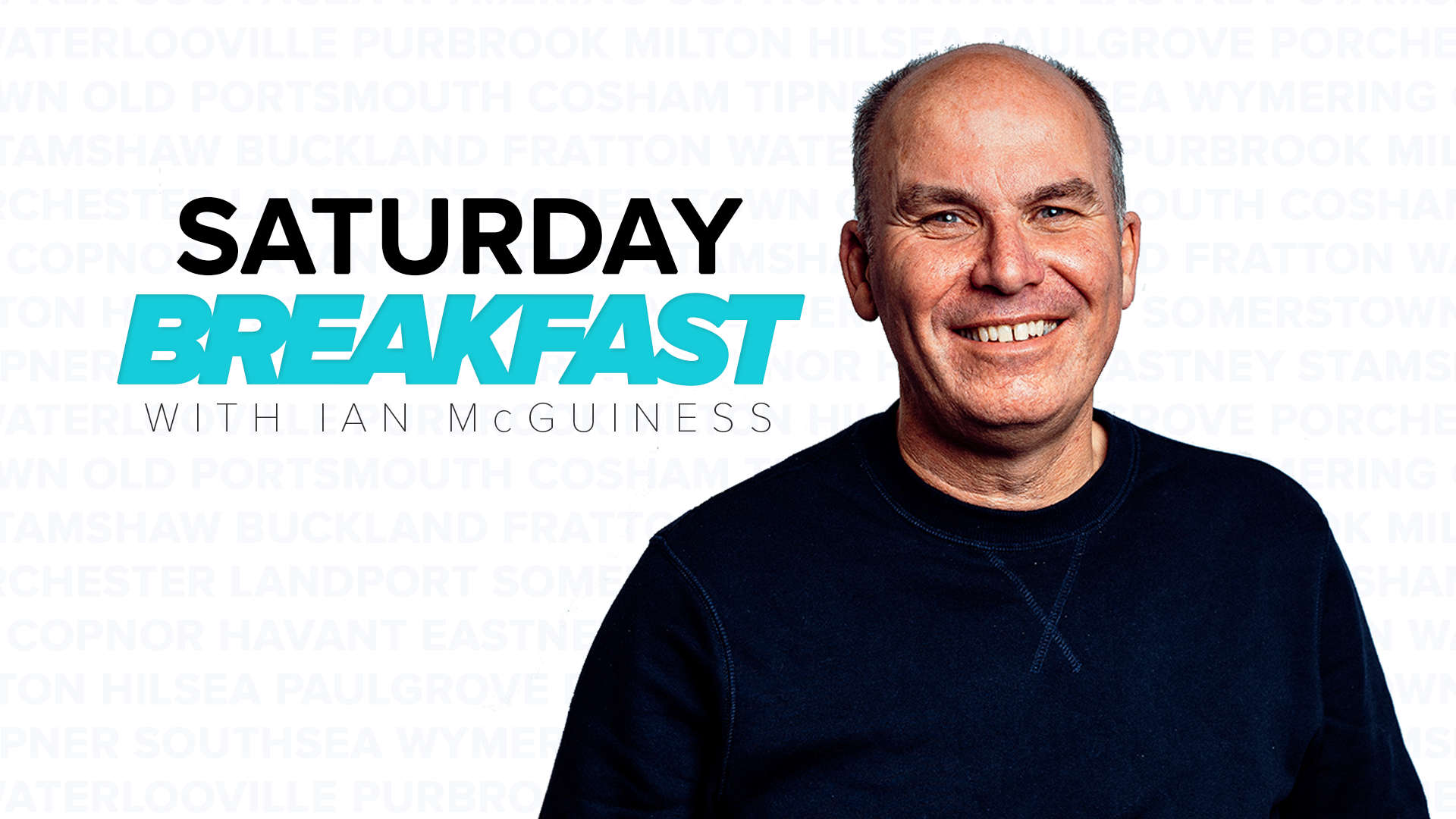 Saturdays 8am to 11am
Ian wakes up Portsmouth with ideas for the weekend, a tongue in cheek TV guide, a Random Top 5, Movie Update, Plus some great music as well, including non-stop 80's, 4 from 40 and the best new tracks around!
About Ian
Ian started at Express in 2006 presenting a Tuesday night show before moving to Saturday Breakfast in 2009. The show is a mix of info for starting your weekend, a mix of great new music and classics, plus a bit of fun. Ian enjoys presenting the breakfast show and has always had a love for radio. (Not the alarm clock going off though!)
Favourite Song - It's impossible for me to choose a favourite song, but possibly would be something from Blur, Coldplay, Black, Beautiful South, REM, Keane, The Killers or maybe someone else. (As I said, it's impossible!)
Favourite Gig - Jellyfish at the Wedgewood Rooms or Coldplay at Wembley. One extreme to the other!
Favourite Film - Kodak - Always gave good photos!
Favourite Place In Portsmouth - Fratton Park (On a good day!)
Contact The Show