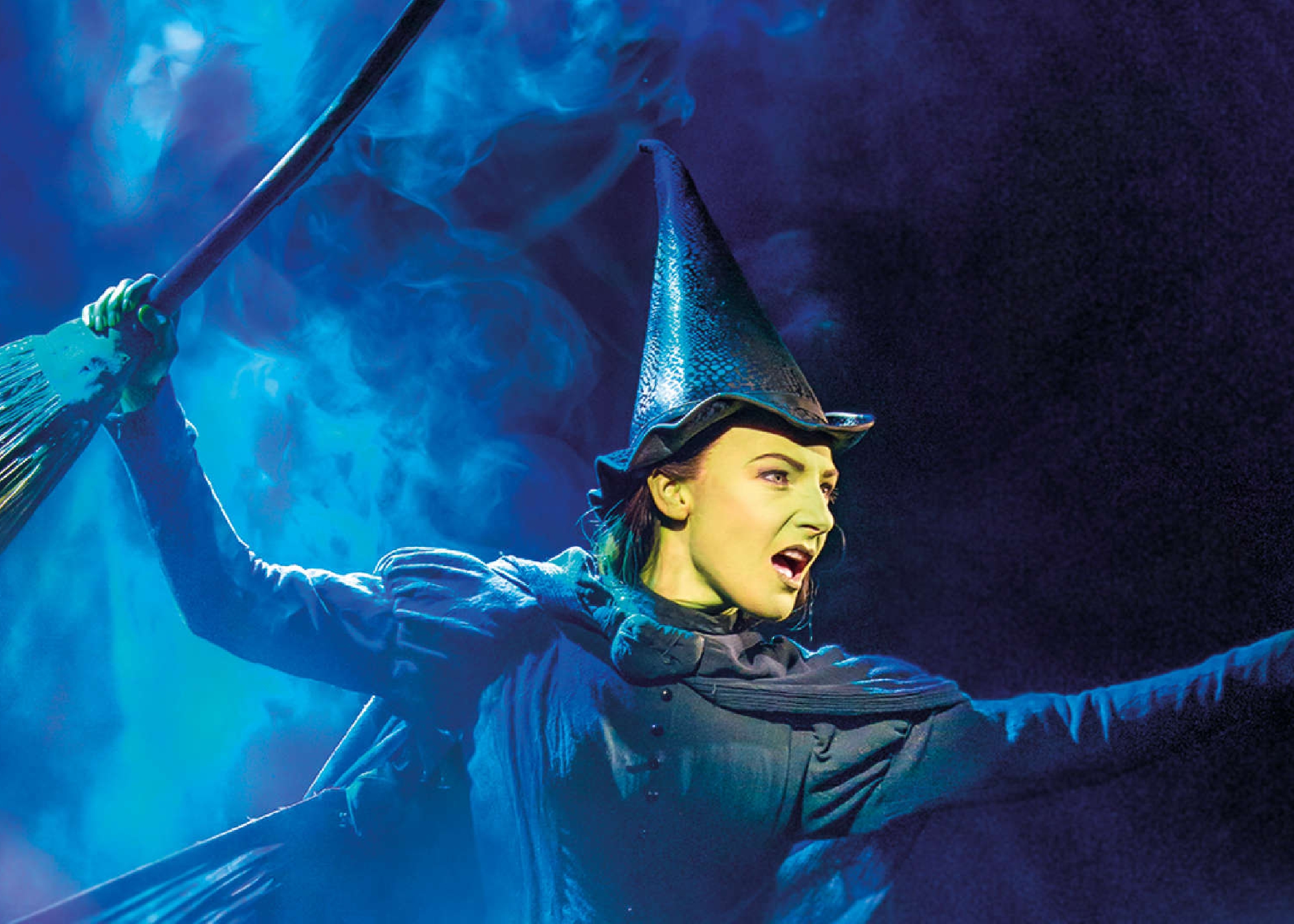 Previous Cast
Ten cities to host the spectacular, award-winning touring production as it embarks on a major UK & Ireland tour.
Wicked, "one of the most successful musicals of all time" (BBC News), has announced a major 10-city 2023-2025 UK & Ireland Tour. Opening at the Edinburgh Playhouse on 7 December 2023, the spectacular, multi-record-breaking and critically acclaimed touring production will then travel to Bristol, Birmingham, Bradford, Southampton, Liverpool, Dublin, Sunderland, Cardiff and Manchester, where it will conclude at the Palace Theatre for Christmas 2024/5. The West End and Broadway musical phenomenon, which tells the incredible untold story of the Witches of Oz, continues its open-ended run at London's Apollo Victoria Theatre, where it has already been seen by more than 11 million people and is now in its 17th year.
It will be at the Mayflower Theatre from Thursday 23 May 2024 to Sunday 16 June 2024 and tickets on public sale Monday 30 January 2023.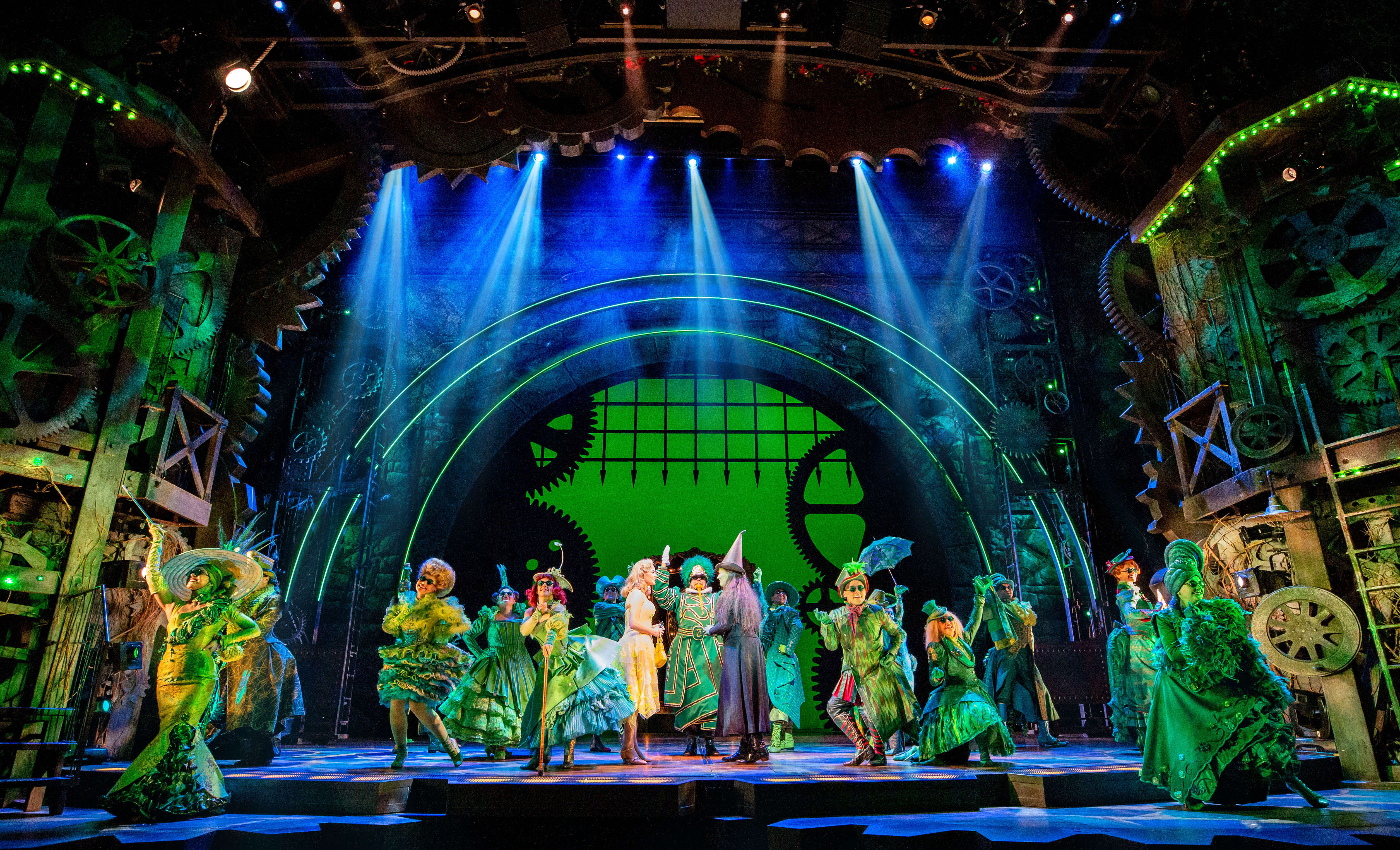 With a huge touring cast, orchestra, company and crew of 82 people, plus an additional 20 people employed in each city, "the blockbuster stage show" (Edinburgh Evening News) played to sold-out audiences during two previous tours of the UK & Ireland, winning the BroadwayWorld UK Award for 'Best Touring Production'. Casting to be announced.
Michael McCabe, Executive Producer (UK & Ireland) of Wicked, said: "We're delighted to be embarking on this third tour of the UK & Ireland and taking Wicked back to 10 incredible theatres in England, Scotland, Wales and the Republic of Ireland where sold-out audiences previously greeted us so ecstatically. We're excited to have this opportunity to share once again the spectacle, magic and emotion that has created unforgettable memories for audiences everywhere."
Performance and on-sale dates are listed below. For priority access and information, you can sign-up now at: www.WickedTheMusical.co.uk