Brendan McCarthy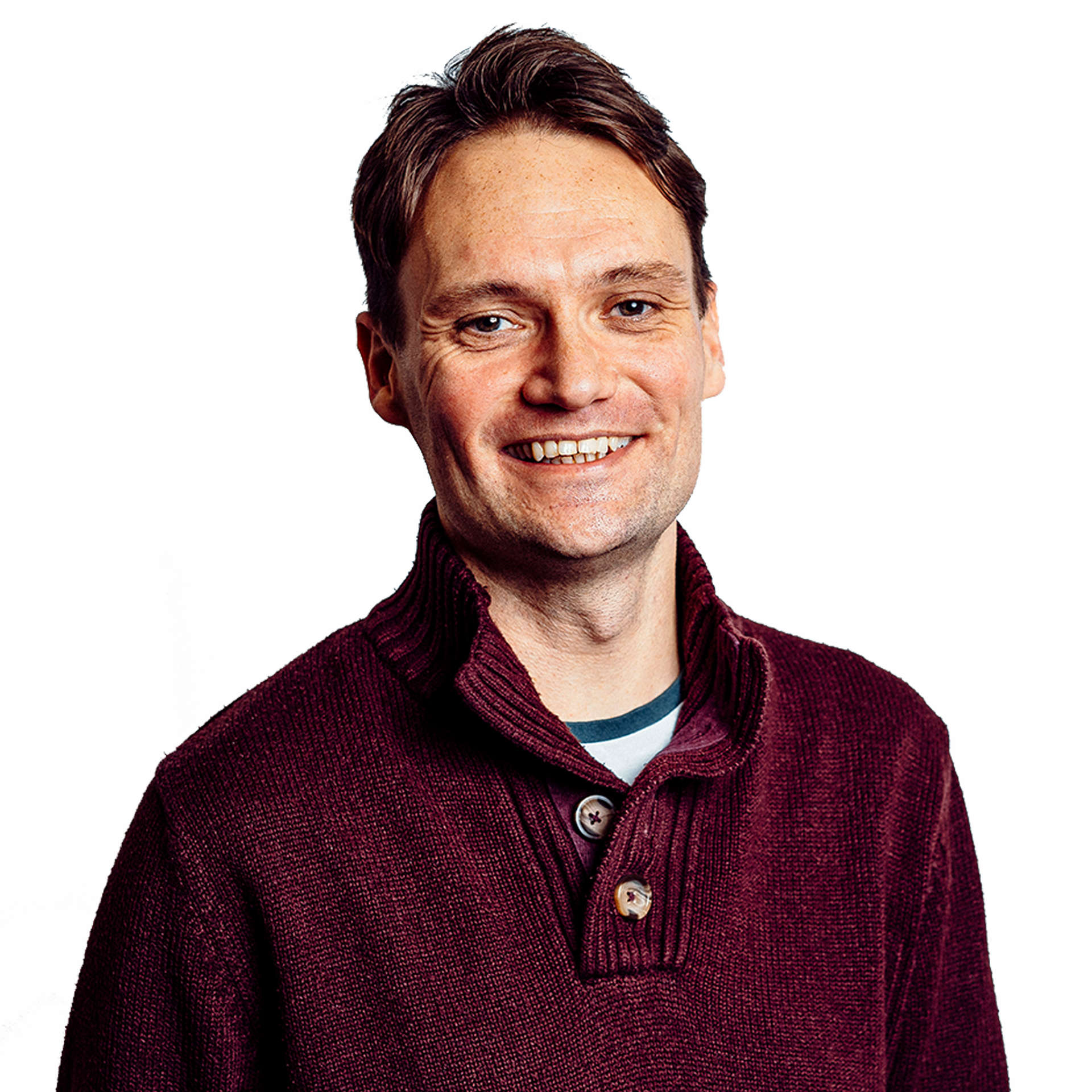 Sundays 11am to 2pm
Brendan keeps you company every week with great songs, Portsmouth people, and ideas of ways to spend Sunday in and around Pompey.
About Brendan
Brendan joined Express FM late in 2021 having hosted shows on hospital radio for over a decade. Having DJ'd at various venues across the south coast over the past 15 years he felt it was time to bring the sound of the dancefloor to your Saturday night airwaves.
Favourite Song - It has to be Ace of Base 'Life is a Flower'. It is such an upbeat positive song. I am a big fan of 90s pop.
Favourite Gig - R.E.M at the Isle of Wight Festival in 2005. The whole crowd singing Nightswimming was incredible. I have also been to the Eurovision Song Contest 3 times in the past 10 years.
Favourite Film - Airplane. It's so funny and there are tonnes of visual gags to accompany the lines..
Favourite Place in Portsmouth - Old Portsmouth. I enjoy walking down by the hot walls and along the point by the water. There are also some cracking pubs down that way.
Contact The Show