Howard Hale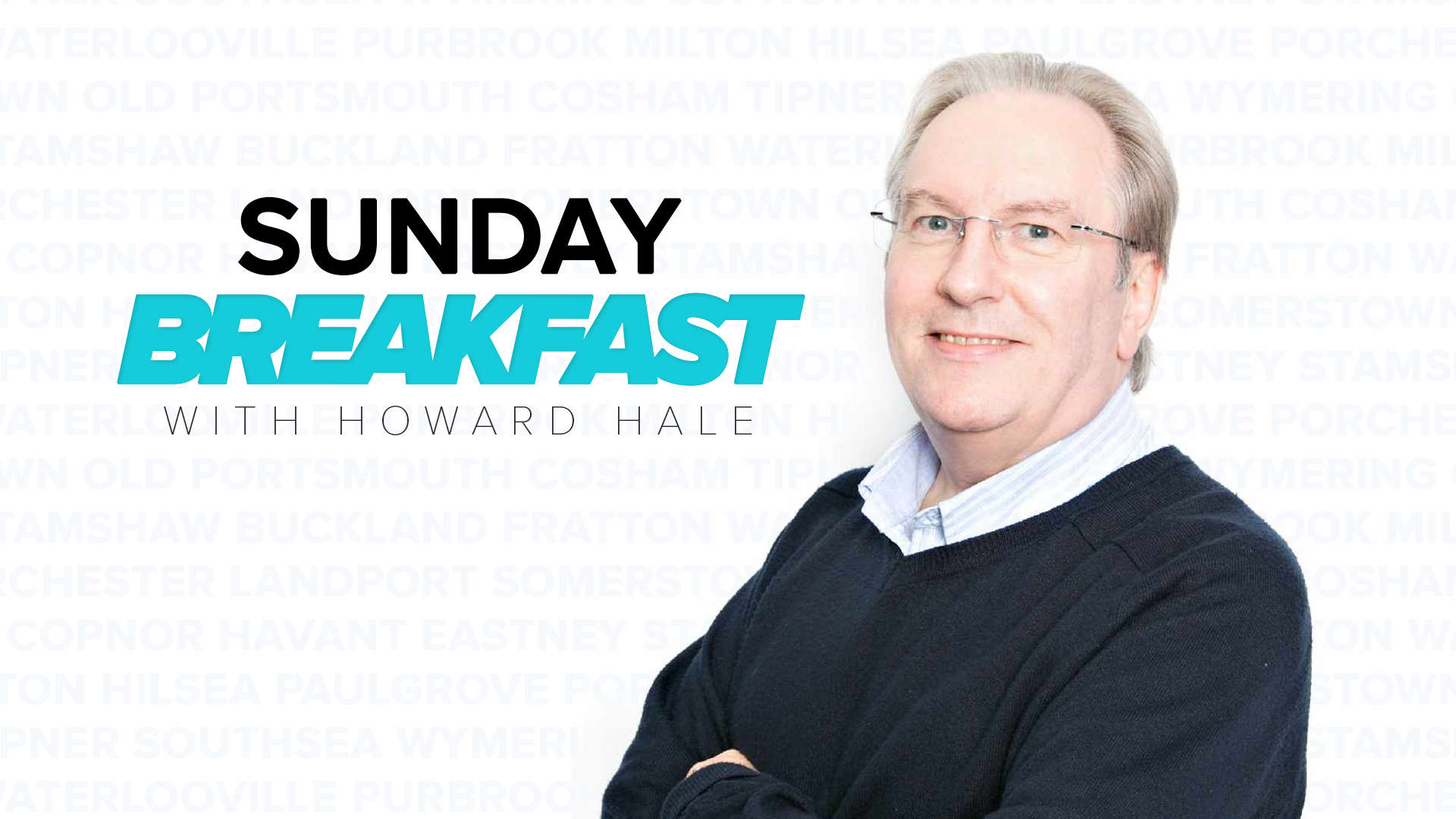 Sundays 8am to 11am
Great music is at the heart of the show, from new releases to album tracks, oldies, instrumentals and everything in between - if it sounds good, I'll play it.
I also take a look at the newspapers, bring you sports, weather and travel news, as well as a guide to local events and a look at the week ahead on TV.
Features includes 'The Tune That Fits' - a song and a story that go hand-in-hand, the 'Music Link Brain Teaser Quiz' - three songs with a hidden link for you to guess, and the 'Up and At 'Em' songs - three songs to get you up and moving on a Sunday morning.
And did I mention great music?
About Howard
I started on Hospital Radio Haslar in 1993 and have been with Express FM since 2007, firstly on Tuesday evening and then on mid-morning on Sunday before moving to the breakfast show. I love the intimacy and immediacy of radio and have been an avid listener of all types of radio for as long as I can remember.
Favourite Song - Tough call! 'The Way It Is' by Bruce Hornsby and the Range is a firm favourite, it was one of those tunes that made me stop and listen when I first heard it when it was first released, and I chose it as the first song I played on the radio when I started.
Favourite Gig - Any and every Cliff Richard concert, including Stansted House in the summer of 2017.
Favourite Film - Another one that is too tough to call, and it all depends what mood I'm in. Gone With The Wind and Casablanca would have to be in the top 10 though.
Favourite Place In Portsmouth - The Seafront - what's not to like?
Contact Howard