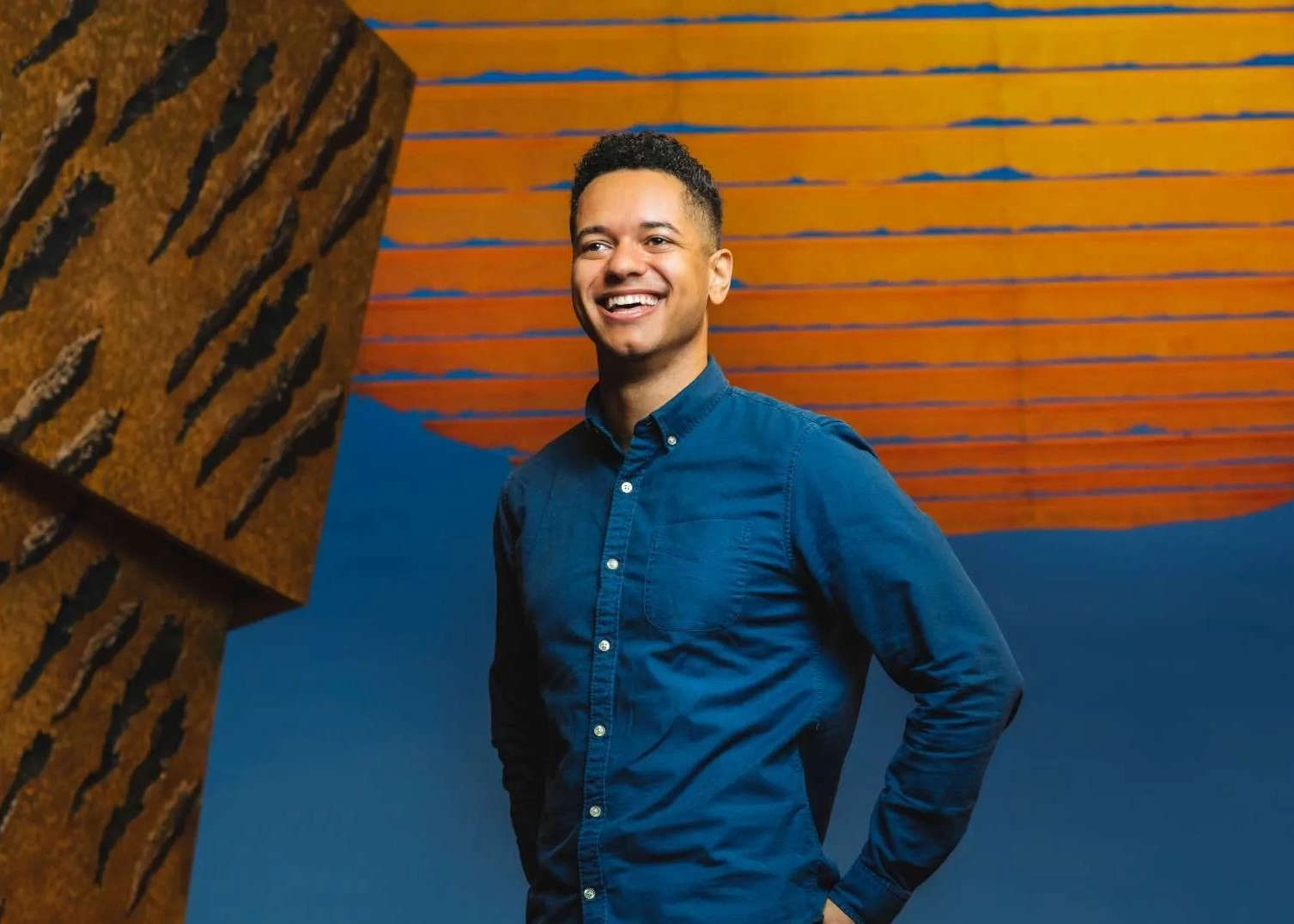 Star of Disney's The Lion King, Stephenson Ardern-Sodje speaks on Express Spotlight about playing Simba.
The Lion King plays at the Mayflower Theatre from Thursday 8th September to Saturday 15th October.
Stephenson spoke to Mason on Express Spotlight about the amazing entrance Simba gets, the diversity and variety of the show, and why after all these years, the show is still such a success!