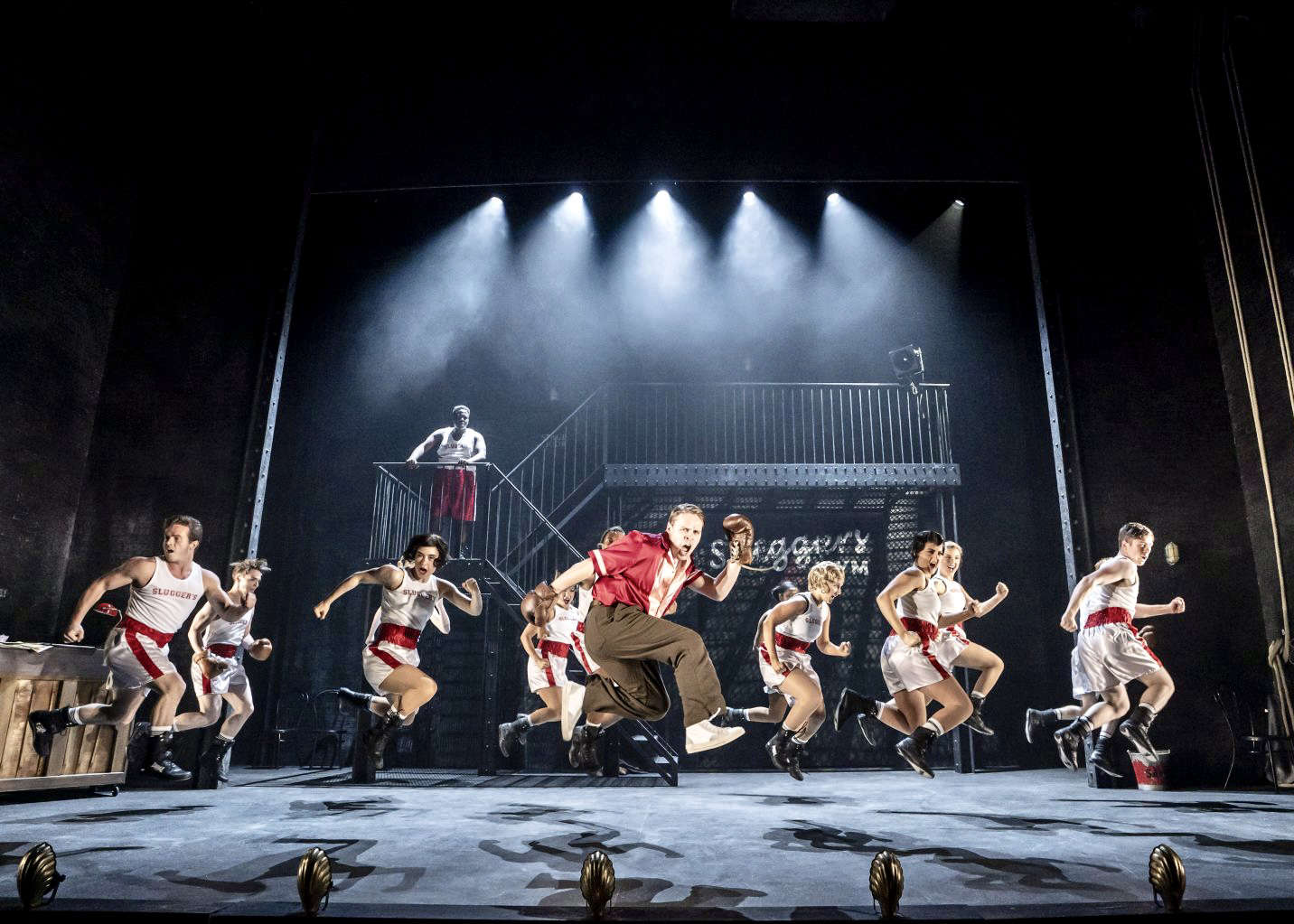 Mason Jordan caught up with Swing and Dance Captain from Bugsy Malone, Will Lucas.
Bugsy Malone is currently on their first ever UK Tour and it's showing at the Mayflower Theatre until Sunday 28th August.
About Bugsy Malone
Prohibition era, New York. A city full of mobsters, showgirls and dreamers. Rival gangster bosses Fat Sam and Dandy Dan are at loggerheads. The custard pies are flying and Dandy Dan's gang has gotten the upper hand since obtaining the new-fangled "splurge" gun. Now, Fat Sam and his bumbling buffoons are in real trouble!
Enter Bugsy Malone, a penniless one-time boxer and all-round nice guy. All Bugsy really wants to do is spend time with his new love, Blousey, but will he be able to resist seductive songstress Tallulah and stay out of trouble long enough to help Fat Sam to defend his business…?
Tickets available at mayflower.org.uk