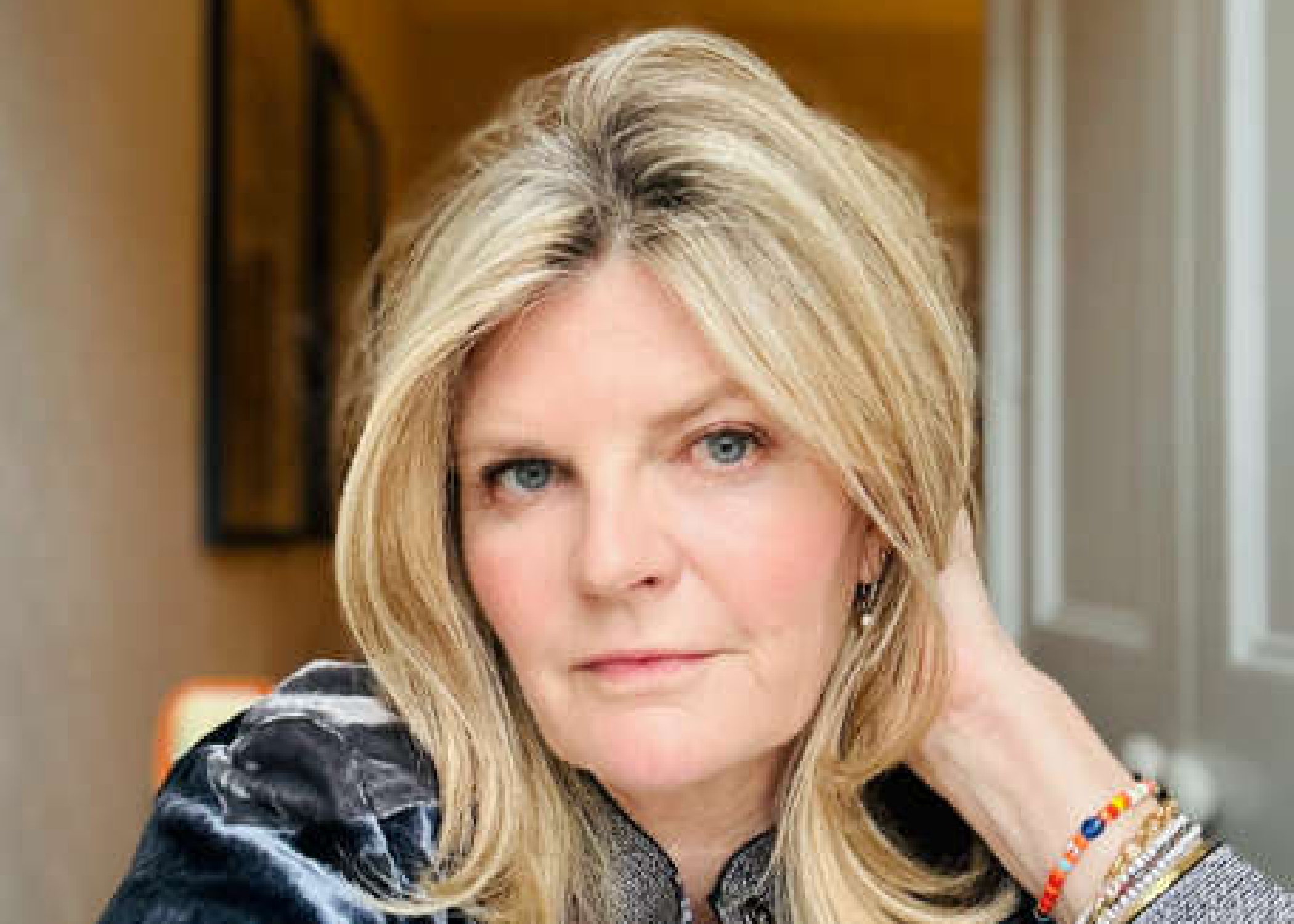 Susannah Constantine
Susannah also made a shocking I'm a Celebrity confession!
Paul Marsh spoke to TV Personality Susannah Constantine and Jon Carter from the RSPB about the importance of Bird Song to our mental health and well being and how going for a walk and listening to birds can be really good for us.
Paul also asked Susannah about the latest series of I'm a Celebrity...... South Africa.