Music for the Soul with Gloria Miller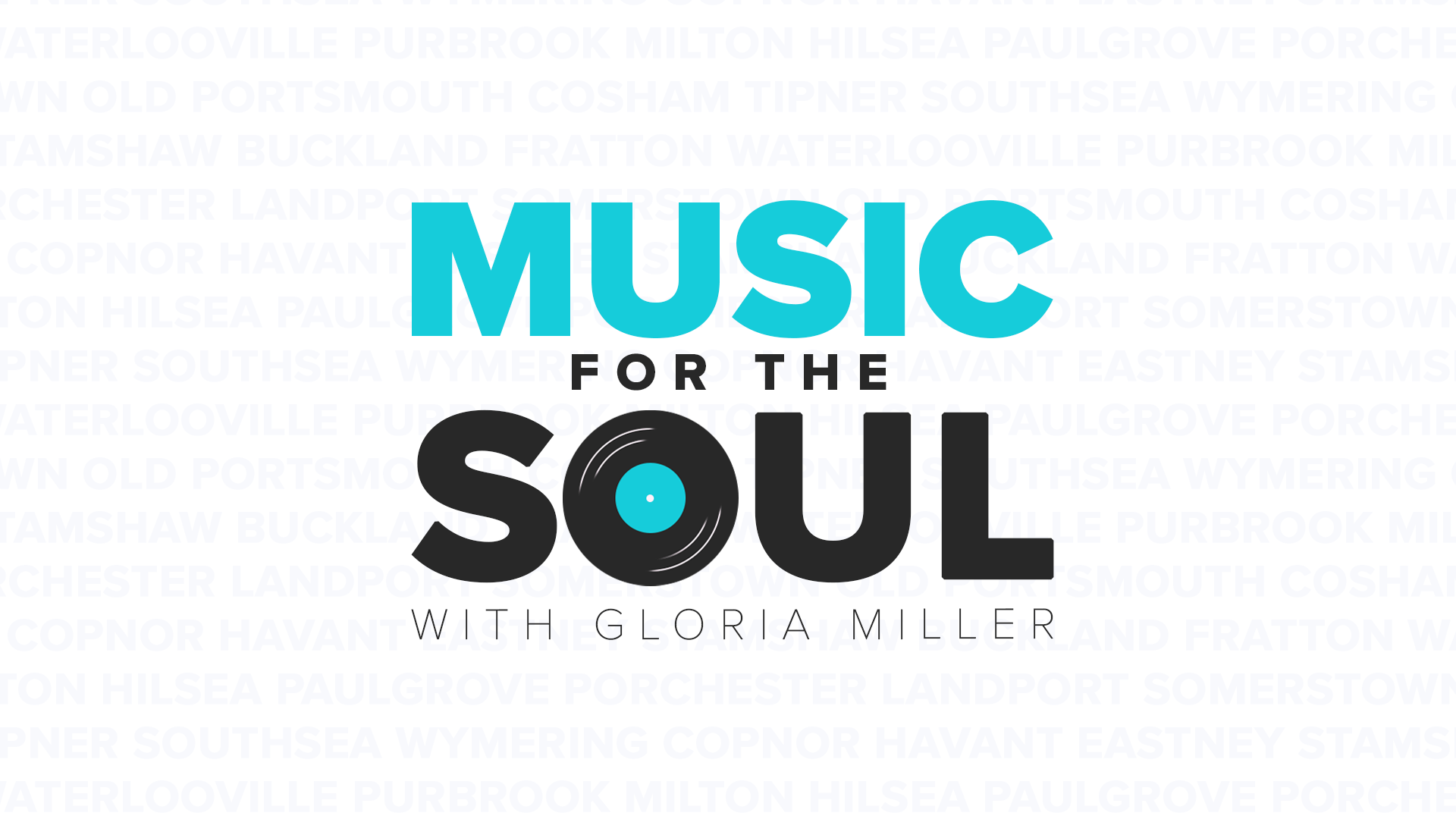 Sundays, 7pm-9pm
Music for the Soul is just that - music that moves us in the deep place often thought of to be the 'Soul' and that causes us to have some sort of emotional response be it joy, sorrow, regret or thankfulness.
Each week Gloria will bring you a great show full of awesome music, plus a few features including You Say, I Play Listener's Choice, Unsigned But Should Be and Shake It, Don't Break Dance Break.
About Gloria
Gloria Miller is a singer/songwriter originally from Chicago, but now thrilled to call Portsmouth her home.
She's been living in the UK since 2009 and in addition to performing as a lead singer in several bands including Mayfield and Move On Up, she is also a Director of Gloria Miller Entertainment Ltd and Mayfield Records Ltd.
Presenting Glo's Music for the Soul on Express FM is a dream come true allowing Gloria to share some of her favourite songs as well as new songs she discovers along the way as she explores an eclectic mix of genres including Motown, Soul, Jazz, Funk and more.
Favourite Song - Really? This is impossible to answer ...
To listen to ... Hard Habit to Break by Chicago. I was in rehearsal for joining the Disney Magic Cruise ship as a singer and the cast was having a party when 'Hard Habit to Break' started to play. Before I even knew what I was doing, I found myself in the middle of the room yelling for everybody to shut up so that I could hear that song. Surprisingly, everybody did shut up and I stood in that room with my eyes closed getting completely lost in the song. I only snapped out of my blissful place when the room erupted in laughter. Over 10 years later, I'm still getting flack for that one.
To Sing ... Stand By Me by Ben E. King. No matter the age group and the make up of any audience, this song always gets people singing along. I love that there's common ground for everyone in this song.
Favourite Gig - Lionel Ritchie at the O2 on my 50th birthday! It doesn't get better than this! I was with one of my closest friends, Marlene Hill, and listening to those songs that I grew up hearing and seeing this amazing performer was the perfect way to mark having lived half a century.
Favourite Film - When Harry Met Sally - 'You're right, you're right, I know you're right!' This movie had a perfect cast, perfect script and it makes me so happy every time I watch it. My husband has come to hate the movie because I've watched it so much that I can quote about 70% of the lines. Yeah, it's best for me to watch this movie on my own for maximum enjoyment!
Favourite Place In Portsmouth - When I first moved to the UK and participated in the 'Moon Walk' Marathon to help raise money for breast cancer research and as part of my training to walk 26.2 miles, I would include the length of Portsmouth/Southsea's seafront and that initial connection to the area that started in 2010 is still a strong draw. Whenever I have some spare time and the weather is even slightly nice, I still love having a stroll along the seafront.
Contact Gloria
Listen Again