Express Pride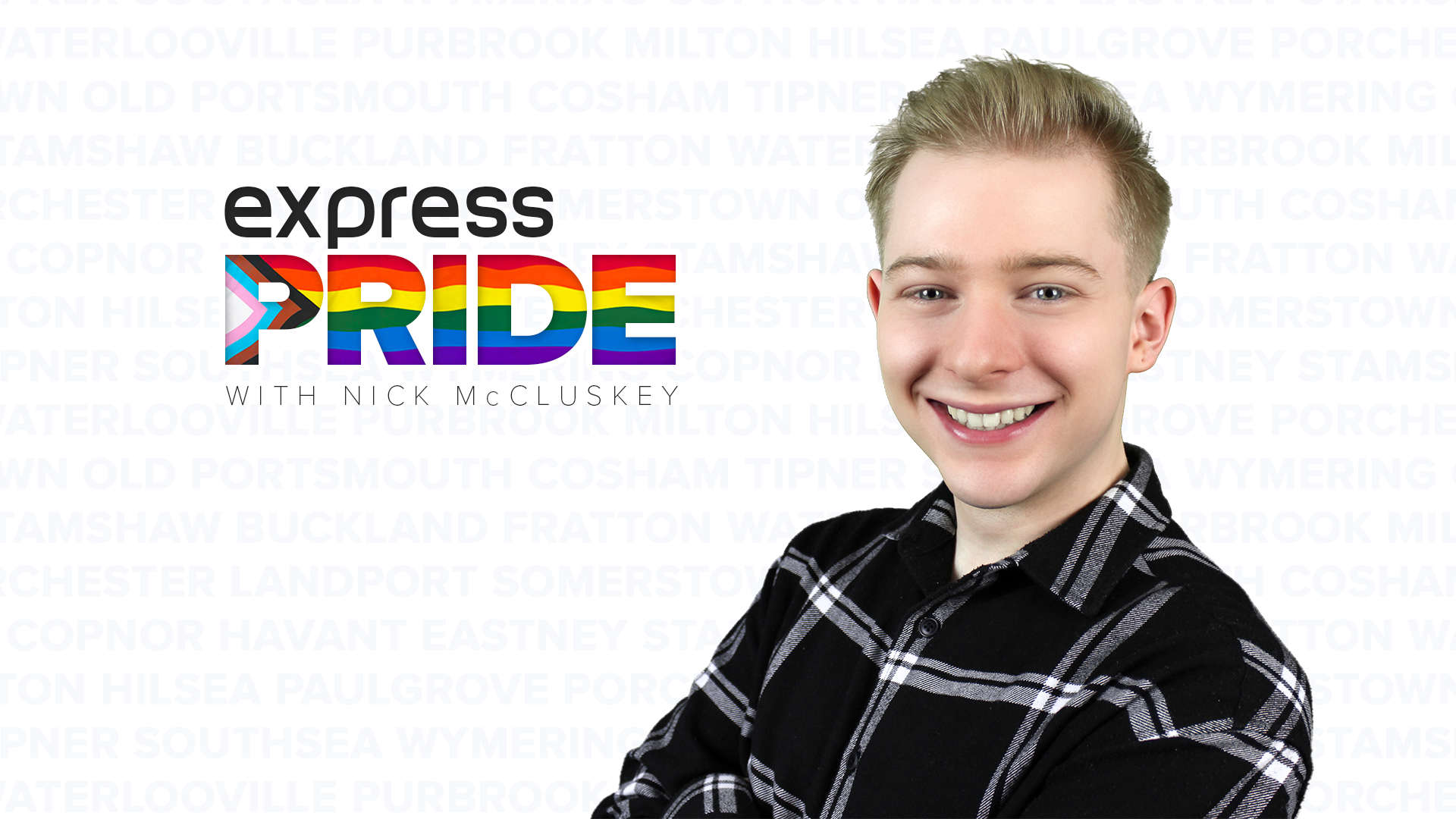 Thursdays at 6pm
Just great songs from LGBTQ+ artists every Thursday evening. We'll play all your favourites including Elton John, Years & Years, Sam Smith, Shamir, Janelle Monae, Lil Nas X, Queen and more!
Plus we love to discover new queer music so let us know your favourite LGBTQ+ artists you'd like to hear on the show!
About Nick
Nick (he/him) joined ExpressFM in 2022 to host Express Pride. He's super passionate about music and all things LGBTQ+. Nick loves a good chat and is always looking for interesting people and up-and-coming artists to bring on the show!
Favourite Song - One of my current favourites is 'Heated' from Beyonce's new album Renaissance.
Favourite Gig - A memorable 'gig' for me was actually a DJ set at Mighty Hoopla Weekender 2021. It was an indoor gay pool party at Butlin's Bognor Regis (sounds ridiculous, I know) but it was a first time I had ever experienced something like that.
Favourite Film - Hush - I love a good horror film, this one was super unpredictable!
Favourite Place in Portsmouth - Southsea Common - I never got to go to the beach a lot when I was younger so whenever I'm near the ocean it's bound to be a good time. I love hearing the waves, grabbing an ice cream and having a drink with friends!
Contact The Show
Interviews