The Composer Series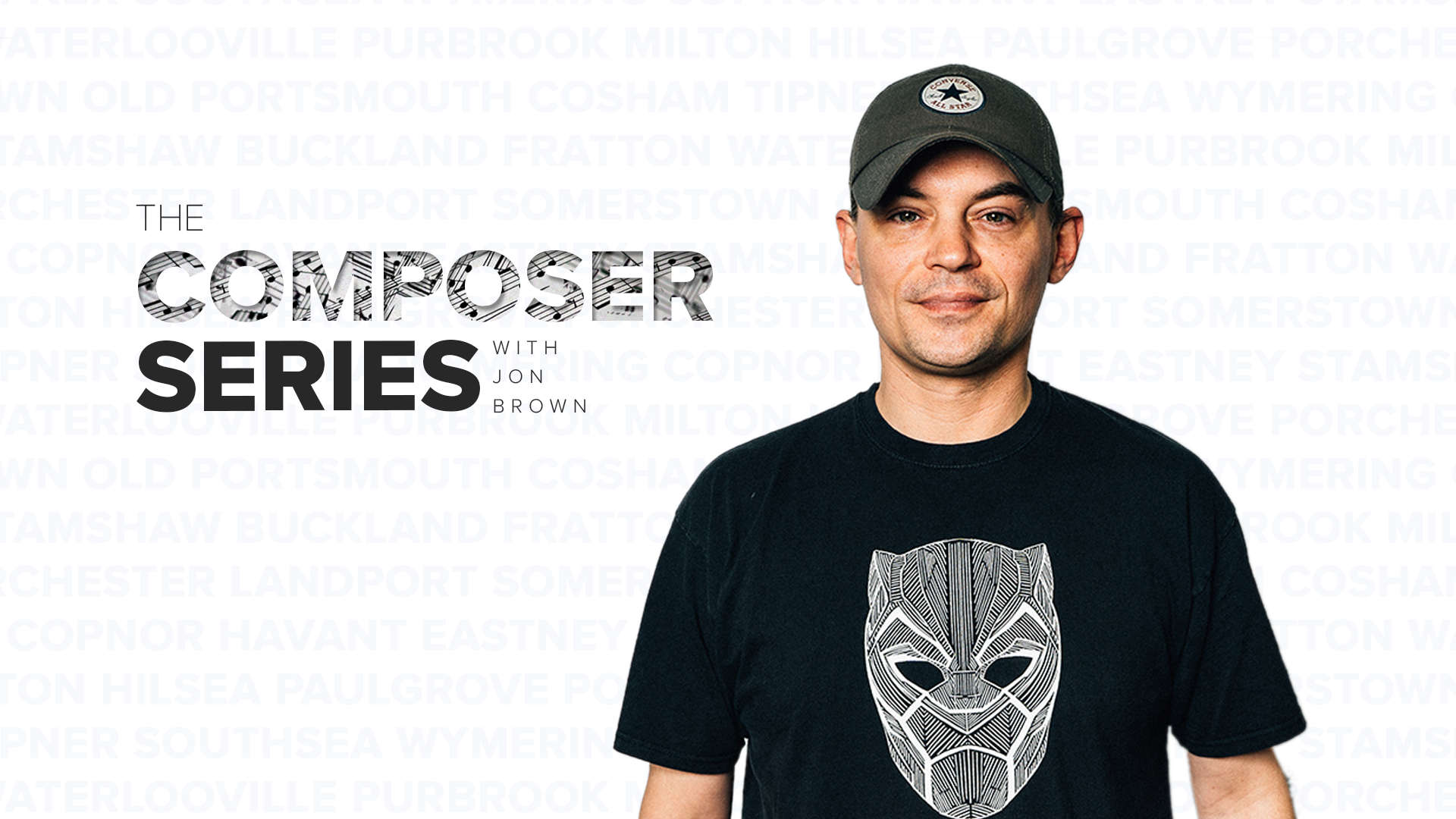 Jon Brown regularly sits down with an established composer to discuss the development, execution, and impact of creating the music behind the movies.
So far he's spoken to Alan Silvestri who scored 'Back To The Future' and Marvel's Avengers movies, James Newton Howard who worked on the 'Fantastic Beasts' and 'The Hunger Games' films, Lorne Balfe who's behind 'Mission: Impossible Fallout', and Tyler Bates, the Composer who created the score for the 'Guardians of the Galaxy' and 'John Wick' movies.
Keep up to date on our schedule to see when 'The Composer Series' is next on and listen back to some previous episodes below.
Listen Again
Contact The Show