Bucket List Busters: Play Up Pompey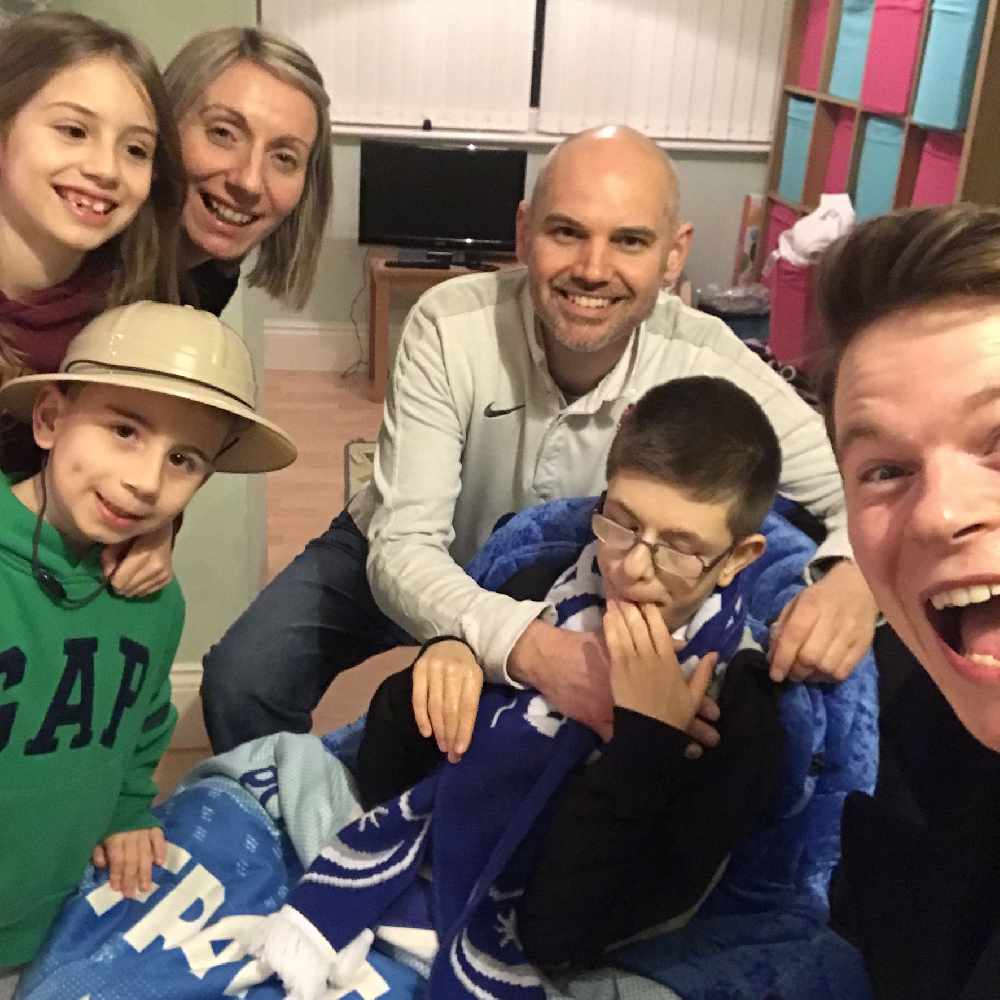 This month we have been on a mission to destroy the January blues by making things you've never done happen. .
Joanne got in touch with Bucketlist Busters & wanted to treat her husband Dan who is a loving husband and father to their three children, one of which who lives with Williams Sydrome, a developmental disorder.
Dan is a huge Portsmouth FC fan, listen to find out what happened when Robbie went and surprised Dan and his family...
A big thanks to Portsmouth Football Club and Gunwharf Quays for helping us bust another bucket list!