Twitter Tennis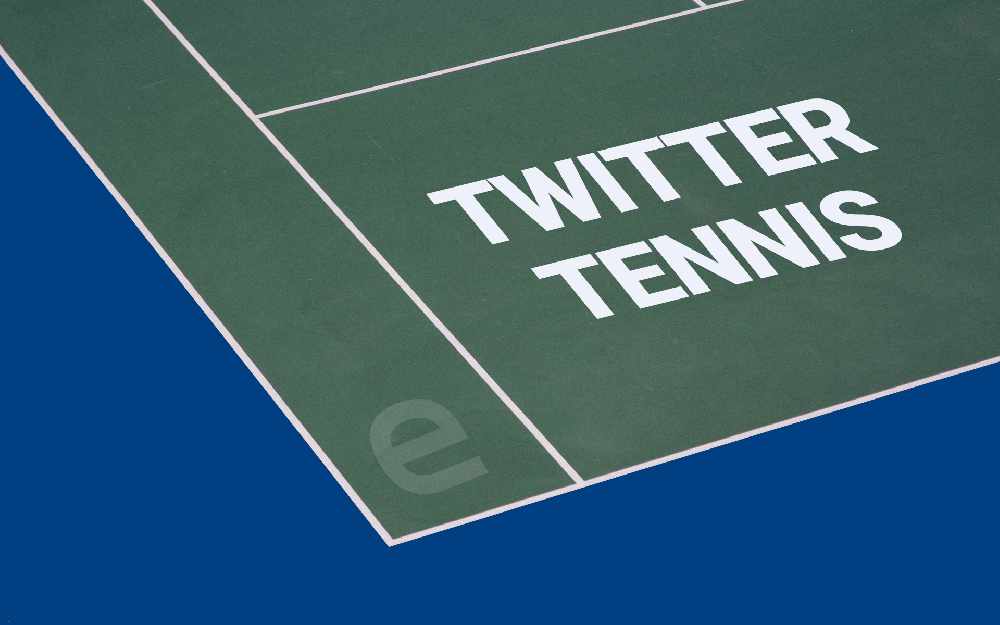 The simplest, most complicated game the radio has to offer. How many famous people with the same first name can you think of?
Players contest in a rally of names to see who will win the game, set, match & game...and set....and....
Enter your details below and you could be playing the next game of Twitter Tennis.