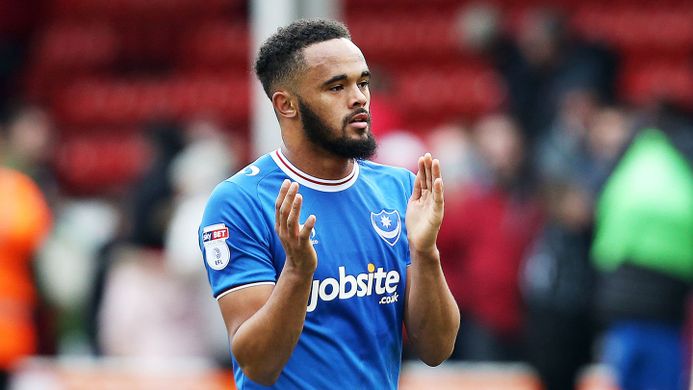 Source: Portsmouth Football Club
The Club issued a statement earlier today (Wednesday 28th November) about the player's situation.
The player who missed his appearance earlier this week had a warrant out for his arrest. He's since admitted to a charge of driving while disqualified and without insurance. This led to Anton being sentenced to carry out 120 hours of community service, a fine and an extension to his driving ban.
In an official statement released by Portsmouth Football Club Anton said: "I would like to apologise to the club and supporters for this serious error in judgment. I have accepted my punishment and want to learn from this experience to grow as a person.
"I want to thank everyone at the club for the support they have shown me and am determined to pay them back through my actions on an off the pitch."
Portsmouth Football Club have said they'll be dealing with this matter internally and will be making no further comment.