Captain Marvel Review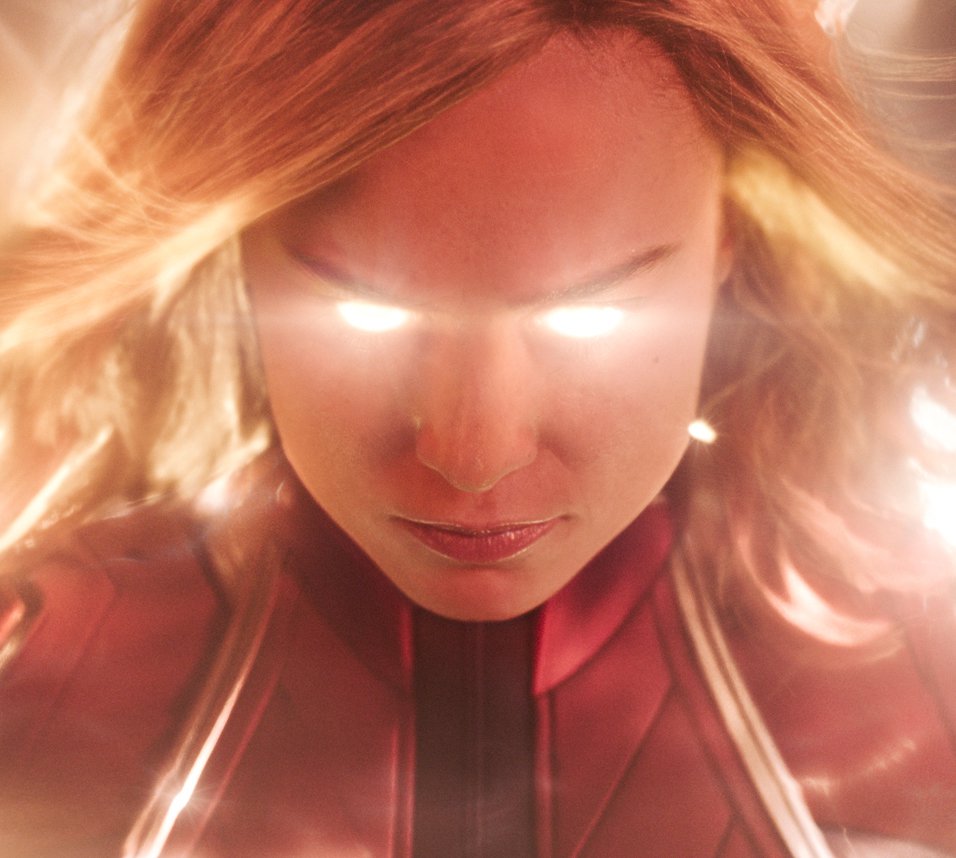 One of the one most talked about potential blockbusters of the year is finally upon us, as Brie Larson takes on the eponymous role of Marvel Comics superhero Carol Danvers aka Captain Marvel, in directing team Anna Boden and Ryan Fleck's galaxy sized cinematic adaptation of the popular comic book.
With an all-star cast that includes Samuel L. Jackson, Annette Benning, Jude Law, Lashana Lynch, Ben Mendelsohn and Gemma Chan; the film has a 12A certificate and opens in cinemas on Friday the 8th March.
Does it live up to the hype? Find out right now, by clicking play on Movie Critic Jon Brown's review below.

Images & Clips courtesy of and copyright to Disney / Marvel Studios