Mark Blaney talks 'Escape From Pretoria'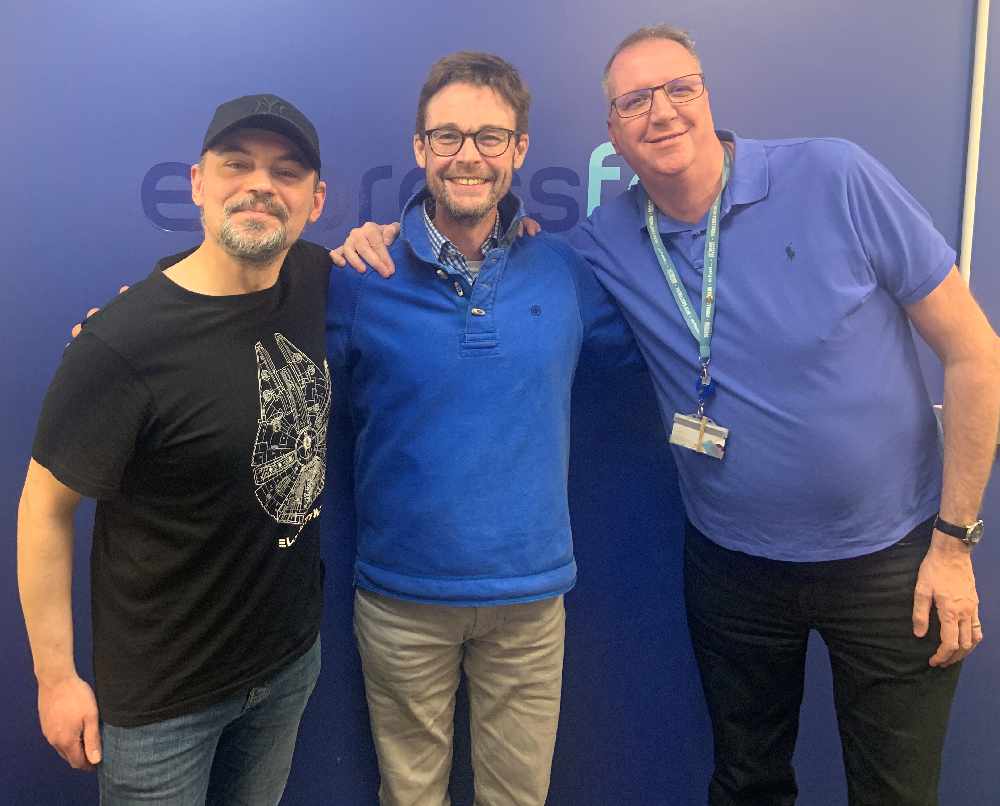 Local Film Producer Mark Blaney discusses his latest Film 'Escape From Pretoria' starring Daniel Radcliffe with Jon Brown & Darren Gamblen
Bournemouth born and Emsworth based filmmaker Mark Blaney, whose production company Footprint Films are behind the thrilling new cinematic prison drama 'Escape From Pretoria' (based on a true story), stopped by the studio today for a chat about the film with our very own Jon Brown and Darren Gamblen.
If you missed it, you can listen again below:
'Escape From Pretoria' is in cinemas and available on Video On Demand now via Signature Entertainment. Get further details of cinema screenings at http://www.findanyfilm.com.