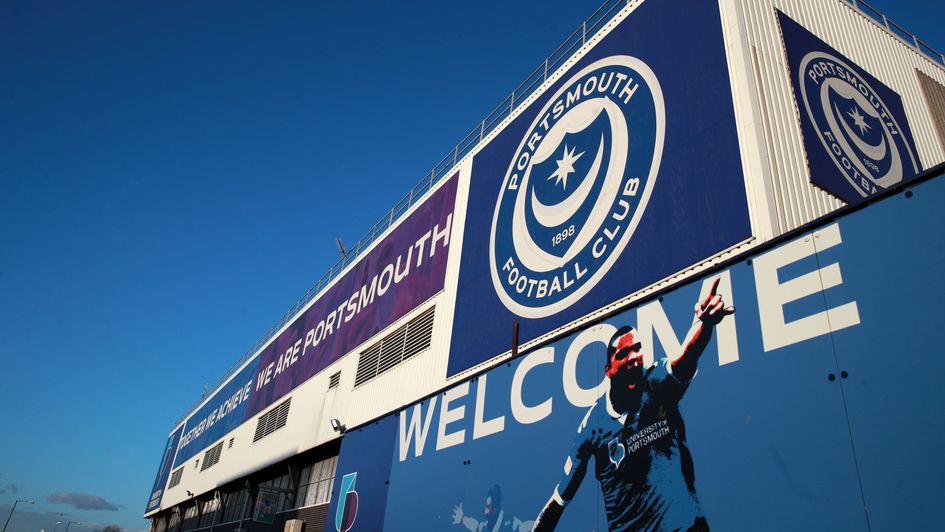 In a statement released by Portsmouth Football Club earlier today, it has been revealed that three players at the club have tested positive for COVID-19.
Defenders James Bolton and Sean Raggett, as well as midfielder Andy Cannon, have all contracted the virus.
The news follows the return of the second batch of test results received by the club last night.
The tests were taken by playing members of the team, the manager Kenny Jackett, coaching staff and background workers at the start of the week.
In this morning's statement, Chief Executive Mark Catlin said: "All three players were in good spirits and perfectly calm - showing mild or no symptoms."
The trio are currently self-isolating as per guidelines recently set out by the government and have been urged to continue following the appropriate medical advice.
If you are worried about your own health in relation to the virus, we strongly urge you to follow the current government guidelines and seek imminent medical advice: https://www.gov.uk/coronavirus