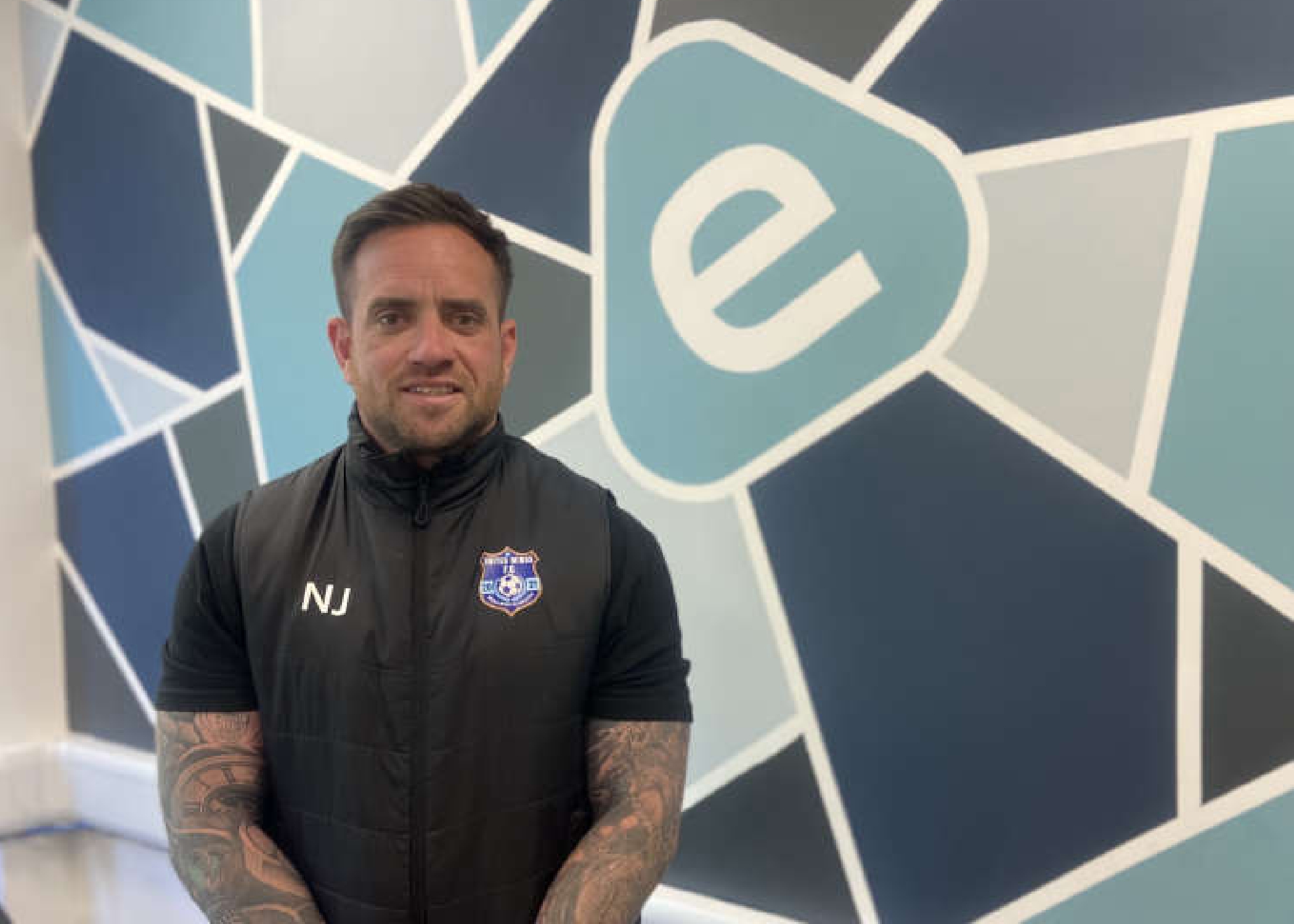 Nick Jordan spoke to Paul Marsh about the support that United Minds give himself and others
Former proffesional goalkeeper Nick Jordan spoke to Paul Marsh on air about how he got involved with United Minds and what they can do for people out there who are struggling and need somebody to talk to, with maybe the type of people who struggle to open up in other ways.
Nick spoke about the support group and how to get involved, he also spoke about how being released from Portsmouth Football Club at a young age caused him to fall out of love with football and only recently he realised that it was a mental block stopping him playing at the highest level rather than his ability.
A truly open and honest interview.