The Soft Rock Show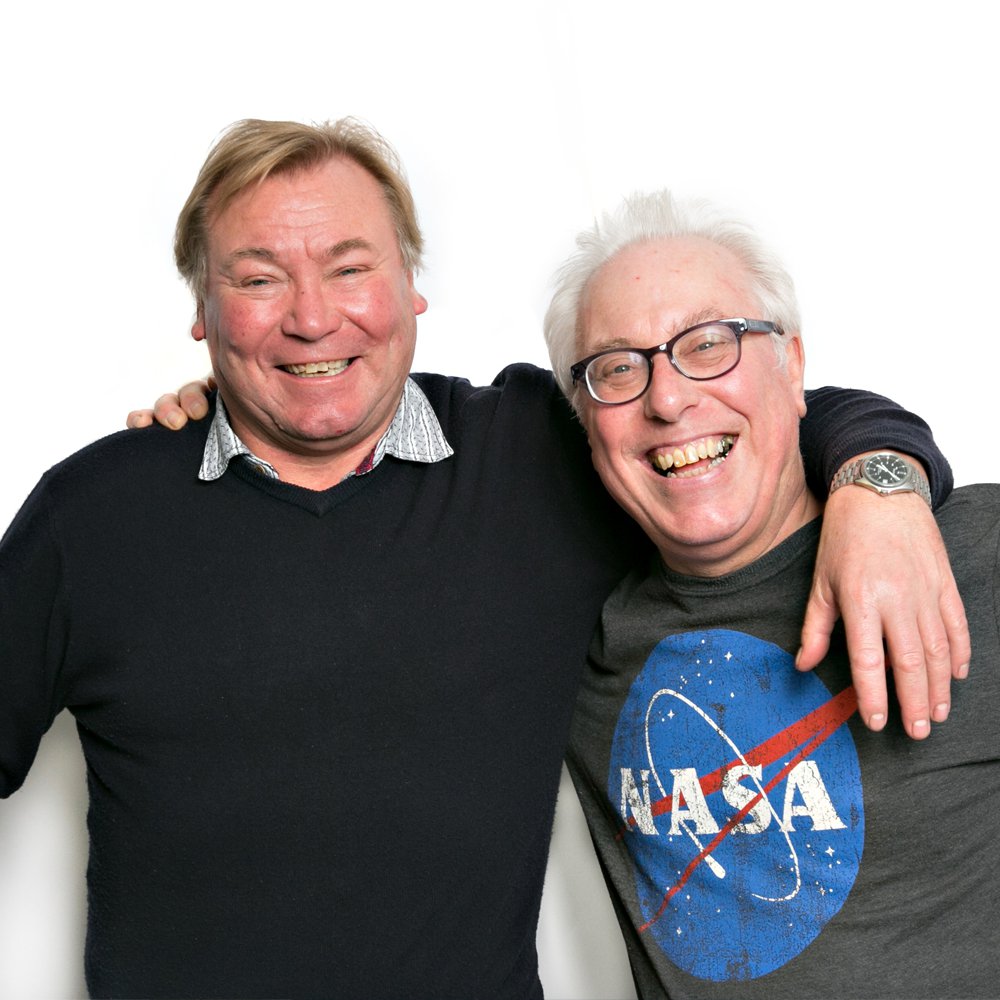 Mondays 7pm to 9pm
With over 2000 interviews and live sessions with top A-listers to new independent artists, they really cover it all. Two music jocks on a cult radio show that opens its doors every Monday night to work with artists and venues to keep music alive. They showcase a Classic Album every single week, put new music on centre stage too with their 'Powerplay', and test your knowledge in the Monday Night Quiz
About Geoff and Adrian
Geoff Dorsett has done the lot, he's worked as a DJ and on pirate and commercial radio stations, and he has ended up showcasing some of the best rock music around on Express. Adrian is the producer and co-host of the show, he's the owner of Thoroughbred Music offering a one-stop shop for artists.
Favourite Song - Adrian: Stairway to Heaven by Led Zeppelin - I saw them for £1 in Portsmouth. Geoff: All Right Now by Free. We had the writer Andy Fraser in our studio twice playing live.
Favourite Gig - Adrian: Led Zeppelin live at Knebworth Geoff: Beatles at Romford Gaumont
Favourite Movie - Adrian: Easy Rider because of music soundtrack. Geoff: Con Air because of Nickolas Cage.
Favourite Place In Portsmouth - Express FM, because it gives us the freedom to choose the music and provide all the content with "no holds barred."
Contact Geoff and Adrian
Listen Again