Scattering The Roots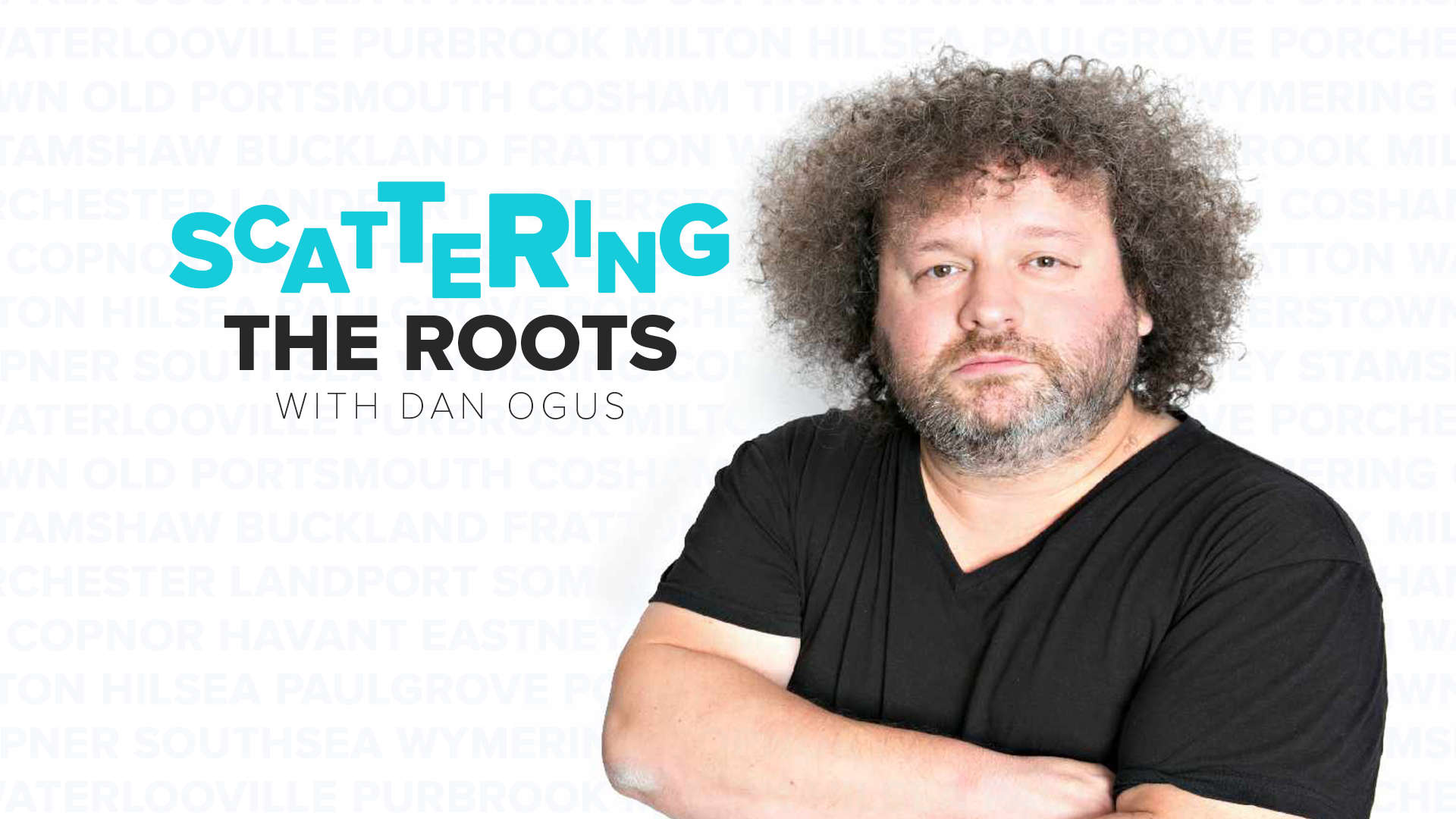 Wednesdays 9pm to 11pm
On Scattering The Roots I play Folk, Roots, Blues and beyond into Americana, Progressive Rock, Retro, Singer-Songwriter, Curiosities, Oddities etc...simply great music that you might not hear anywhere else...
About Dan
Dan joined Express FM in 2011 and took over hosting Scattering The Roots in 2012. Dan's always searching for new stuff to play on the show while seeking out some old favourites from all eras.
Favourite Song - A very difficult choice so I'll give you three: "And You & I" by Yes, "Bring 'Em Down" by Fairport Convention and "Trader" by The Beach Boys, all of which have featured on the show.
Favourite Gig - Again, very hard to call so here's three: Richard Thompson, Portsmouth Pyramids Centre 1995 - a life-changing experience. Brian Wilson, Portsmouth Guildhall 2004 - Brian has probably the best band in the world! Tom Petty & The Heartbreakers, Fleet Center Boston 2002 - a wonderful night, someone I'll sadly never be able to see again.
Favourite Film - Some Like It Hot, followed closely by the Christopher Guest mockumentaries like A Mighty Wind, Best In Show, Waiting For Guffman and of course This Is Spinal Tap.
All the above are incredibly funny - and quotable!
Favourite Place In Portsmouth - Anywhere with good beer, good food and live music...not necessarily in that order...
Contact Dan
Listen Again