Bucket List Busters: Case 1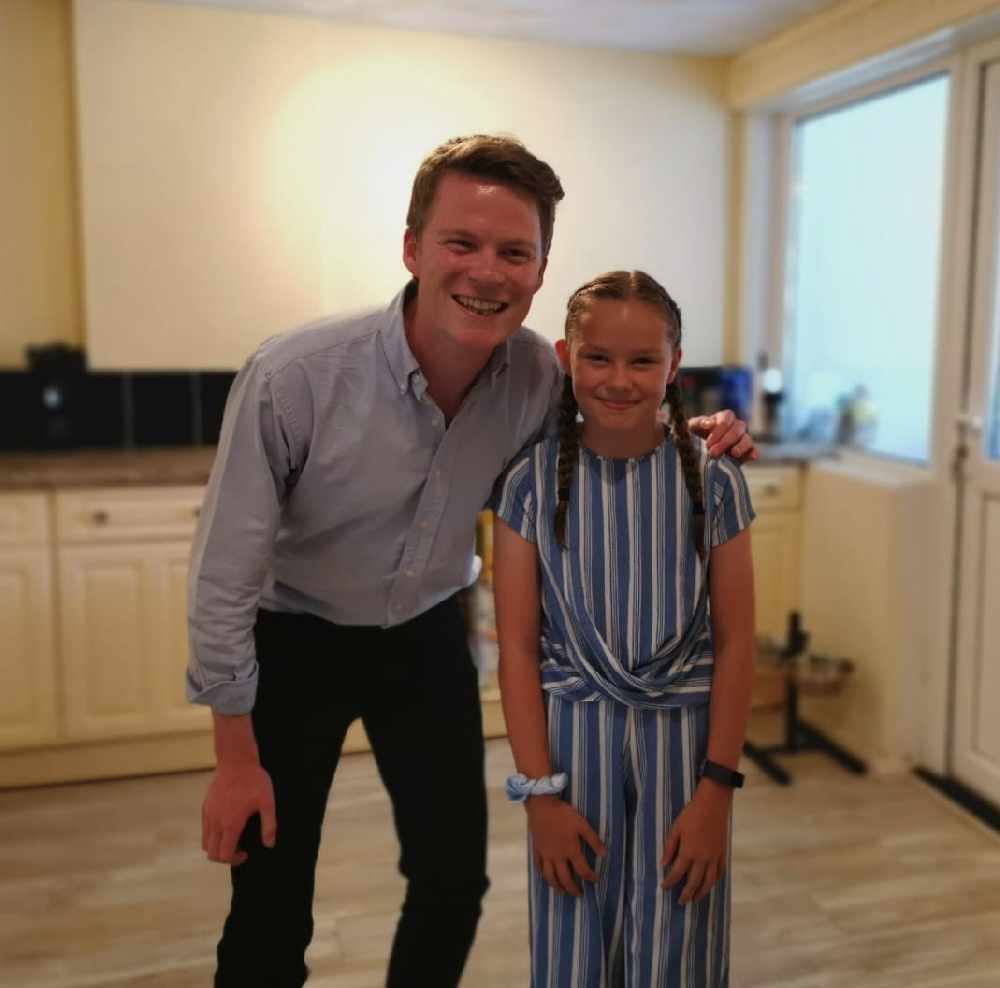 Bucket List Busters is back for August where we are giving you the chance to nominate someone who you feel deserves an extra special treat. Then we will do the rest.
Jess got in touch and nominated her daughter, Halle, 11 who had a tough year in school. Listen below to hear what happened when Robbie surprised Halle with some special treats!
A huge thank you to iFly Basingstoke & Premier Inn for making this all happen, we couldn't have done it without you!
Don't forget you can nominate someone throughout August by heading to expressfm.com/bucketlistbusters