Lily Parke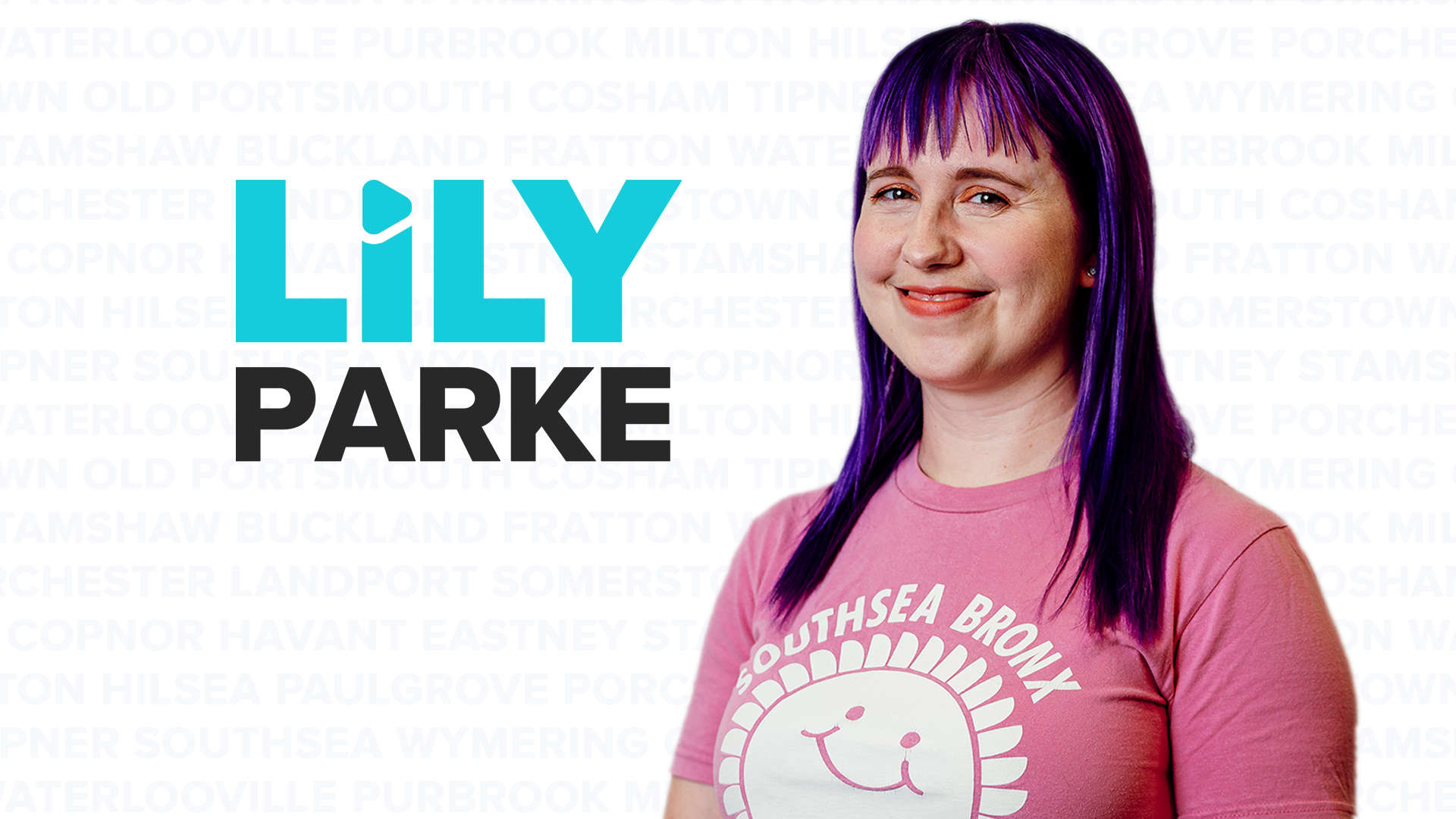 Saturdays, 11am-2pm
Lily brings you fun, games and the best music variety for your Saturday lunchtime in the lead up to Pompey Live.
We play the Tiny Quiz; a little quiz of the week's news to see if you have been paying attention to what's been going on in the world. We also play all your favourite guilty pleasures from 1pm - request a song below or tweet @expressfm
Lily will also keep you up to date with the world of showbiz in the Entertainment News, Jon Brown's latest film update and play you two-weekend bangers to turn up loud for your lunchtime.
About Lily
Lily moved to Portsmouth from London in 2005 to study Psychology. After graduating University, Lily decided to stay in the area, started her career in marketing and got involved in the local community which included exploring opportunities at Express FM.
Favourite Song - Ultrabeat - Pretty Green Eyes; I do love to bounce around and this one never fails to make me do that!
Favourite Gig - Devin Townsend Project at the Royal Albert Hall for the Ziltoid: Live show. Amazing music, incredible spectacle and an unusual but ultimately fitting venue.
Favourite Film - Really difficult one as I probably have a different favourite every day! However, probably a toss up between Wayne's World and Drop Dead Fred - both never fail to make me laugh despite knowing every word...
Favourite Place In Portsmouth - On the beach; doesn't matter the time of year although first thing in the morning is when it is it's most beautiful and peaceful.
Contact Lily