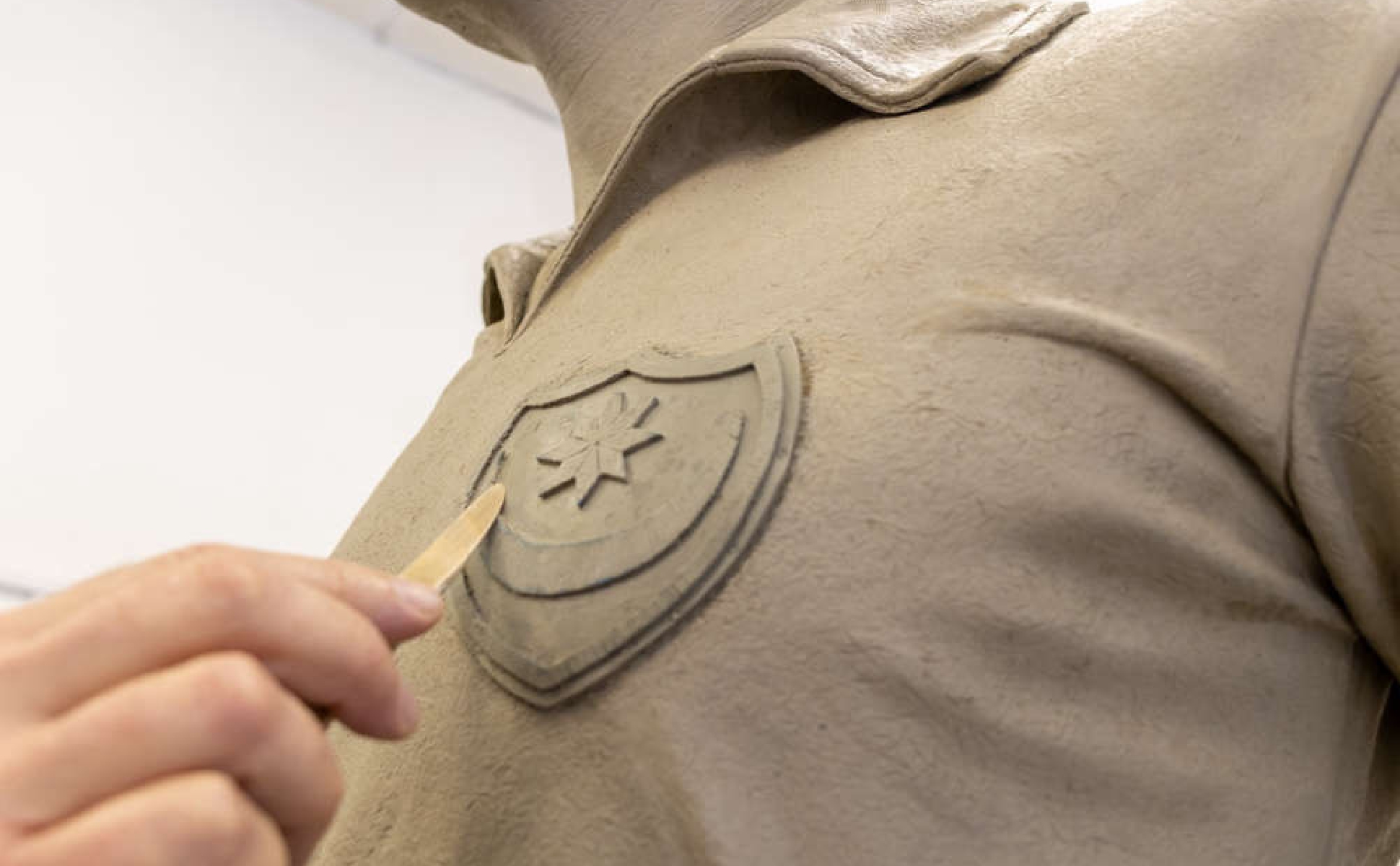 A sneak peak of the new Jimmy Dickinson statue - Pompey Supporters Trust
Treasurer of the Pompey Supporters Trust, Donald Vass reveals the latest on the creation of the Jimmy Dickinson and when fans can expect to see it erected.
Crowdfunding for a statue of the Blues icon began in July 2022, driven by the Pompey Supporters Trust (PST) and powered by treasurer Donald Vass.
Incredible support from the Portsmouth faithful has seen enough money raised since then to allow award-winning sculptor Douglas Jennings to complete the claywork of the statue, however donations are now being sought by the PST to allow the frame of the statue to be cast in bronze.
The plan is to have the Jimmy Dickinson statue finished and installed in time for a reveal later this year.
You can donate to the crowdfund here.
Dickinson holds the record for the most league appearances for Portsmouth Football Club (764) - Only John Trollope of Swindon Town (770) had featured more times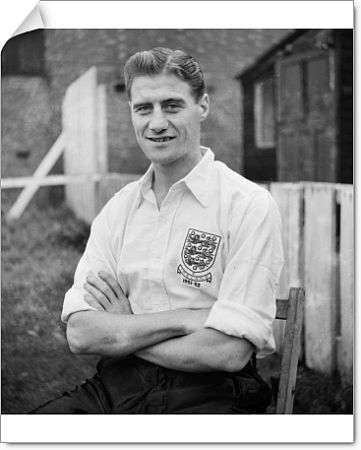 for a single club.
The Alton-born left-half, who passed away at the age of 57 in 1982, signed for the Blues as a trainee and made his debut against Blackburn Rovers in 1946.
Dickinson scored on just 9 occasions for Pompey across a playing career spanning almost 2 decades, during such time he also received 48 England caps, representing the Three Lions in 2 World Cups.
Although not one to make much of an impact in front of goal, Jimmy Dickinson was instrumental in keeping the ball out at the other end and miraculously never received a booking of any kind throughout his 19 year career on the pitch, earning him the nickname 'Gentleman Jim'.
In 1964, Queen Elizabeth II awarded Jimmy an MBE for services to football - He went on to retire at the end of the following season after making over 800 appearances for the club in all competitions. To this day, he remains Portsmouth's all time record appearance maker.
He went on to become Portsmouth manager in 1977 after almost a decade serving the club as public relations officer and then secretary, not wanting to cut ties after hanging up his boots.
Jake Smith, host of The Football Hour on Express FM, caught up with PST treasurer Donald Vass earlier in the week to gain more of an understanding behind the crowdfunding scheme and to give fans an update on the work. Jake first asked Donald why he feels this is the best way to remember Jimmy and how project began...