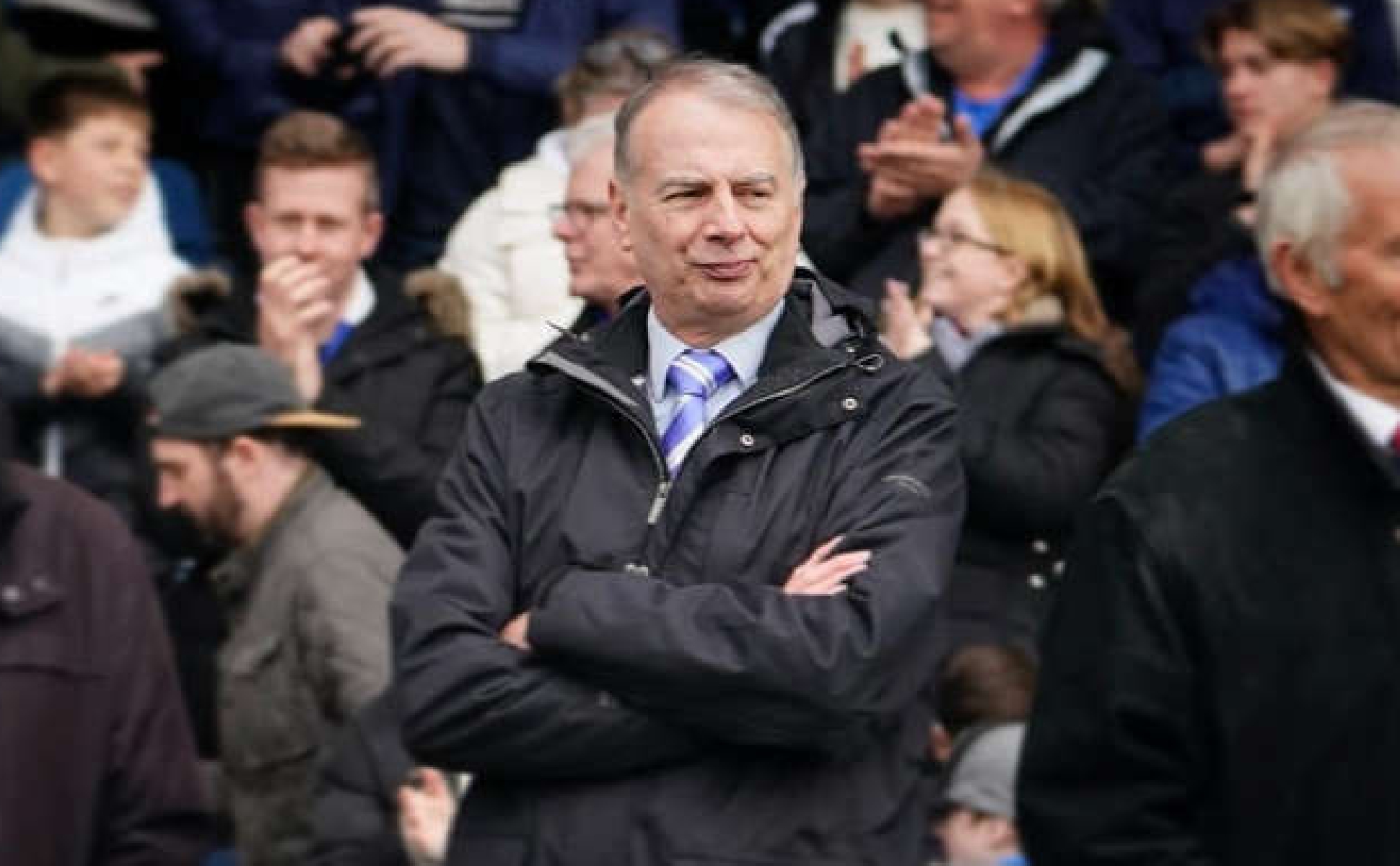 Andrew Dickinson - Son of Blues legend Jimmy Dickinson
Son of Blues legend Jimmy Dickinson, Andrew spoke to Express FM before Saturday's clash with Forest Green Rovers at Fratton Park.
125 years ago today, on the 5th of April, 1898, The Portsmouth Football and Athletic Company were formed after a meeting was held at 12 High Street in Old Portsmouth with John Brickwood appointed as chairman.
Just over 27 years later, on the 25th of April, 1925, James William Dickinson was born in the Hampshire market town of Alton, just 30 miles North of Fratton Park - He would go on to become the club's all-time record appearance holder, representing the Blues on 845 different occasions across a 19-year playing career spanning from 1946 to 1965.
He made 764 league appearances for Portsmouth - Only Swindon Town's John Trollope has made more league appearances for a single club (770).
Jimmy epitomises the meaning of the term 'legend' and his contributions to Portsmouth FC have since been recognised with a giant image of his face being carved into the Fratton End through an assortment of painted seats, as well as this year having a statue erected in his honour outside Fratton Park.
The nickname 'Gentleman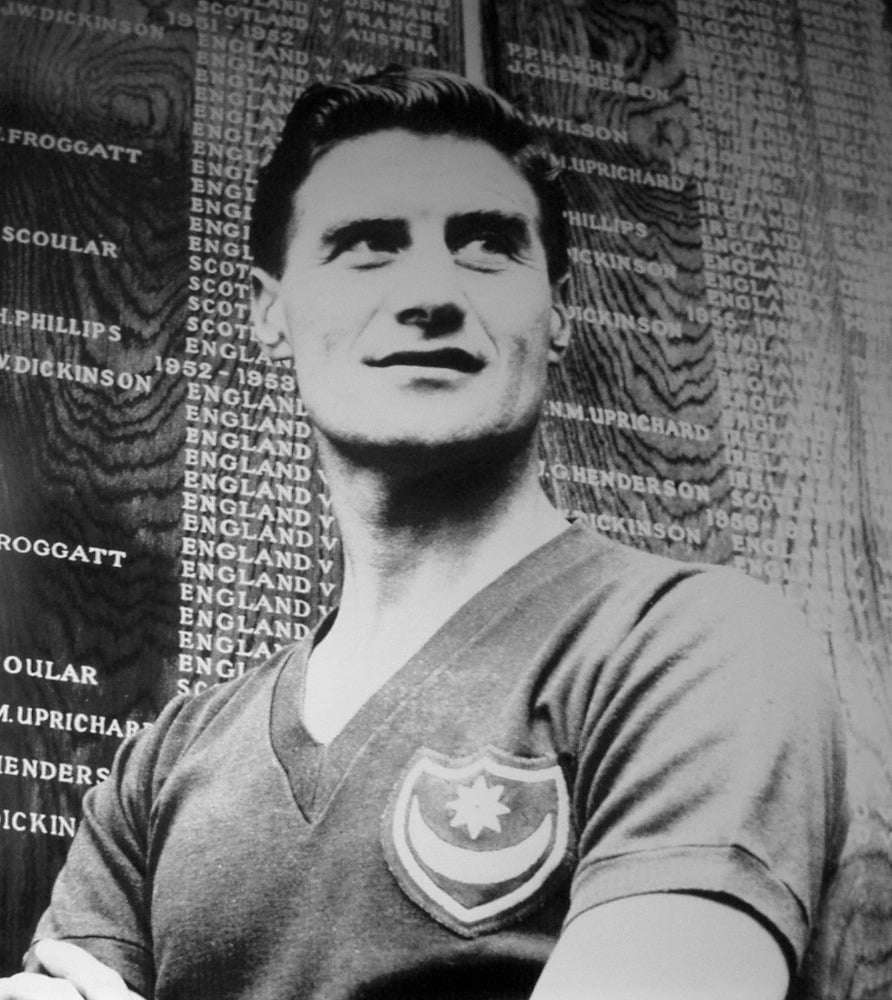 Jim' was given to the left half as a result of him having never received a single booking throughout his near 2 decade playing career. There is even a pub in Jimmy's home town Alton named 'The Gentleman Jim' and a road in Portsmouth, Dickinson Road named in his honour.
In 1949 and 1950, Dickinson played a pivotal role in the Pompey side that clinched back-to-back First Division titles. That feat has put the Blues in elite company, remaining as just one of 5 English teams to have won consecutive top-flight league titles since the end of World War II.
Later in his life, Jimmy Dickinson went on to receive an MBE for his services to football in 1964 before retiring a year later in 1965.
His allegiance to Portsmouth Football Club continued even after he hung his boots up, serving first as public relations officer, then secretary before being appointed as manager in May 1977.
At the age of just 57, Jimmy Dickinson passed away in 1982 following three separate heart attacks.
Jimmy's son Andrew told Jake: "He did his talking on the pitch. He was very hard, but a fair player.
"Off the pitch, he had enjoyed a quiet life.
"Not only was he a good footballer, he played tennis to pretty high standard as well. Badminton, cricket for the Hampshire Maniacs."
Listen to the full conversation between The Football Hour host Jake Smith and Andrew Dickinson below...
Jake will be back with the next edition of The Football Hour this Thursday, the 6th of April at 6pm. Henry Deacon and Joe Wood will be alongside him to not only discuss Pompey's 125th Anniversary but also preview the Blues' trip to MK Dons on Good Friday.