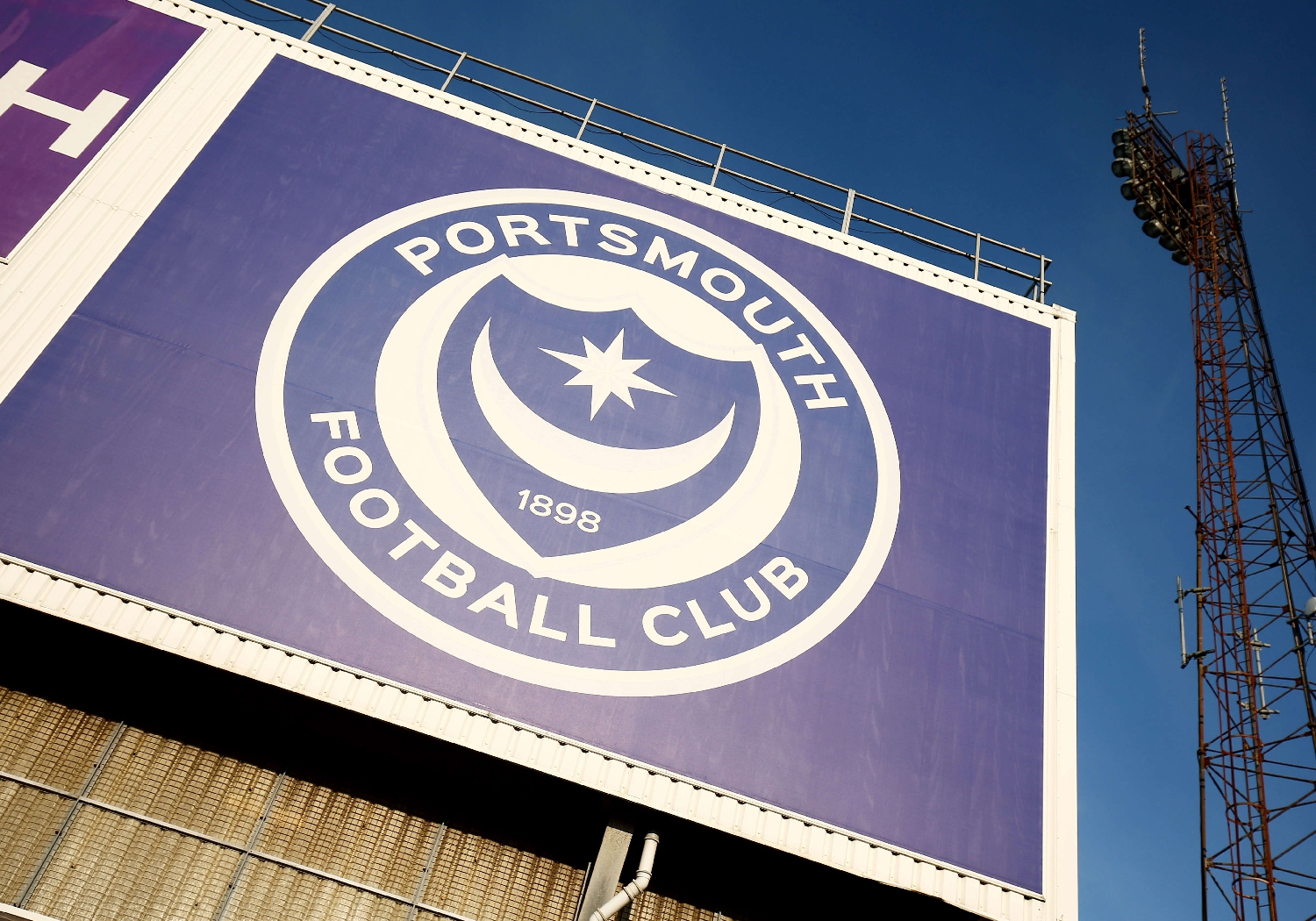 Robbie James asks Jay Sadler, Dean Adams & Matt Drabble who should be the next Pompey manager following their 3-0 defeat at Bolton.
It's been over two weeks now since Pompey announced the departure of Danny and Nicky Cowley, and yet we're still no closer to finding out who will be next to take permanent charge of The Blues.
With Portsmouth having lost 4 out of 4 to begin 2023 and desperation levels rising, many names being put in the mix. Robbie James spoke to Jay Sadler, Dean Adams & Matt Drabble following Pompey's 3-0 defeat to Bolton on Saturday to go through some of the contenders.
Be sure to follow us on social media to be the first to hear when an announcement is made (whenever that may be, we wish we knew!).
Pompey Live with Aqua Cars returns when Pompey take on Exeter City in League One at Fratton Park. Join us for all the unmissable action, Saturday from 2pm.