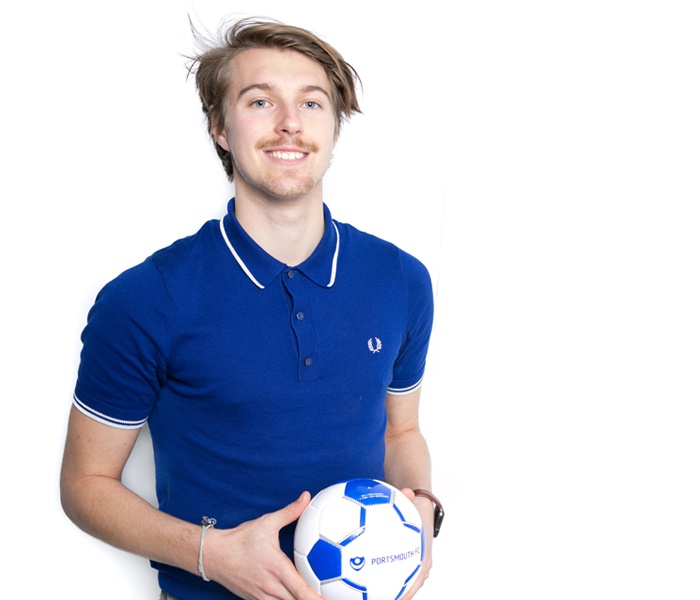 Football Hour and Pompey Live host, Niall McCaughan, is leaving Express FM ahead of the new football season.
It's with a heavy heart that Express FM announce today that Niall McCaughan is leaving the team to focus on other projects. He's been with the station for several years, in the last couple as the main host Football Hour, regular production and presenting contributions to Pompey Live, as well as iFollow commentary for Portsmouth Football Club.
Niall's constant commitment to not only his own shows but also the station as a whole proves his professionalism and passion for radio will take him far. We wish him the very best of luck in all his future endeavours.
Niall's last commentary will be the FC Utrecht friendly tomorrow (Saturday 28th July).
Niall announced the reason for leaving on Twitter.
It breaks my heart to say I will no longer be covering #Pompey

Circumstances recently have made it impossible to carry on and I'm absolutely devastated. Thank you to my colleagues, guests and mostly to everyone who tuned in. Your support has been amazing the last 3 years

Niall pic.twitter.com/mIEiM07lEs

— Niall McCaughan (@niallpfc) July 27, 2018