Paul Marsh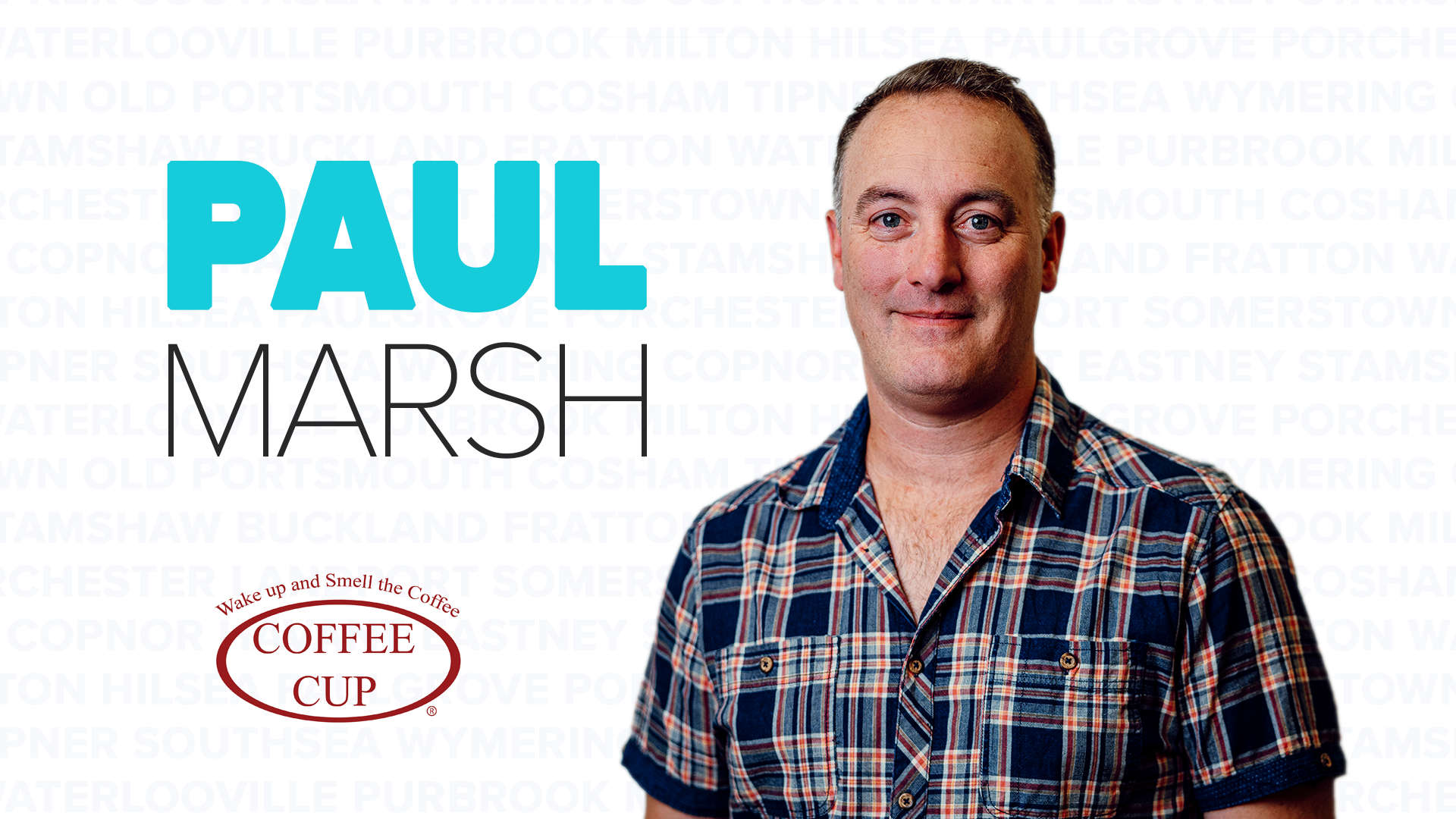 Weekdays 10am to 1pm
Paul Marsh brings you the lighter side of life, looking at the positive side of Portsmouth bringing you the 'Good times' segment each day focusing on a positive news story from our local area, also daily Dad jokes and 'Did You Know' facts.
Twice a week Paul gives you all the updates from the local football scene with occasional interviews. Thursday's is Artist Jukebox giving you four of an artists best songs to choose from. Friday at 12pm its Loud @ Lunchtime, hand picked tracks from Paul that are so good you'll want to turn the music up and make it loud at lunchtime!
About Paul
Favourite Song - My top three favourite songs are Stevie Wonder - Superstition, Marvin Gaye - Got to give it up & Ice Cube - Today was a good day.
Favourite Gig - Sunday night at Glastonbury in 1999 with Lenny Kravitz, FLC & Skunk Anansie
Favourite Film - Jaws. Not even close but by a mile. I watch it at least 3 or 4 times a year. It's not even about the shark, the film is all about Brody, Hooper and Quint.
Favourite Place in Portsmouth - The Spinaker Tower. I took my wife there for our first date in 2011, we try to go back there every year for our aniversary. If the weather is good, sun is shining, its spectacular. Nowhere else like it.
Contact Paul
More