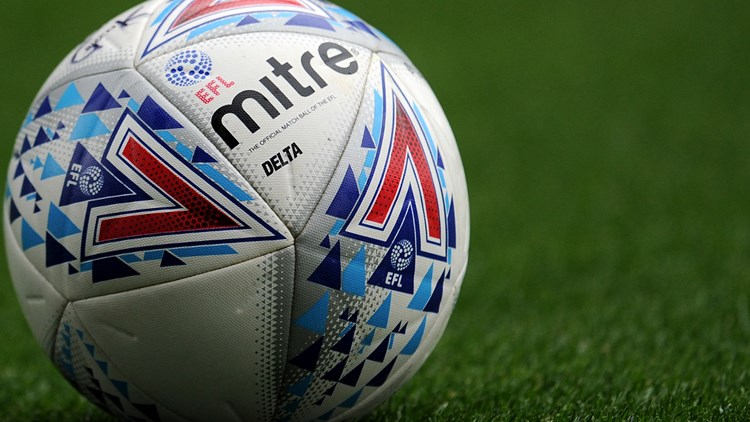 As per news broken earlier this week, the League One and League Two Squad Salary Cap has been abolished, following the intervention of the PFA.
This is good news for clubs with higher budgets in the third and fourth tiers, who would be able to spend as much as they desire, so long as they can afford to do so, from the next transfer window, prior to the 2021/22 season. The 22-man squad limit of players over the age of 21 would also no longer be applicable.
An independent arbitration panel found that the EFL had breached its constitution as a member of the Professional Football Negotiating and Consultative Committee (PFNCC) by implementing the salary cap at the start of the 2020/21 campaign.
A statement released by the EFL on Tuesday afternoon read: "In August 2020 following an extensive and comprehensive process with EFL Clubs, Leagues One and Two voted to adopt new financial controls that replaced the previous Salary Cost Management Protocols (SCMP).
"The PFA argued that the PFNCC's remit to consider matters relating to the employment of, and any associated rules and regulations to professional players employed by EFL Clubs, was not properly considered as part of the process to introduce the new rules and as a result served a notice of claim to that effect.
"The EFL and PFA then agreed to refer that matter to arbitration and after hearing submissions from both parties, an independent panel concluded that the EFL was in breach of its agreement as a member of the PFNCC.
"At the time of the adoption of the Salary Cap Rules, the EFL included a provision to ensure that any decision such as this would have the effect of reinstating the SCMP rules that were in operation during season 2019/20, which links player related expenditure to turnover.
"The EFL will now discuss the matter of financial controls and implications linked to this outcome at a series of meetings with its Member Clubs later this week."
Express FM Football Hour host Jake Smith caught up with Portsmouth Football Club Chief Executive Mark Catlin on Thursday, February 11th, to get his thoughts on the matter.
Join Jake every Monday and Friday from 6pm for The Football Hour, where he will be joined by two Blues supporters to review and preview Pompey's previous and upcoming matches!