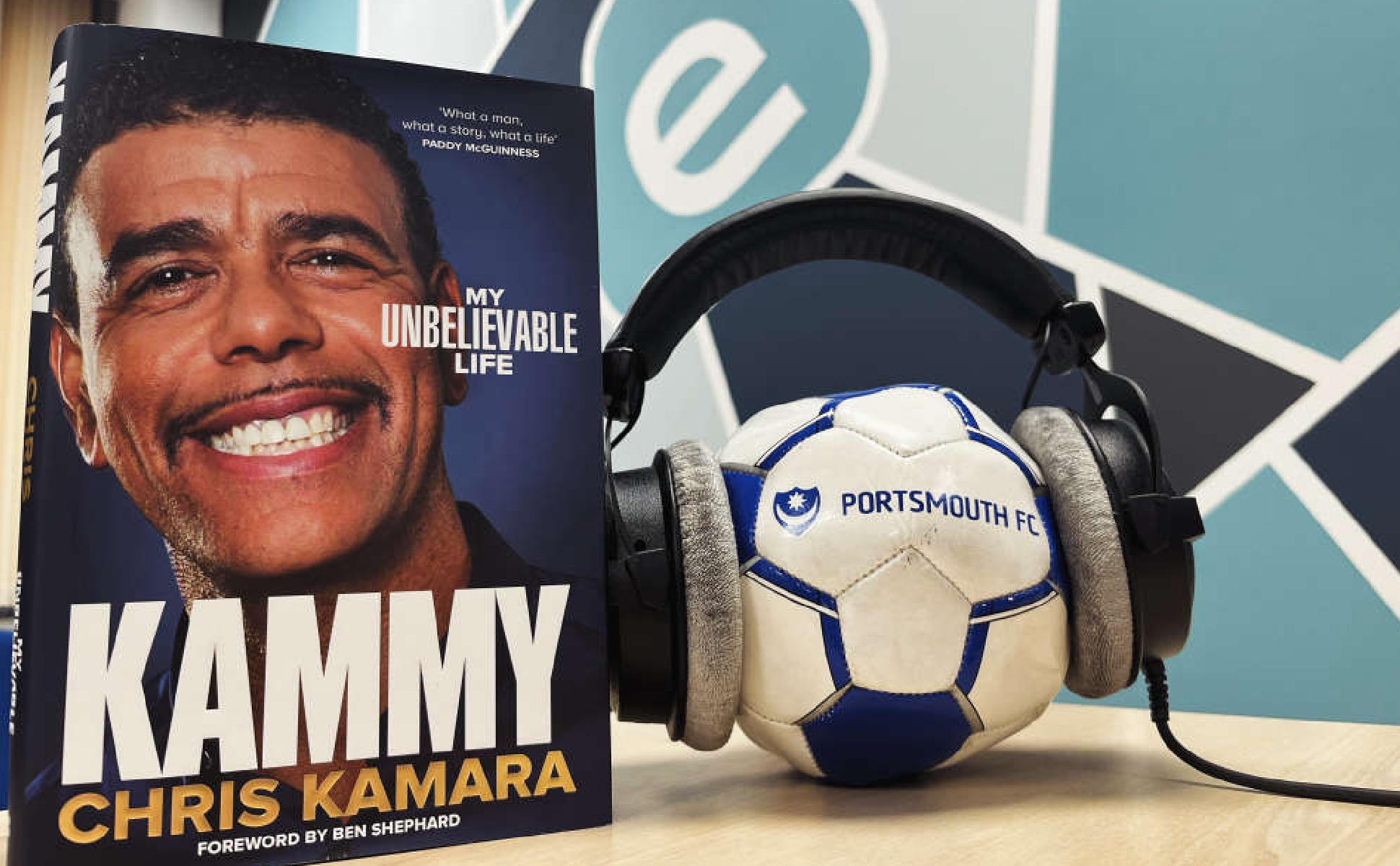 Former Pompey midfielder and sports broadcasting icon Chris Kamara is to appear in Portsmouth to sign copies of his new autobiography 'My Unbelievable Life'.
Kammy will be appearing at the Waterstones bookstore on Commercial Road in Portsmouth this Wednesday the 22nd of November between 15:00 - 16:30 to meet fans and sign copies of his new book.
The ex-Sky Sports reporter will also be at Darling Reads Bookshop in Horbury, Wakefield on Tuesday (November 21st) and Bett's Books in Swindon on Thursday (November 23rd) as part of this book signing tour.
This new autobiography begins with a foreword from one of Kammy's old presenting colleagues from Ben Shephard, who sat alongside him on the Sky Sports show 'Goals On Sunday'.
There is everything to love about Kammy in this publication, which details so many incredible stories from how he went from a hard-tackling footballer to broadcasting national treasure, with plenty of love and laughter along the way.
Kammy was born in Middlesbrough on Christmas Day in 1957 and joined the Royal Navy at the age of 16, at the insistence of his father, who was himself a former naval mariner.
In 1974, he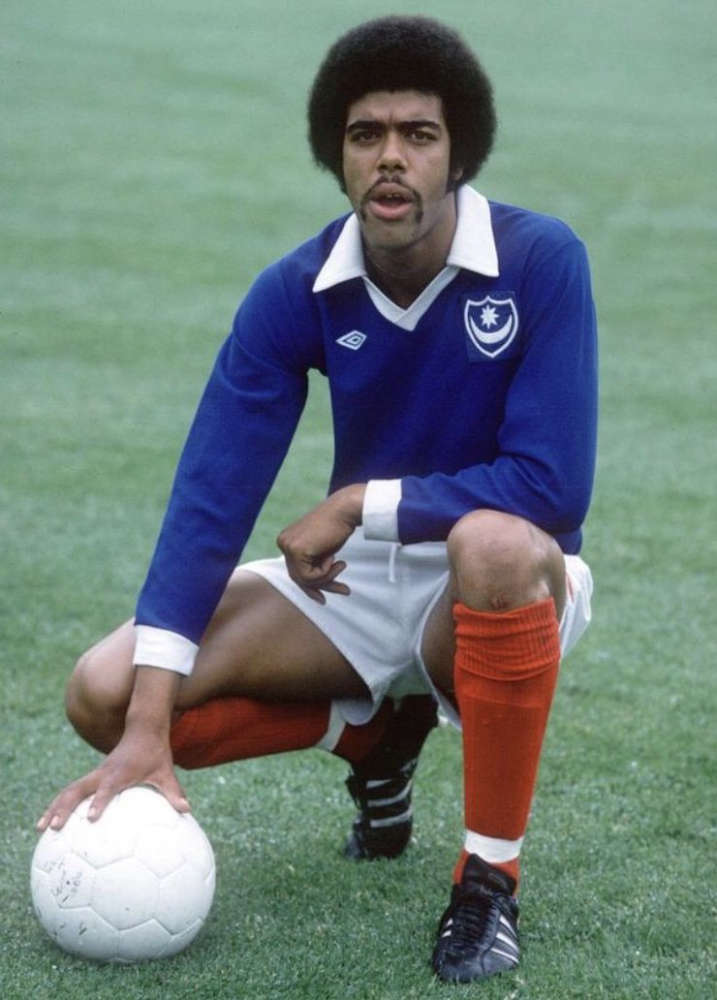 was spotted while playing for the Royal Navy football team by Portsmouth manager Ian St John, who agreed a £200 buyout fee with the navy and recruited Kammy on apprentices wages.
Former Blues striker and Pompey Live pundit Ray Crawford also played an integral part in helping Chris Kamara begin his footballing career at Fratton Park.
He made his first team debut in a 2-0 defeat to Luton Town in August 1975 and would go on to sign for Third Division rivals Swindon Town for a fee of £14,000 2 years later.
Kamara returned to the South Coast in 1981 but only for a very brief stint, moving on to Brentford in October of the same year.
Between 1995 - 1998, Kammy managed on 2 occasions, first with Bradford City and then Stoke City.
It is largely down to his broadcasting and charity work since the late 90s that has made Chris Kamara a household name, even for many who do not watch football.
In 2004, Kammy was inducted into the 'Show Racism the Red Card' hall of fame.
He has also been a national ambassador for Marie Curie since May 2010.
This autobiography, which released on November 9th, is the second that Kammy has written. The 2010 release of 'Mr Unbelievable' detailed how his footballing career led to roles in punditry, whereas this new publication focuses more on Chris' tough upbringing and time spent both as a football player and manager.
In the 2023 New Year Honours, Kammy was appointed an MBE for his services to football, anti-racism and to charity.
Over the past 2 years, Chris has been dealing with some difficult health problems. In April 2021 he was diagnosed with an underactive thyroid and has since struggled with his speech. He was then diagnosed with speech apraxia in March 2022.
Back in August, Paul Marsh caught up with Kammy as he helped to unveil the new Hawks Comunity Youth FC Facility and in case you missed that one, you can listen back to it here!
Ahead of his book signing appearance in Portsmouth this week, Express FM's Jake Smith has been speaking with Chris Kamara about the new book, what inspired him to write it and how much he's looking forward to meeting some of his supporters:
There is an extended version of this conversation between Jake and Kammy which will first air on Friday (November 24th) night's edition of The Football Hour, before being released online later that same evening.
In this extended cut, Kammy talks through the start of his footballing career, the honour of receiving an MBE and his recent battle with speech apraxia.
Stay tuned to @ExpressFM on Twitter and to our website/app pages for more information on the release of the full interview.