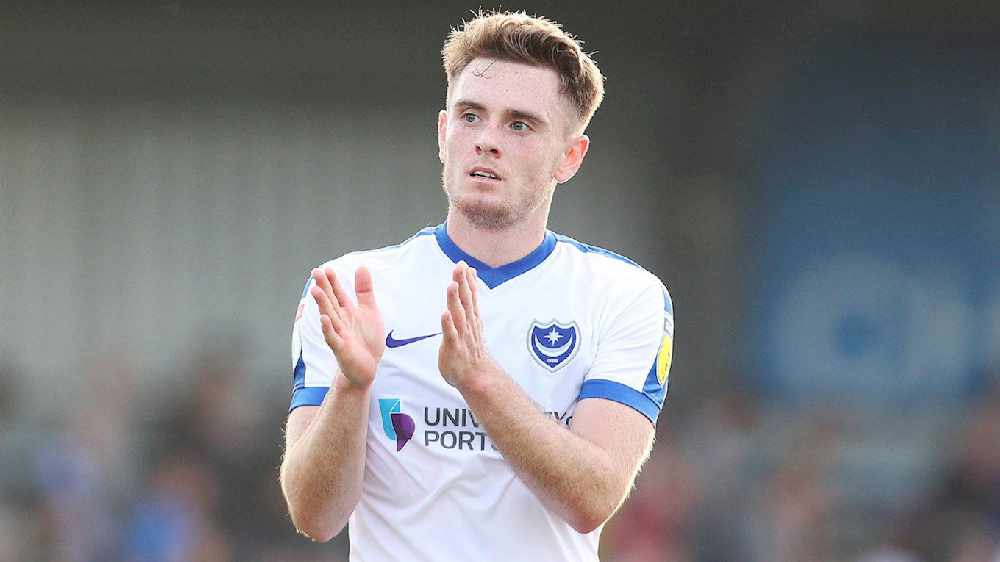 Source: Portsmouth FC
After a short but rather sweet spell the loanee is heading back to Millwall.
Ben Thompson has been named 'Man of the Match' countless times this season, got the Portsmouth FC Goal of 2018 for his effort against Fleetwood Town, and has helped the blues to the top of the EFL League One table. Now though, it looks like he's heading back to Millwall after a short loan spell for the blues.
He thanked everyone on twitter.
Just wanted to say a massive thank you to everyone @officialpompey what a club to play for. I have enjoyed every minute of it, staff, players, fans have all been ledge and what a game to end on! See you all soon 👊💙 pic.twitter.com/Ulq6TT5TdM

— Ben Thompson (@bennthompsonn) January 7, 2019
Speaking with the South London Press & Mercury, the Millwall boss said 'I think we have really missed Ben Thompson during his time away. He certainly would have played a lot of games had he been here. It is a natural thing to bring Ben back.'
It's unknown if Kenny is looking for a replacement from the current squad or further afield as the January transfer window continues. What do you think the gaffers best option is?