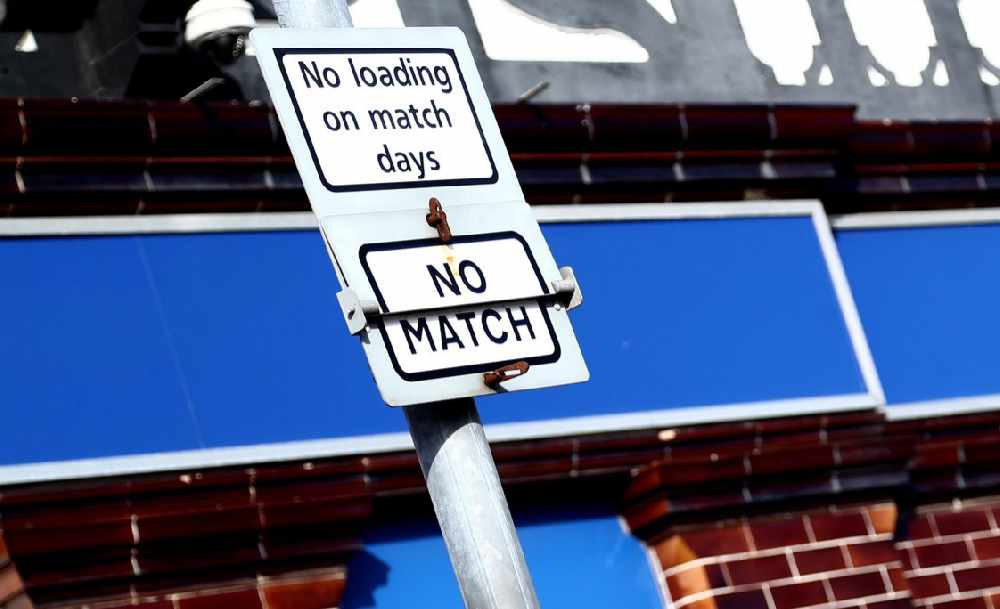 Following further discussions within the EFL earlier today, the suspension of the current league season has been extended until at least the 30th of April, when another review will take place to examine the level of threat COVID-19 poses at the time and to determine what happens next going forward with football.
Based on how the threat level of Coronavirus adapts over the course of the next 6 weeks, a decision will be made by football's governing bodies leading up to the end of April to decide what happens with the remainder of the 2019/20 football season - we could see it postponed further or even cancelled altogether.
If the EFL were to cancel the end to the season completely, another decision will have to be made to establish the result of the 2019/20 campaign, whether it would be completely null and void or if there are any plans in place to work out which teams win promotion/suffer relegation.
However, the EFL have this week told fans that their plan is to see out the remainder of the season, whenever possible, and they are not keen to bring it to a sudden close.
As it stands, Pompey sit 4th in League One and just 2 points off the automatic promotion places with 10 games remaining.
The 2020 European Championship has already been pushed back a year in order to prevent the spread of the deadly disease and UEFA have also told the league officials across the continent that they plan on having divisions wrapped up in time for the end of June, when the Champions League and Europa League finals are set to take place.
We understand that there is currently no set date in place for the 2019/20 season to be completed, meaning that the beginning of the 2020/21 campaign will likely be affected too.
As revealed yesterday, Pompey's EFL Trophy Final against Salford City has been postponed with a new date set to be confirmed in due course, although we believe that priorities lie in finishing the league seasons first.
Be sure to keep checking our website (expressfm.com) to remain updated on this situation and don't forget to keep tuning in to Express FM for all of the latest news on COVID-19.