Name the new TJ Waste Bin Lorry!
Yep, that's right. The biggest prize in history.
TJ Waste are once again at Victorious Festival managing the waste from the biggest festival in Southsea.
And they have a new bin lorry without a name. What should we call it?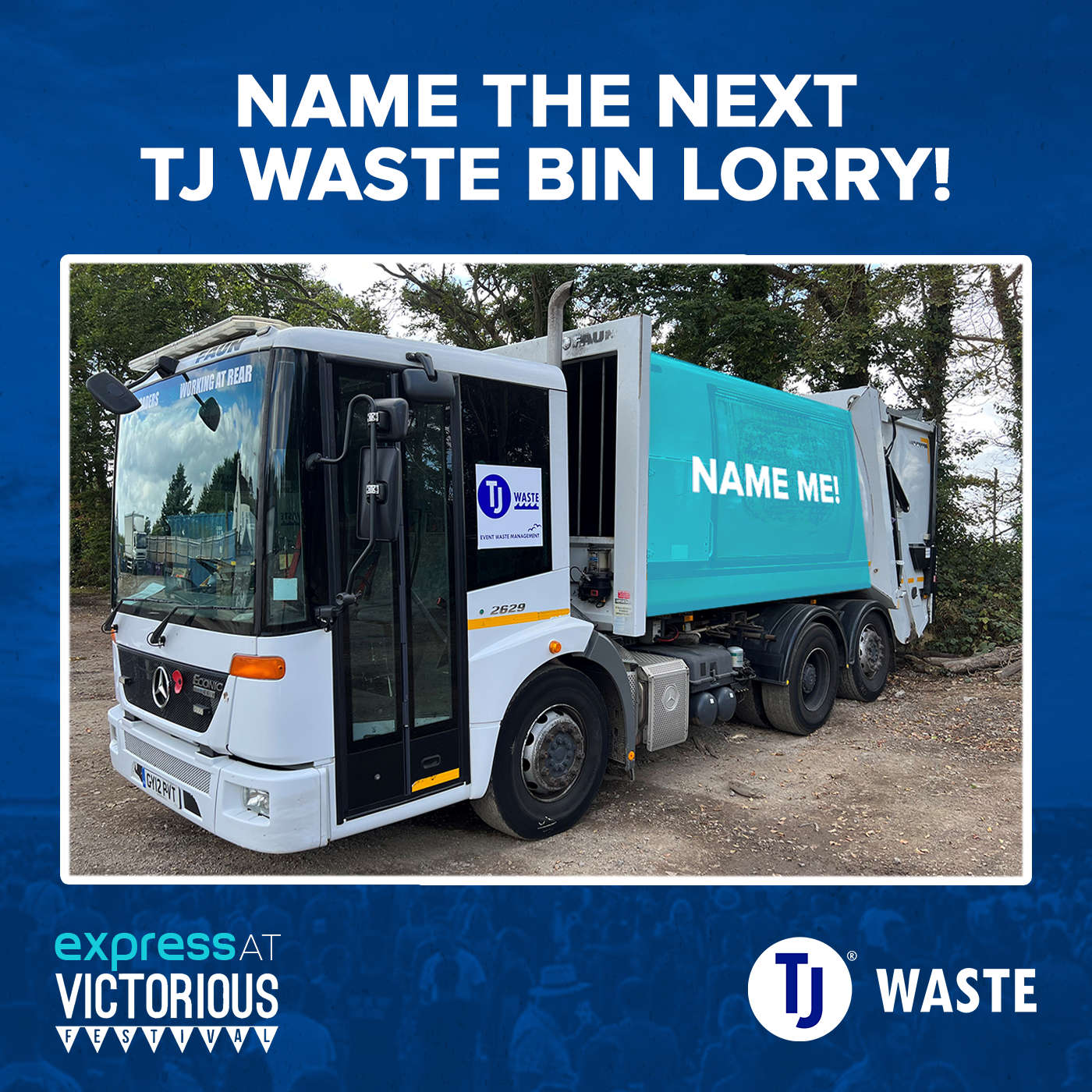 Terms and Condition: You do not get to keep the bin lorry.