Track of the Week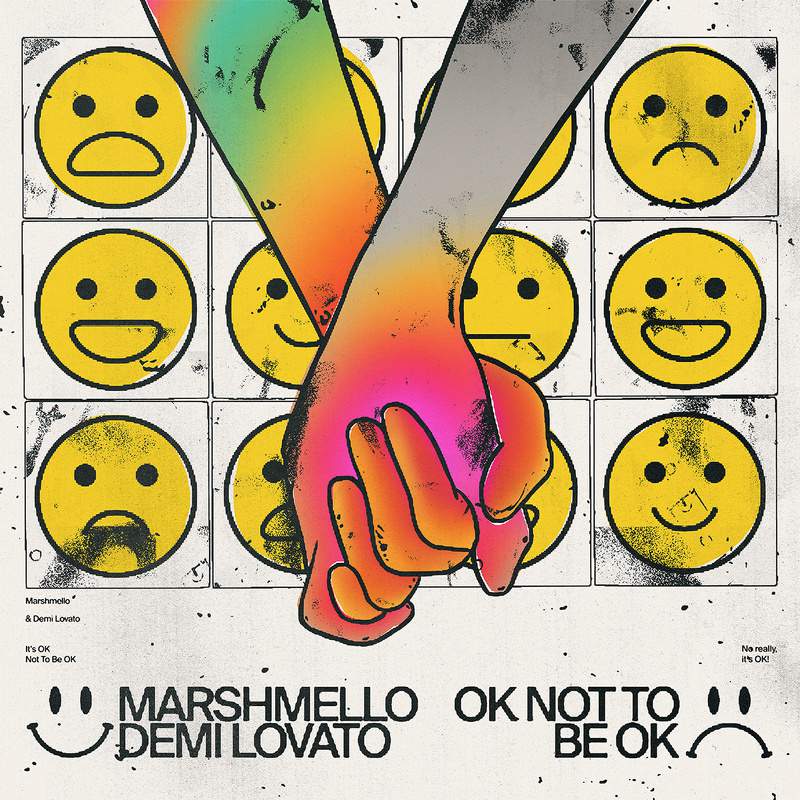 Marshmallo (feat. Demi Lovato) - OK Not To Be OK
It's the words we need to hear sometimes, especially at the moment, and Marshmallo has teamed up with Demi Lovato to share the sentiment.
"Thinking you'll never get your chance
Feeling like you've got no solution
It's only 'cause you're human
No control, it's out of your hands"
The song was released on World Suicide Day and the DJ said about the importance of the message "I think a lot of people, about negative feelings and negative thoughts that are affecting them, are kind of scared to bring it up, scared to talk about it.
Let us know what you think about this week's Track of the Week, tweet us @ExpressFM!