Track of the Week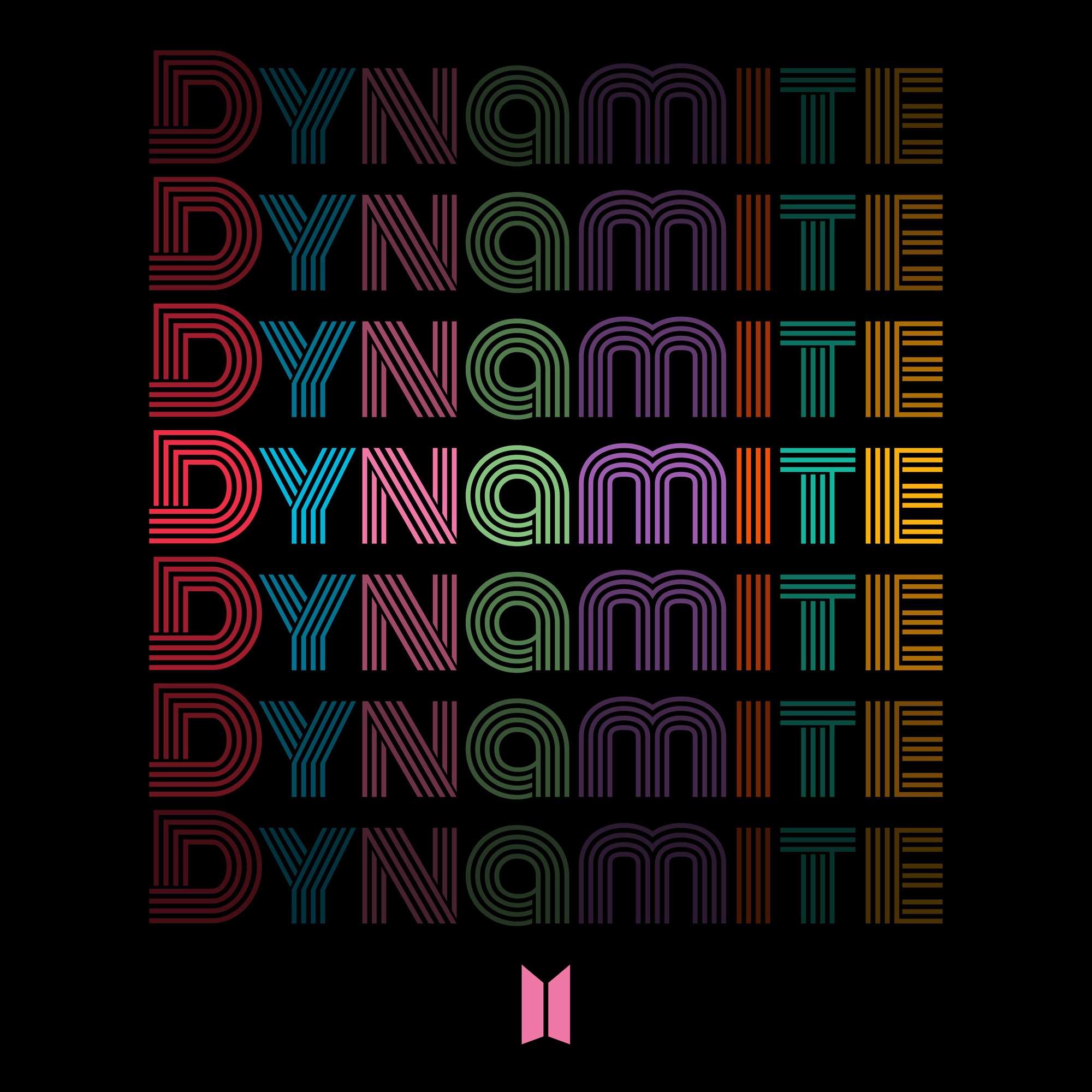 BTS 방탄소년단 - Dynamite
They are undoubtedly the biggest boy band on the planet! Helming from South Korea this is BTS' first song fully recorded in English. At the time of writing, this song has reached Number 1 in 10 countries, and the Top 10 in nearly 40.
"Shining through the city with a little funk and soul,
So I'ma light it up like dynamite, whoa"
A B-side version of the music video, filmed on the same set as the original "but with different angles and a few amusing bloopers", was released showing "[BTS] having fun together in joyful vibes".
Let us know what you think about this week's Track of the Week, tweet us @ExpressFM!