Track of the Week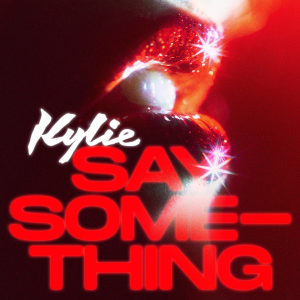 Kylie - Say Something
Kylie is back! She's releasing a new album in November called 'DISCO' and she's released her first single from it called, 'Say Something', which features particularly poignant lyrics for 2020's world...
"We're a million miles apart in a thousand ways…
Love is love it never ends, can we all be as one again?"
'DISCO' is the first new album since her 2018 album 'Golden', which hit number 1 in both the UK and Australia and her 15th studio album overall.
Let us know what you think about this week's Track of the Week, tweet us @ExpressFM!