Track of the Week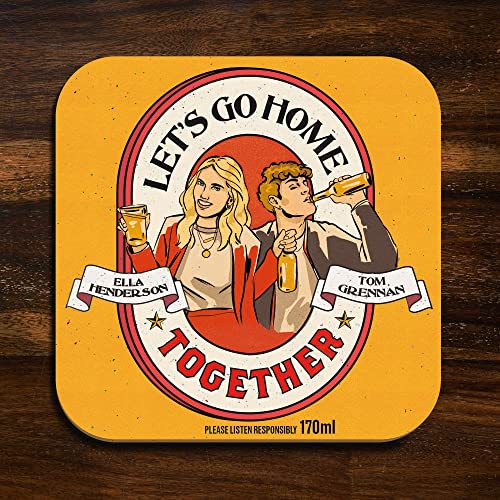 Ella Henderson X Tom Grennan - Let's Go Home Together
Despite being a hit single in 2021, Ella has been performing this song on live tours since 2017, and since it's release Ella said "This song has always been so special to me that I kept going back to it," Ella said. "Tom and I have been friends for years, I love his voice and I'm so happy we got to do this together."
"I'm never that good in a crowded room, mmm
But everything stopped when I just saw you
You seem like someone I could
Be myself with, no defences
Maybe you like me the way I am"
'Let's Go Home Together' has enjoyed great success already since its release, going straight to number one on the UK iTunes Chart and debuting at number two on The UK's Official Big Top 40. It's yet to make it into the Official Chart Top 20.
Let us know what you think about this week's Track of the Week, tweet us @ExpressFM!