Whitney Review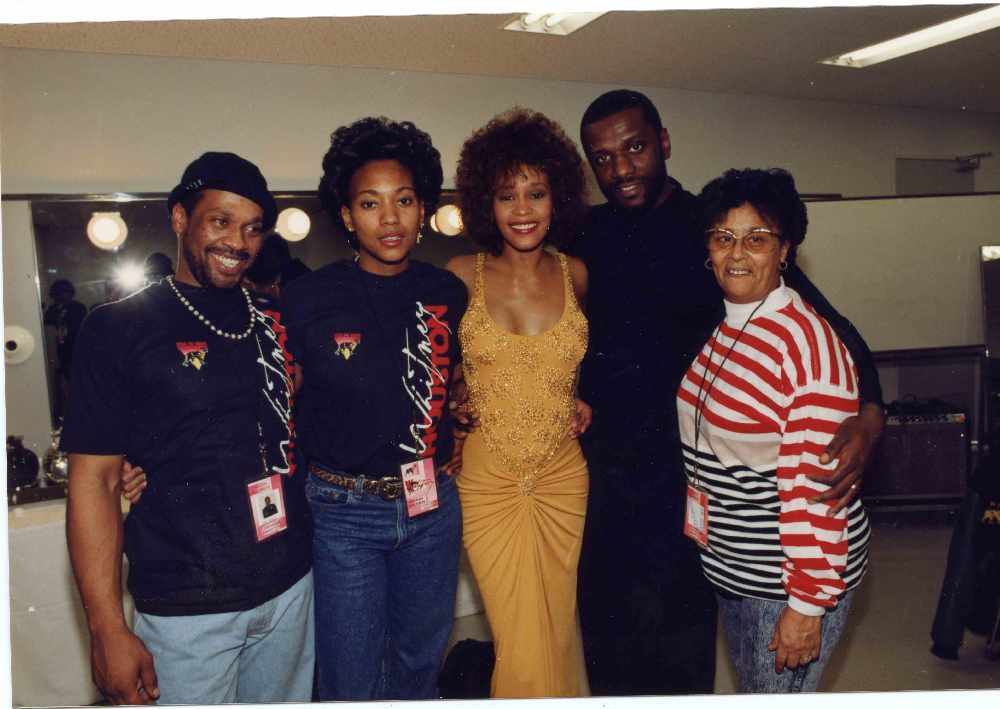 A look at the life and career of Whitney Houston, who broke more music industry records than any other female singer in history and became the only artist to have seven consecutive U.S. number one singles. Friends, family and colleagues talk about her lifestyle both in front of and behind the cameras, in a life marred with scandals, struggles and eventual tragedy with her death at the age of 48.
It's tipped to win big in Award season but what did our movie critic Jon Brown think?
Agree or disagree with Jon? Let us know what you think of Whitney below.