Express Radio Marathon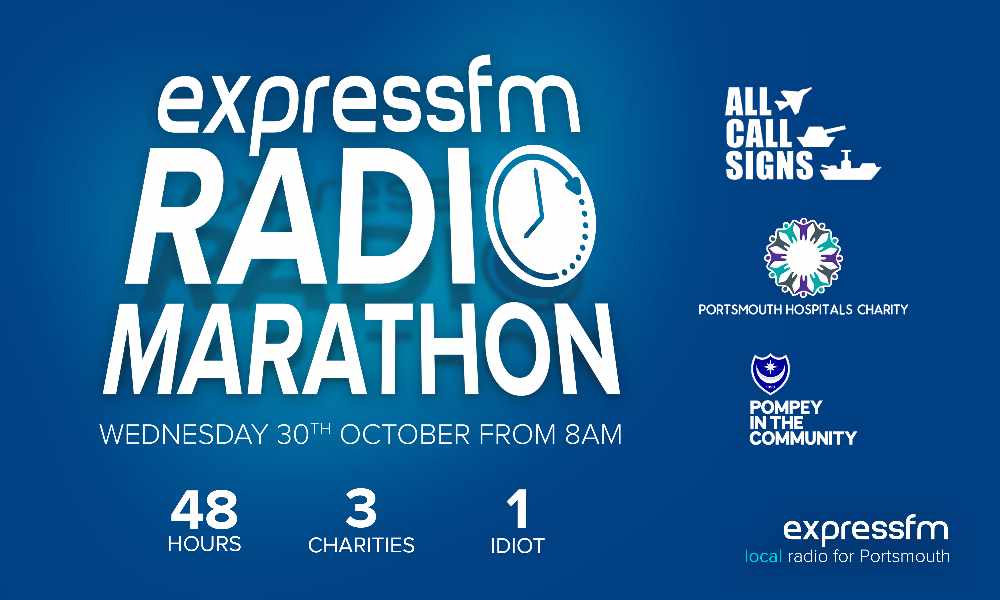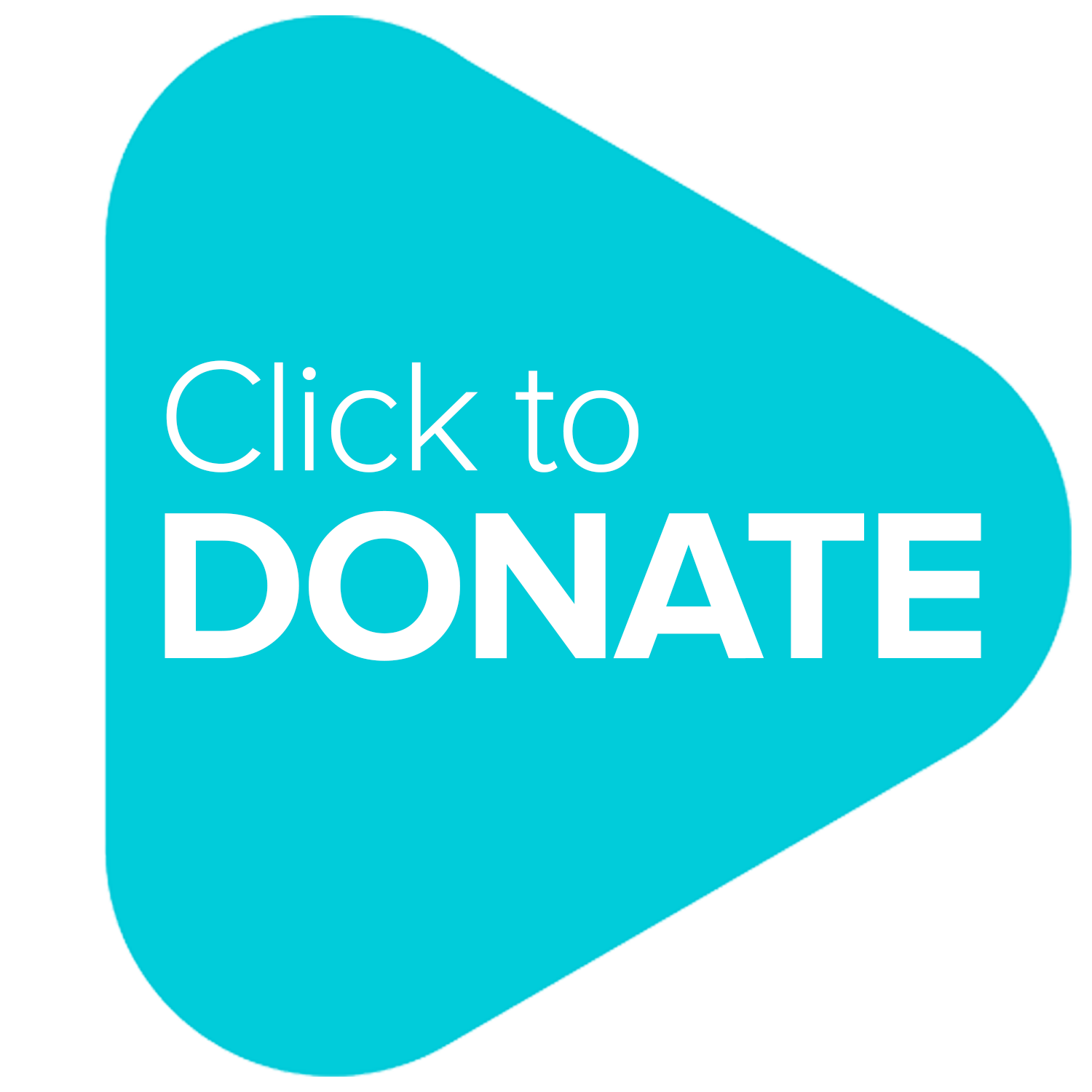 Express FM has announced that it will be home to a marathon radio event, Express Radio Marathon, in aid of three local charities. On October 30th, at 8am, Mason Jordan will begin a 48-hour event live on air. The local station is aiming to raise £1,500 to be split equally between three charities that are of tremendous benefit to the community.

The benefiting charities are; All Call Signs, a support network for veterans and serving military; Pompey in the Community, who provide coaching and sporting opportunities to young people in Portsmouth; and The Portsmouth Hospitals Charity, which provides support for the NHS services in Portsmouth.
Planning for the event is well underway, with local businesses being encouraged to participate, potential special guests being arranged, and a team of producers thinking up surprises for Mason and listeners alike.