Sean Smith from King Theatre Pompey Panto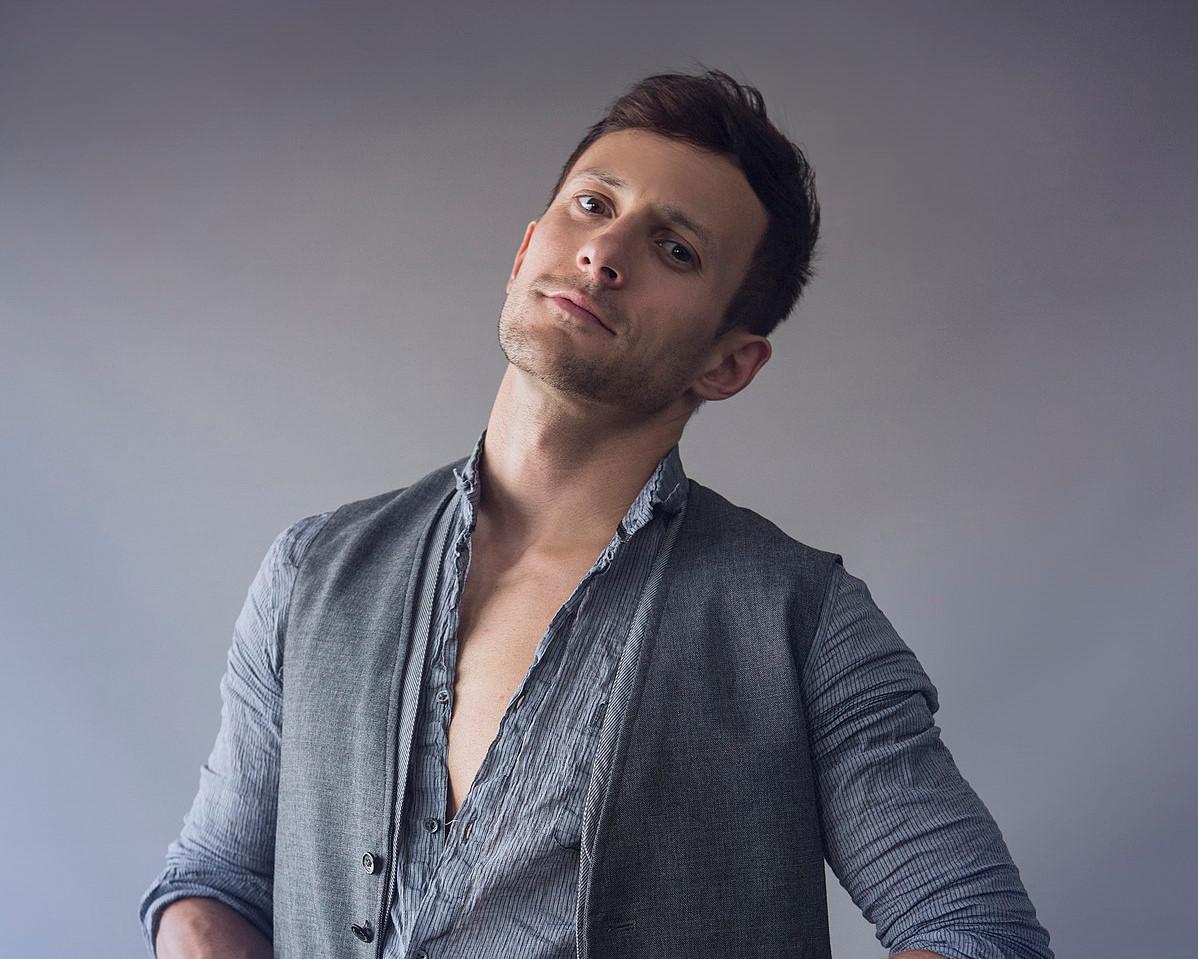 This year the King's Theatre is having to adapt to be able to bring the 'Pompey Panto'. With the originally planned panto postposed to 2021, this year The Kings Theatre is showing Dick Whittington with Same Difference star Sean Smith leading the cast.
We spoke to Sean about his recent charity single, his solo project, and joining the 'Pompey Panto'
Listen to Express Breakfast with Mason Jordan weekday mornings from 7am!