Pretty Visitors on Breakfast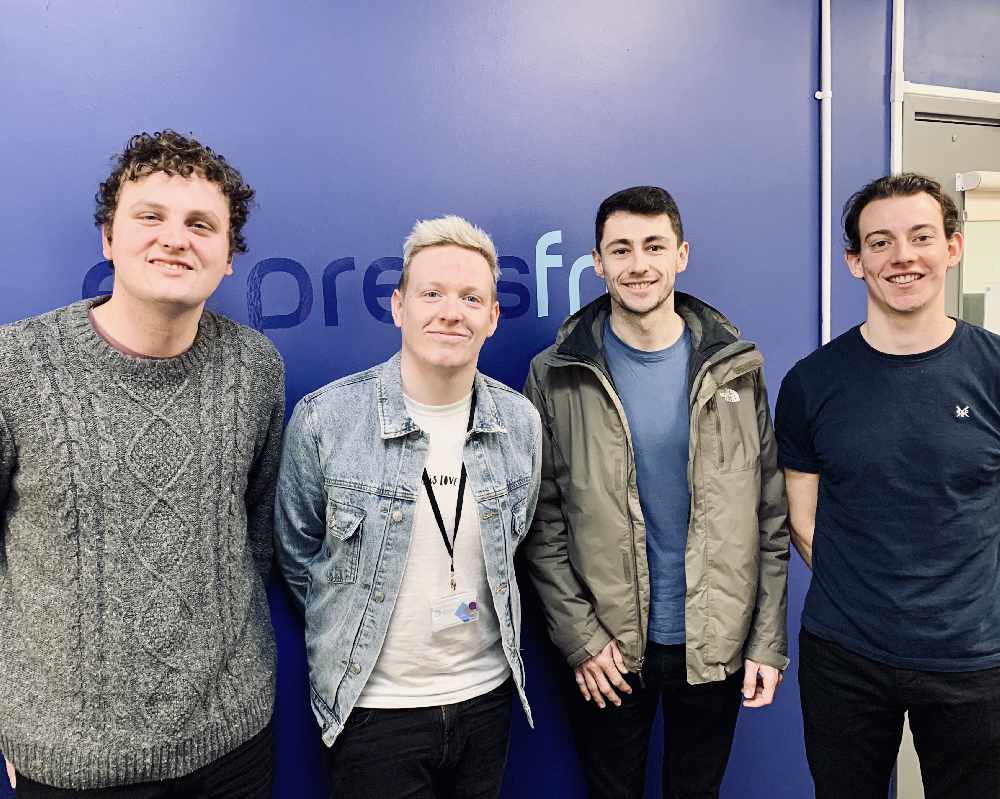 With their new song out this Friday local band The Pretty Visitors popped by to chat about recent gigs, upcoming music and play their new song 'Mystery Woman' for the first time.
Listen again to the chat below.
Catch Portsmouth Breakfast weekday mornings when you wake up!