My Boy Can on Breakfast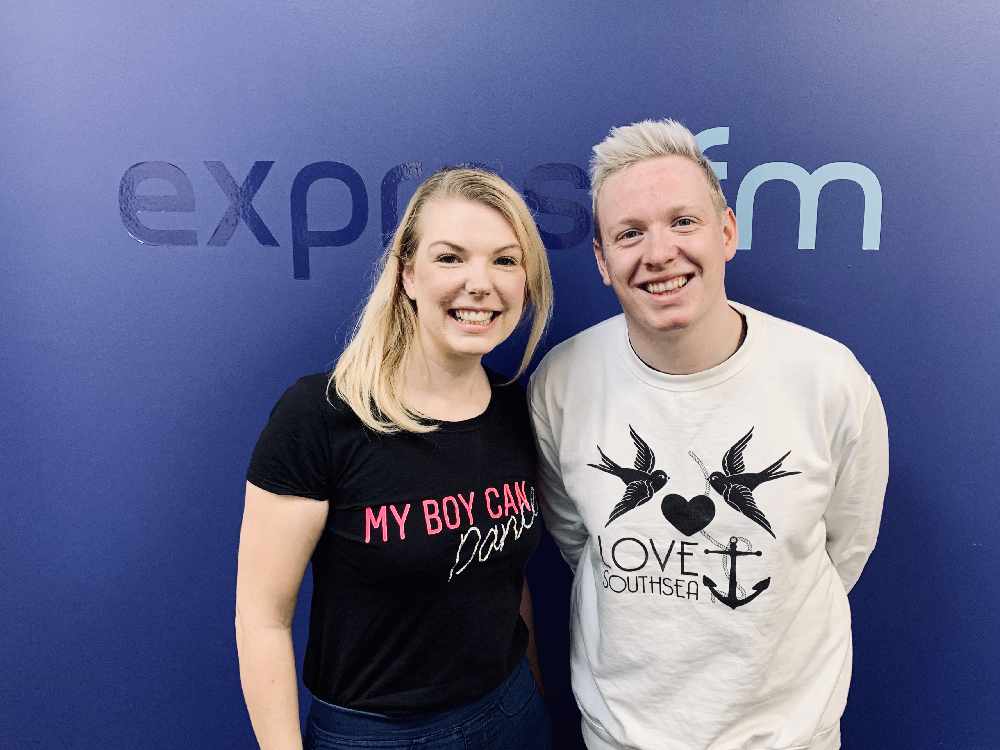 Sassy Harvey from My Boy Can joined us on Portsmouth Breakfast to discuss their campaign about normalising boys involvement with feminine deemed activities like Dancing, Dressing Up, and Theatre. She started the campaign due to her boy being teased at school and she is aiming to stamp out bullying.
You can find out more about the campaign on their Facebook page and listen to the interview below!
Catch Portsmouth Breakfast with Mason Jordan weekdays from 6am