Mitch's Kitchen on Portsmouth Breakfast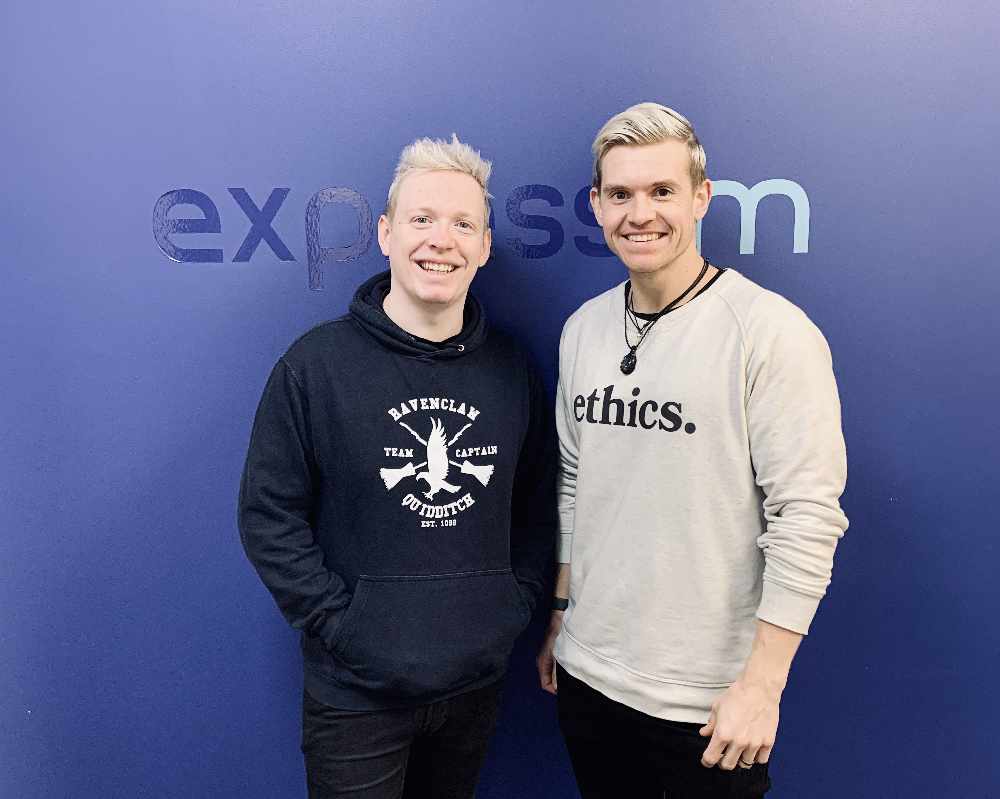 New year, new you? Are you trying out Veganuary. That's exactly where Mitch from local business Mitch's kitchen changed his outlook on food to become a vegan. And now he's running his own vegan business. He talks about launching an independent business, his transition to an animal free diet, and tips if you're trying veganuary as well!
Listen again to the interview below
Catch Portsmouth Breakfast with Mason Jordan weekday mornings from 6am.