April from Outside In on Breakfast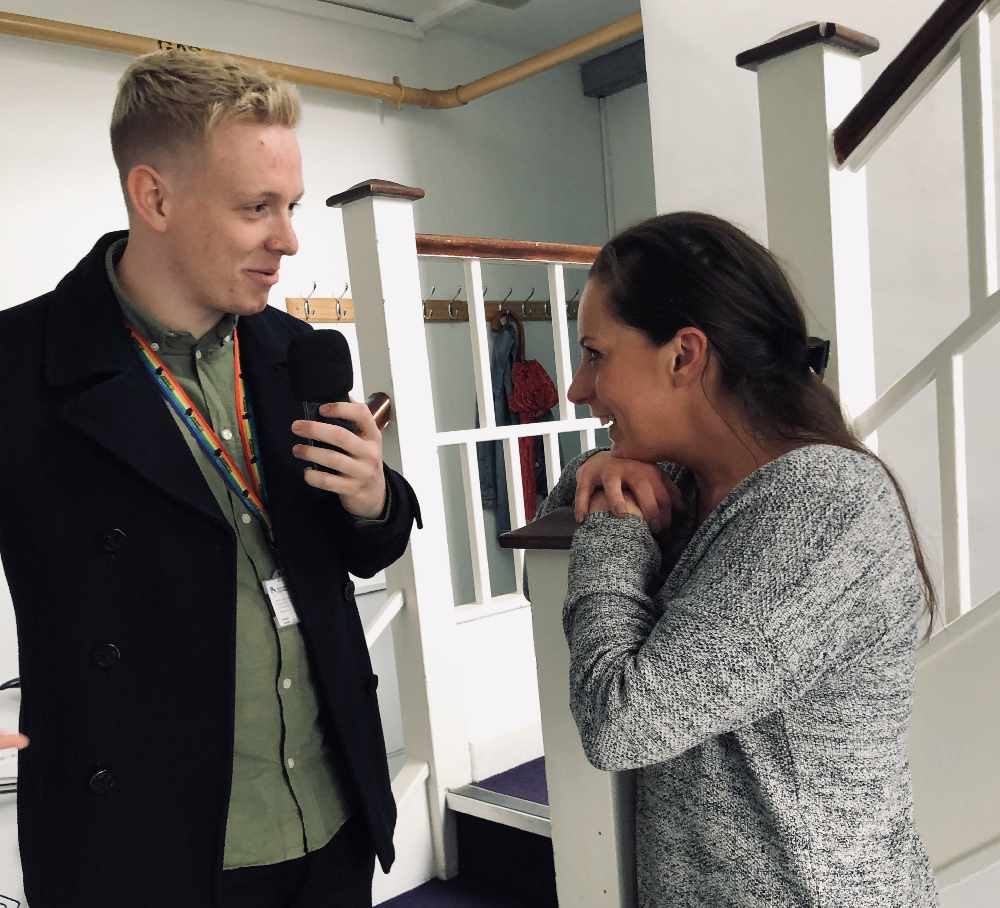 We visited the new Outside In Food Court along Middle Street, one of Pompey's newest food establishments, to chat to co-owner April Gilbert. We spoke about starting the business, what it offers, and reminisce about the Cascades Food Court!
Listen again to the interview below.
Catch Portsmouth Breakfast with Mason Jordan weekdays from 6am