Express Christmas Top 40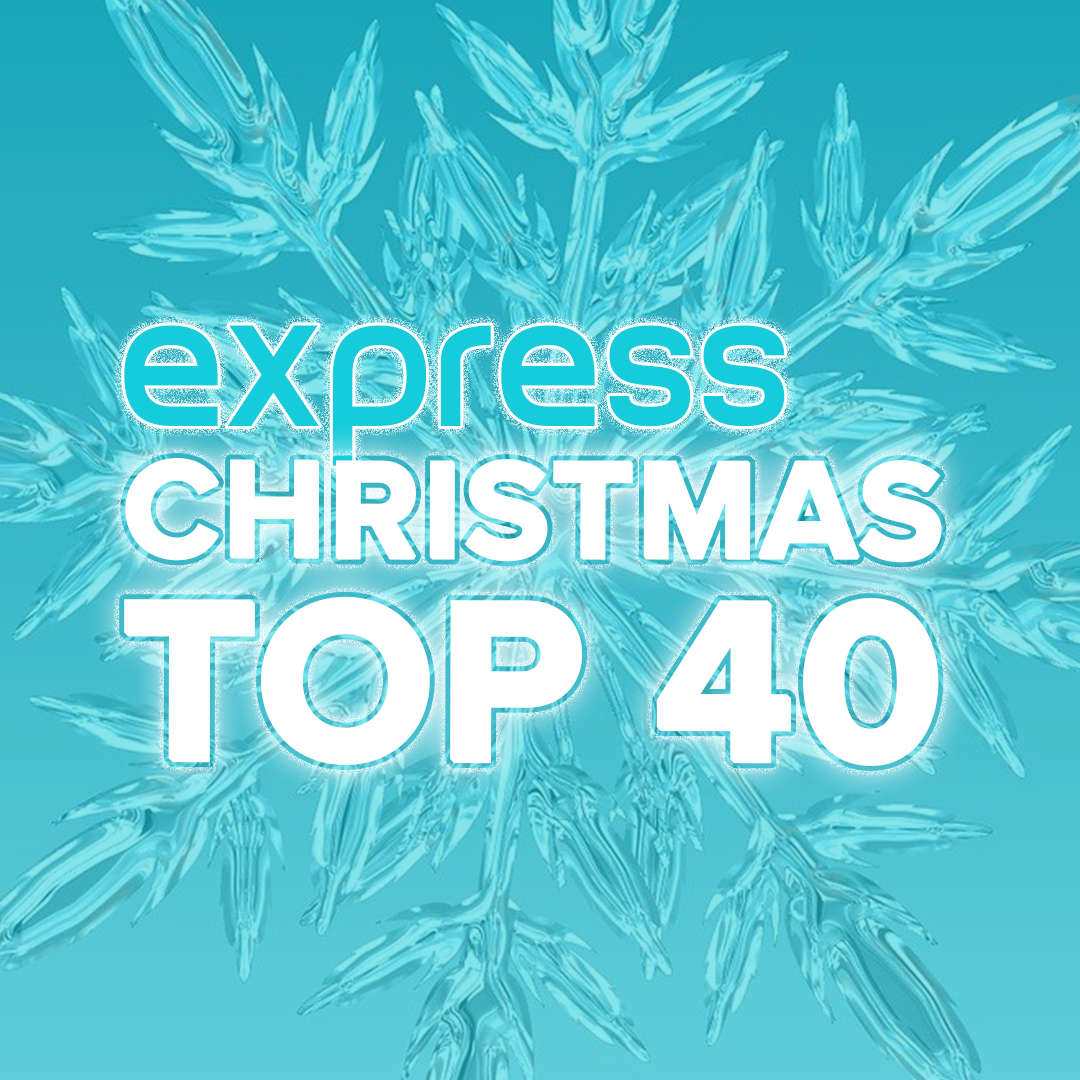 Once again we're on the hunt for the biggest and best Christmas songs... EVER!
Robbie James will count down your favourite Christmas songs, all you need to do is nominate your favourites and they could make it to the top!
Last year Wham's 'Christmas' made it to Number 1, but who will be at the top this year?
We will count down the Express Christmas Top 40 on Friday 23rd December at 7pm and on Christmas Day Morning at 7am!
Who should be Number 1?