Portsmouth Breakfast with Mason Jordan
Weekday Mornings 6am to 10am
Wake up with Portsmouth's only local Breakfast Show. Playing just great songs, travel checks every twenty minutes and the #ExpressRewind year from 9 am filled with guilty pleasures.
About Mason
Favourite Song - This may sound stupid and discredit any musical opinions I'll ever have but it's got to be Circle of Life from the Lion King. I want it played at my wedding, anniversary, birthday parties and funeral.
Favourite Gig - Probably Oh Wonder at Brixton Academy in October 2017. They're my favourite band and it was their last night of their UK tour in their hometown - that was pretty special! And who can forget Noel Gallagher at Victorious?
Favourite Film - Anything Marvel or Star Wars, Love Simon, Perks of Being a Wallflower, Anchorman are up there. But overall probably Lion King! (if you didn't figure that out already!)
Favourite Place In Portsmouth - Bed. No contest.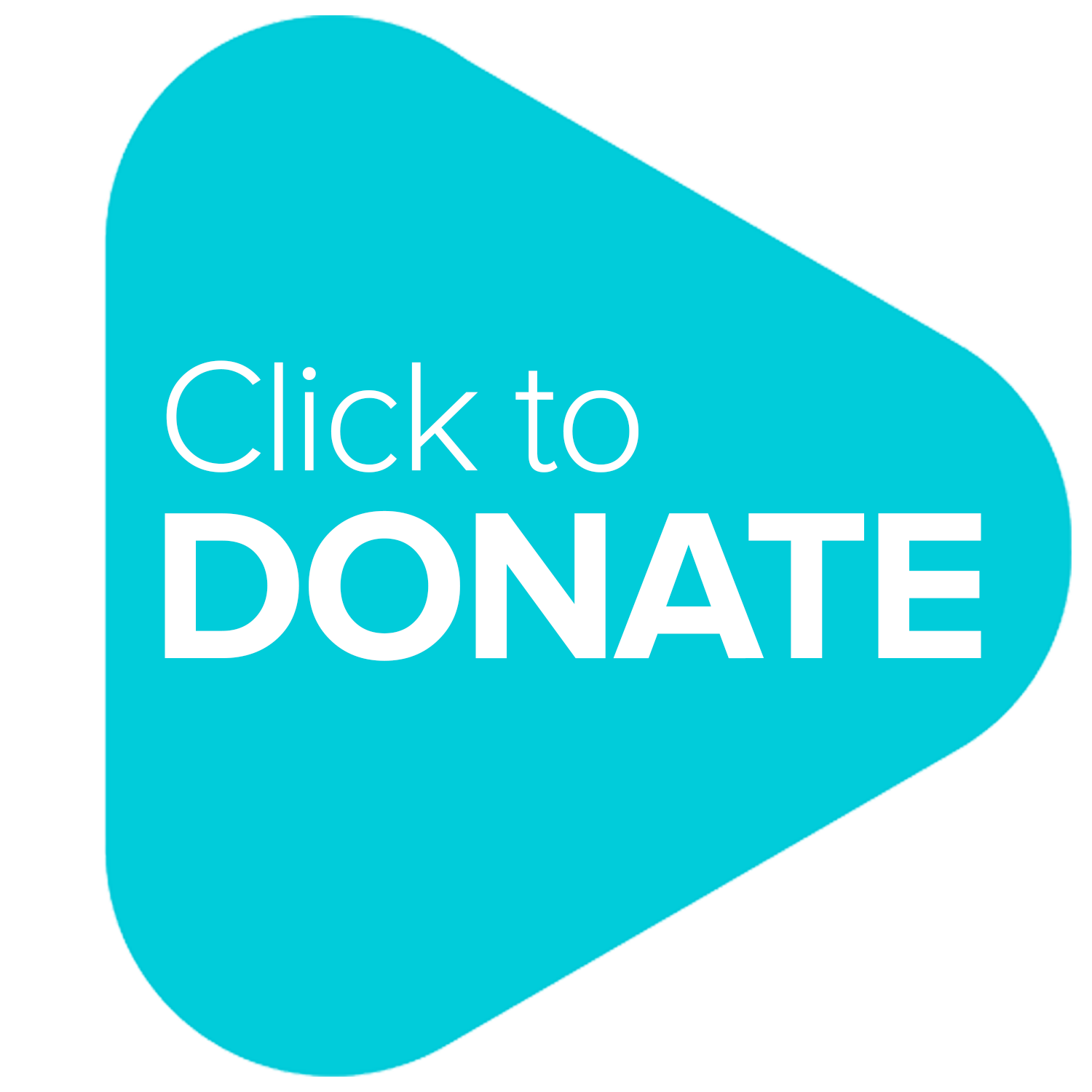 Express Radio Marathon
On Wednesday 30th October Mason will be starting a 48 hour radio show to raise money for three incredible local charities; All Call Signs, Portsmouth Hospitals Charity and Pompey In The Community.
There will be plenty of guests, games and surprise and hopefully, lots of money raised for important local causes. You can find out more about the marathon here. And click the play button to donate, every pound will help!
Listen Again
Contact The Show