Remote Logger Access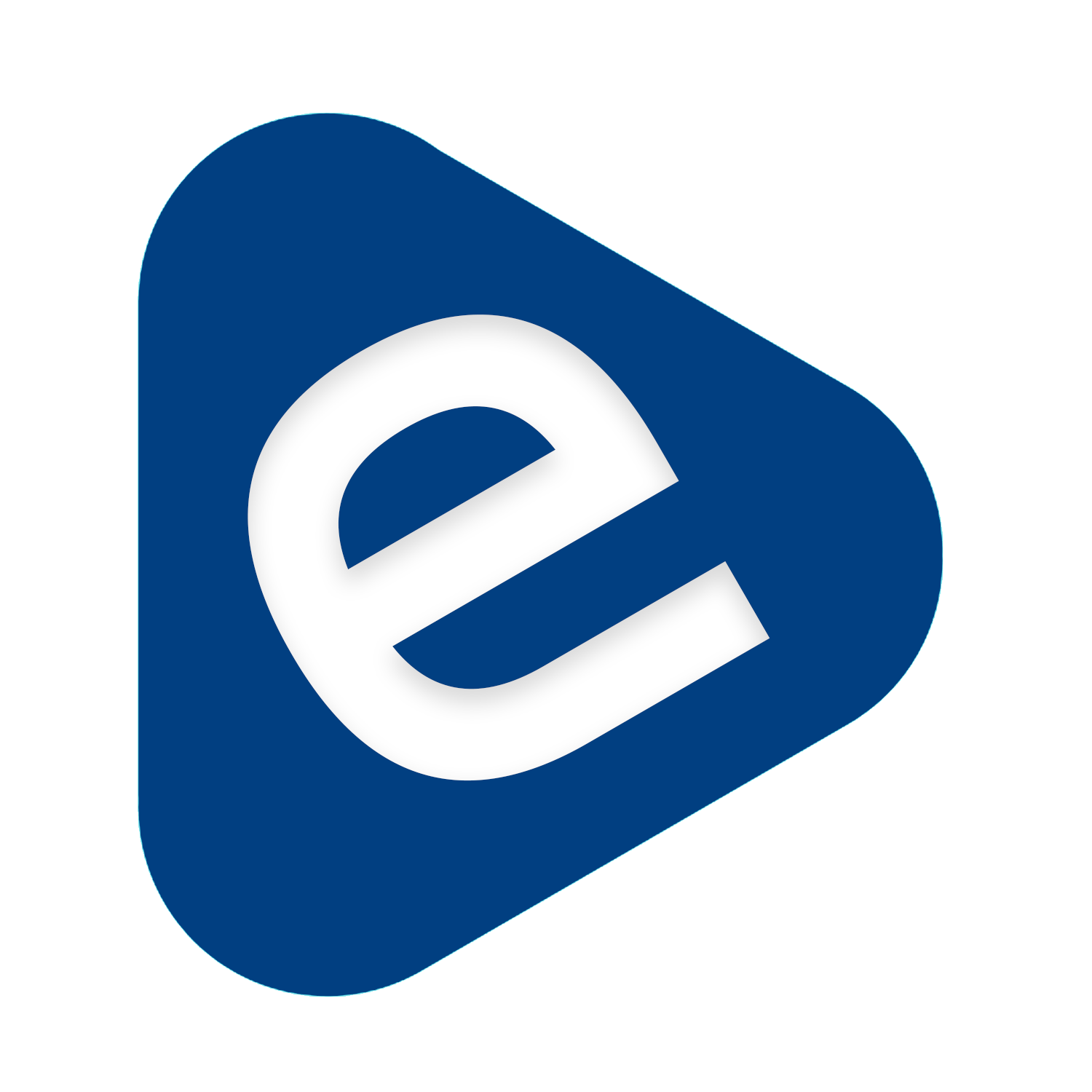 If you have requested remote access to a logger recording, it will appear in this folder for at least 7 days after transmission.
You can download the file should you wish to archive it and you may delete your own file once you have done so. Please do not delete anybody else's files.
Please contact Harrison RB for other audio you would like to retrieve or to have the latest edition of your show upload to the folder on a recurring basis.