Wind Down with Victoria Aburn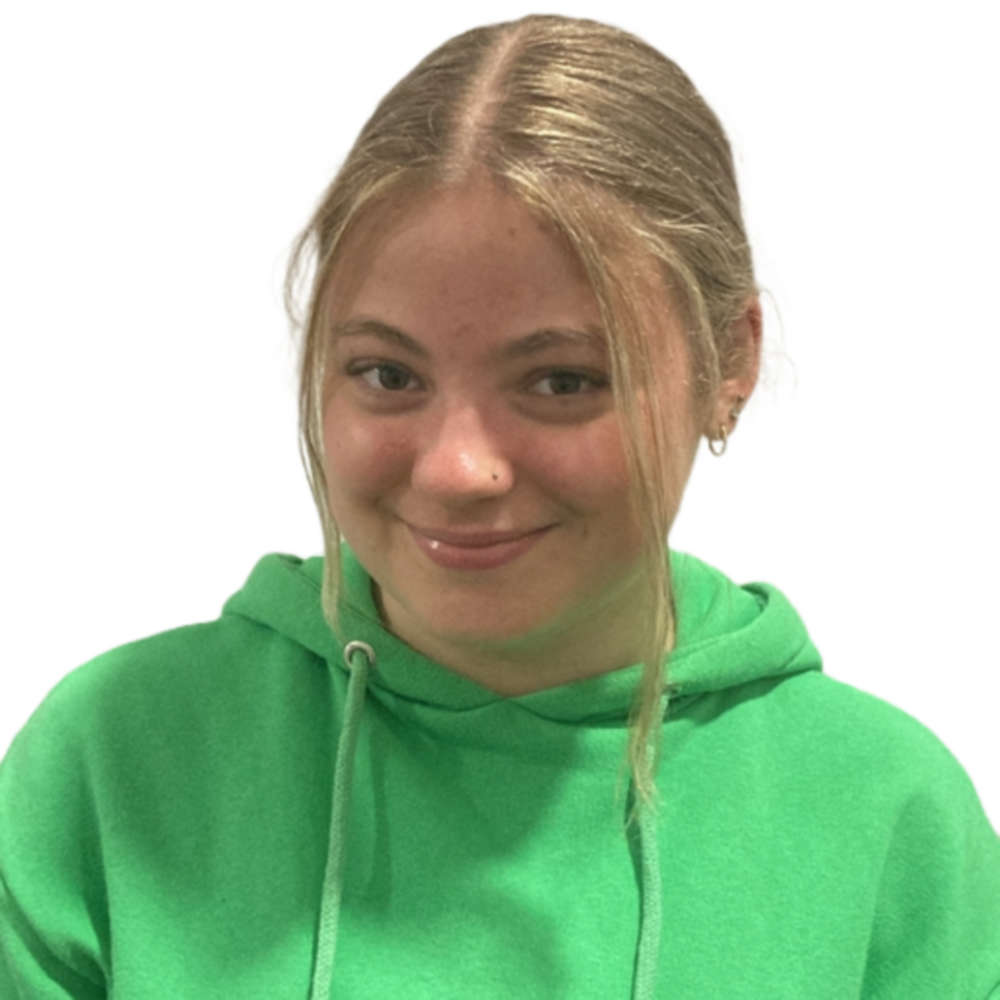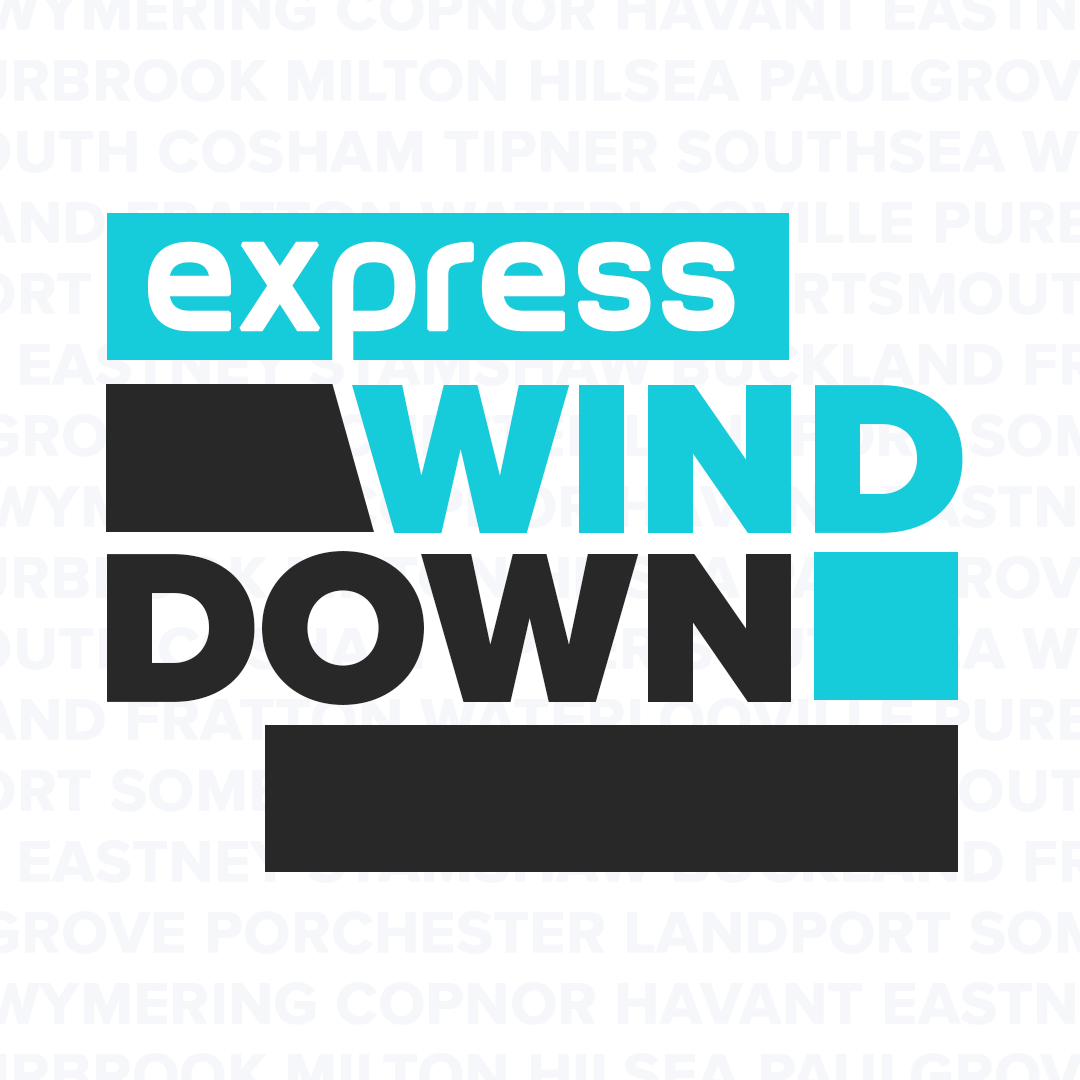 Sundays, 9pm-11pm
Are you struggling to drift off to sleep or feeling those Sunday night woes? Well, look no further!
Wind Down with Victoria Aburn who brings you 2 hours of chilled and blissful tunes from over the years to ease out of the weekend.
At 10 past 10, Victoria brings you The Chillout Track, as chosen by you. Which song do you reach for to lean back and decompress after a long week? Let her know using the form below!
About Victoria
Favourite Song - Don't Lose My Number by Phil Collins! He's just one of those artists you've got to have on during a car journey, especially with my dad!
Favourite Gig - Summertime Ball 2023! It was such an unforgettable experience! It featured some of the tunes that I grew up listening to, as well as some modern stuff! It was a hot day, but it was incredible!
Favourite Film - Mamma Mia! I've always loved ABBA's music, and the film tells such a beautiful story.
Favourite Place in Portsmouth - The Spinnaker Tower! I went right to the top when I was little and lied on the glass floor with my brother!
Contact Victoria
Listen to the latest show