THAT 80s Show with Kevin Stokes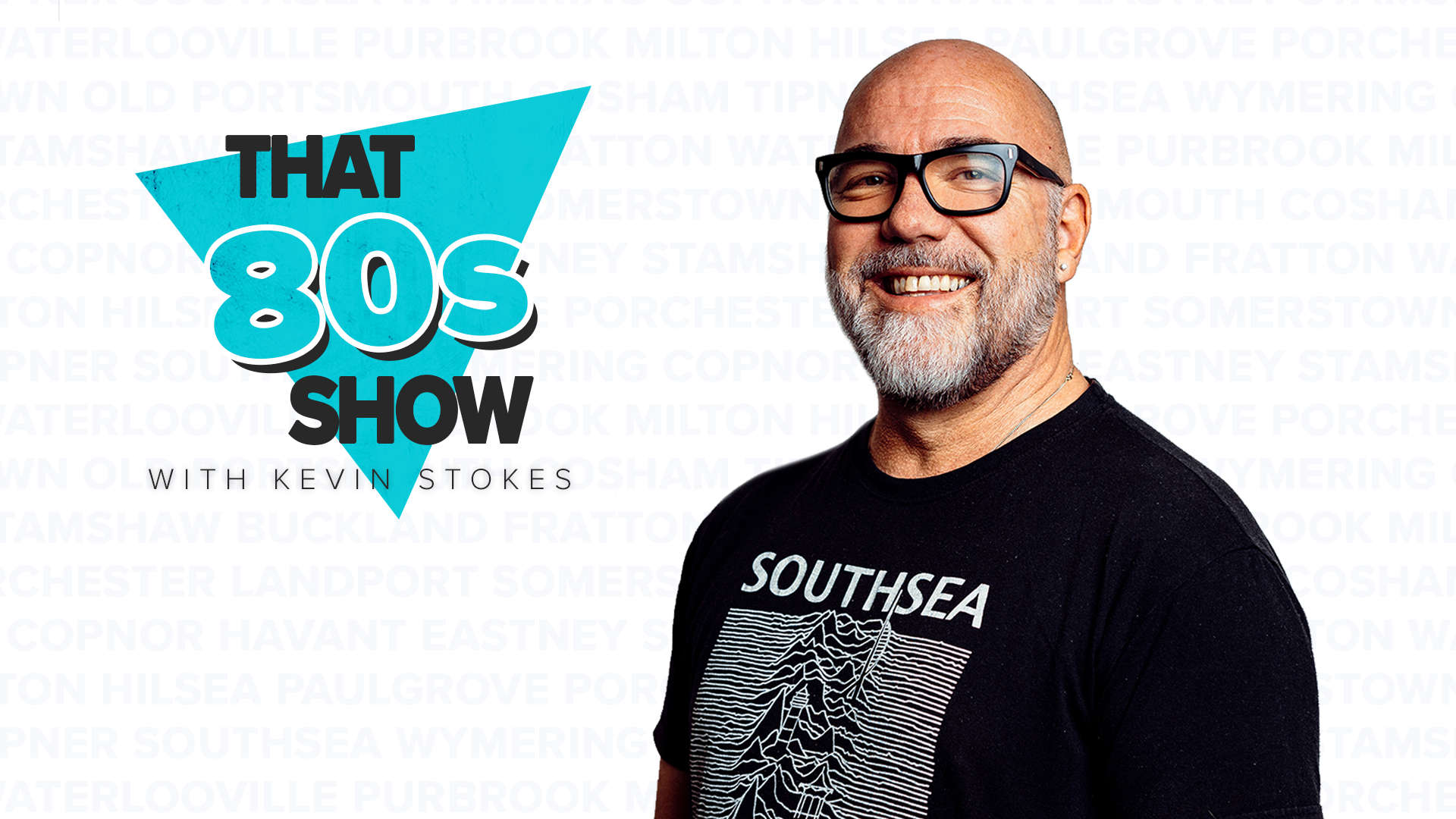 Mondays, 9pm-11pm
THAT 80s Show will be playing many classic tunes from the 1980s - New Order, The Smiths, Japan, The Bunnymen, Bauhaus, The Cure… the more indie, post-punk and alternative side of the 80s. Certainly not all chart-toppers, but many songs that will bring back a memory and have you dancing around your front room.
We'll have a 'Connect4' feature where all the songs share a link or theme. There will be a #LoveTracks feature, you can send in your #FirstGig memories and we'll raise a swift #DoubleScotch to those artists north of the border. Get in touch with any requests and also share your own stories and favourite songs, as they may feature on a future show!
About Kevin
Kevin loves his music, Portsmouth FC, his 2 boys...and more recently, amateur dramatics! Being a passionate vinyl collector Kevin now has the opportunity to share his favourite music on the radio, rather than just his front room.
Favourite Song - If I was to choose just one song it would be "The Story of The Blues" by The Mighty Wah! It's THE song of the 80s for me - written and sung by Pete Wylie. And the b-side is pretty amazing too.
Favourite Gig - So many memorable gigs... The first time I saw The Specials, June 1980, Pompey Guildhall. New Order, Kilburn, May 1982. Oasis at Earls Court, November 1995. The Gorillaz at the Guildhall June 2017. Difficult to pick one...just always look forward to the next one and support live music.
Favourite Film - If I was to take 1 on a desert island it would be 'Withnail & I'. The funniest and most quotable movie.
Favourite Place in Portsmouth - A night match at Fratton Park. A full house, under the floodlights, the roar of the crowd, little bit of give in the turf, a cup of Bovril...Game on!
Contact The Show
Listen Again